música de Navidad is just as much a tradition as snow, Santa, and stockings. That's why down the decades, artistas de todos los géneros, from Bing Crosby to Bruce Springsteen, have put their own spin on what Christmas sounds like. While some Christmas music comes and goes in a few weeks, there are classic songs that we've been playing for decades.
Alguno letras de canciones navideñas go back to the very first noel to remind us why this holiday began. Others focus a little more on being with family, finding perfect Christmas gifts, or dancing snowmen. That's the wonderful thing about the holiday season, it might mean something unique to everyone, but it almost always fills us with joy. Memories of decorating Arboles de navidad, sentándose a mirar "The Grinch," or perhaps you just love the entire Winter Wonderland experience. We've got some of the La mejor música navideña de todos los tiempos. y música navideña listas de reproducción para todo tipo de clásicos, pero ahora mismo, consiéntete con 50 canciones de todos los años.
1.

Andy Williams – Es la época más maravillosa del año (Audio oficial)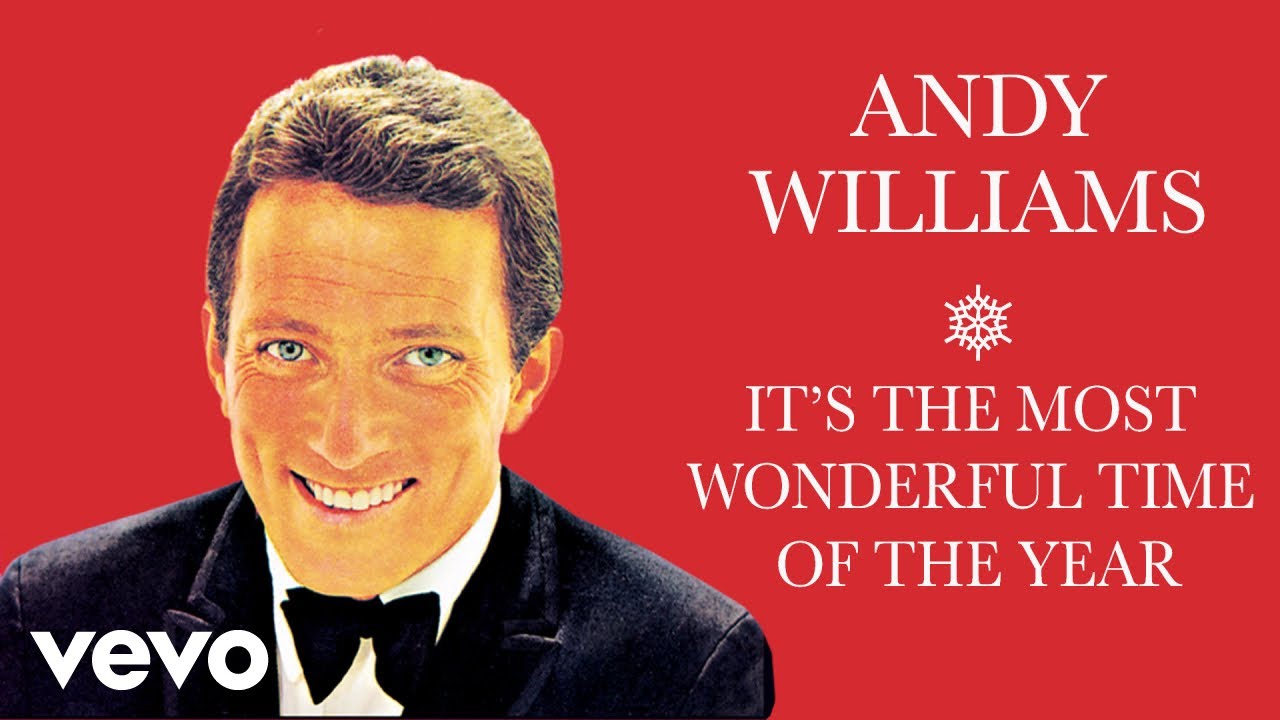 Has there ever been another Christmas song that so perfectly describes the holiday season in a single lyric? It's the most wonderful time of the year!
2.

Brenda Lee - Rockin 'Around The Christmas Tree (Video oficial de la letra)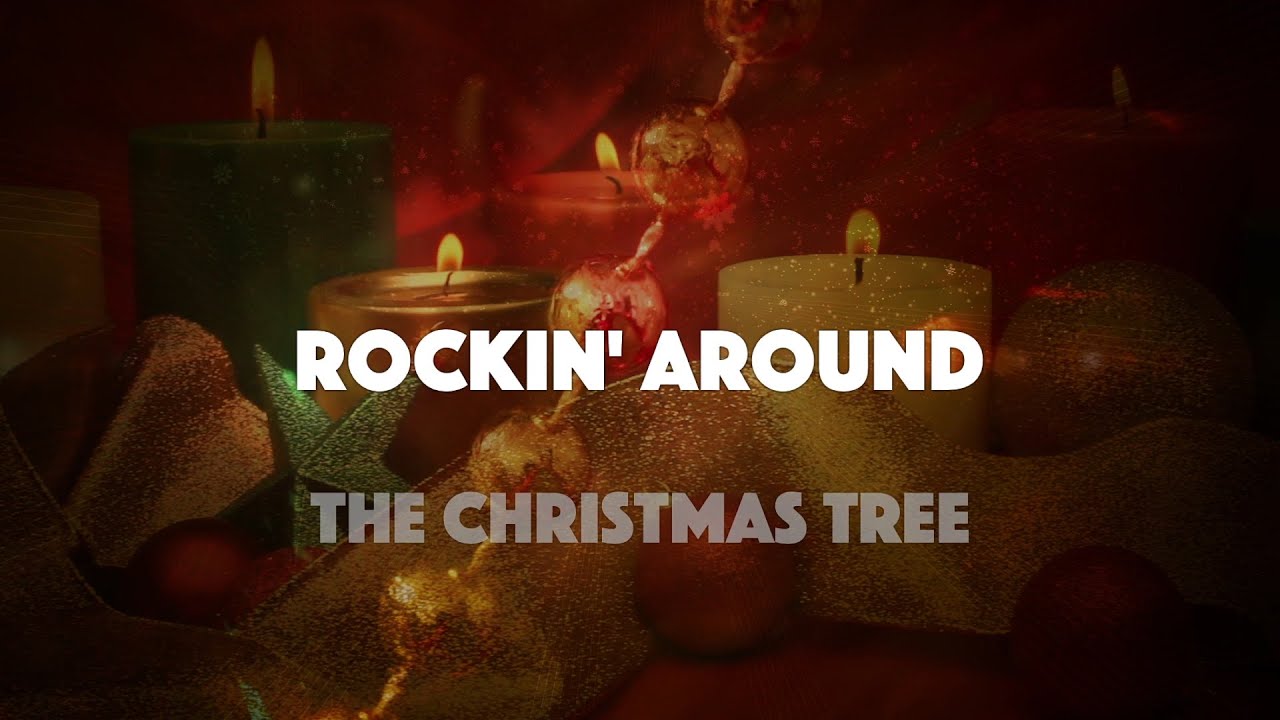 Brenda Lee's Christmas ode to our favorite firs has been spun every year since 1958.
3.

Burl Ives – A Holly Jolly Christmas (Official Video)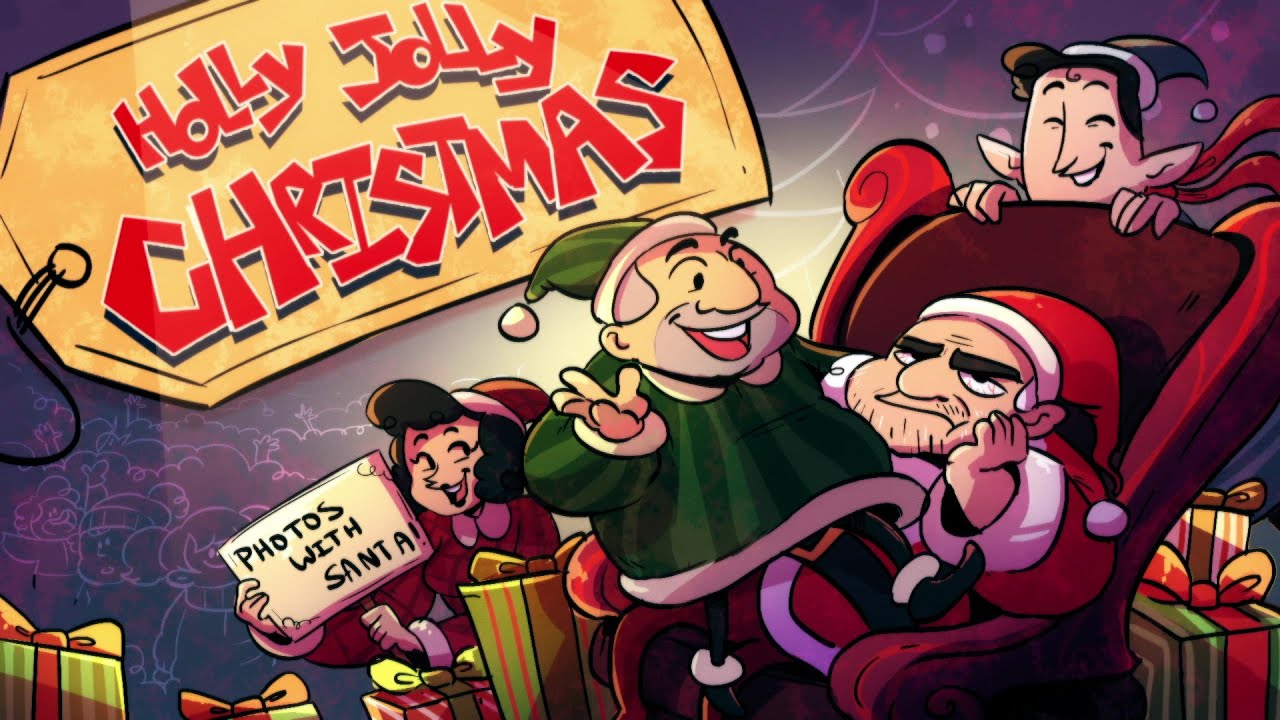 This Christmas song is the title track from Burl Ives' double-sided album, which includes other classics like "The Little Drummer Boy" and "White Christmas."
4.

Darlene Love – Christmas (Baby Please Come Home) (Official Music Video)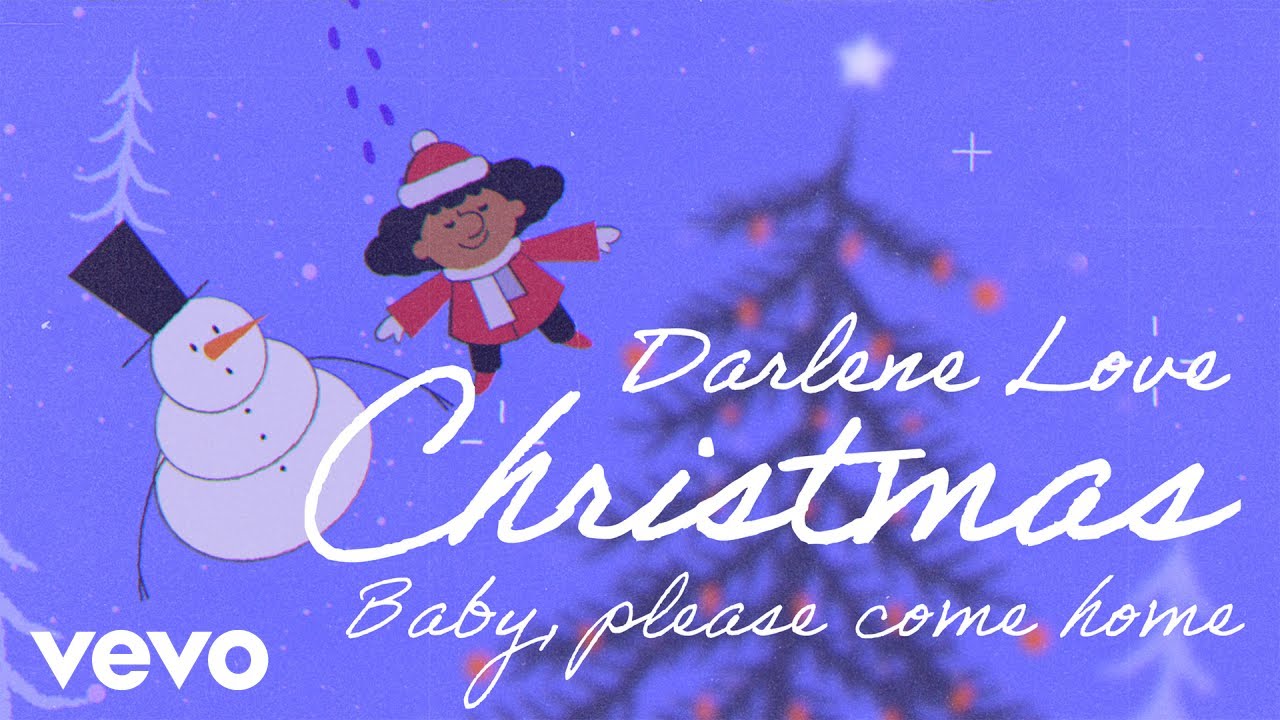 It may be difficult to believe now, but this Christmas song wasn't a massive hit until years after it was released.
5.

Nat King Cole – The Christmas Song (Merry Christmas To You)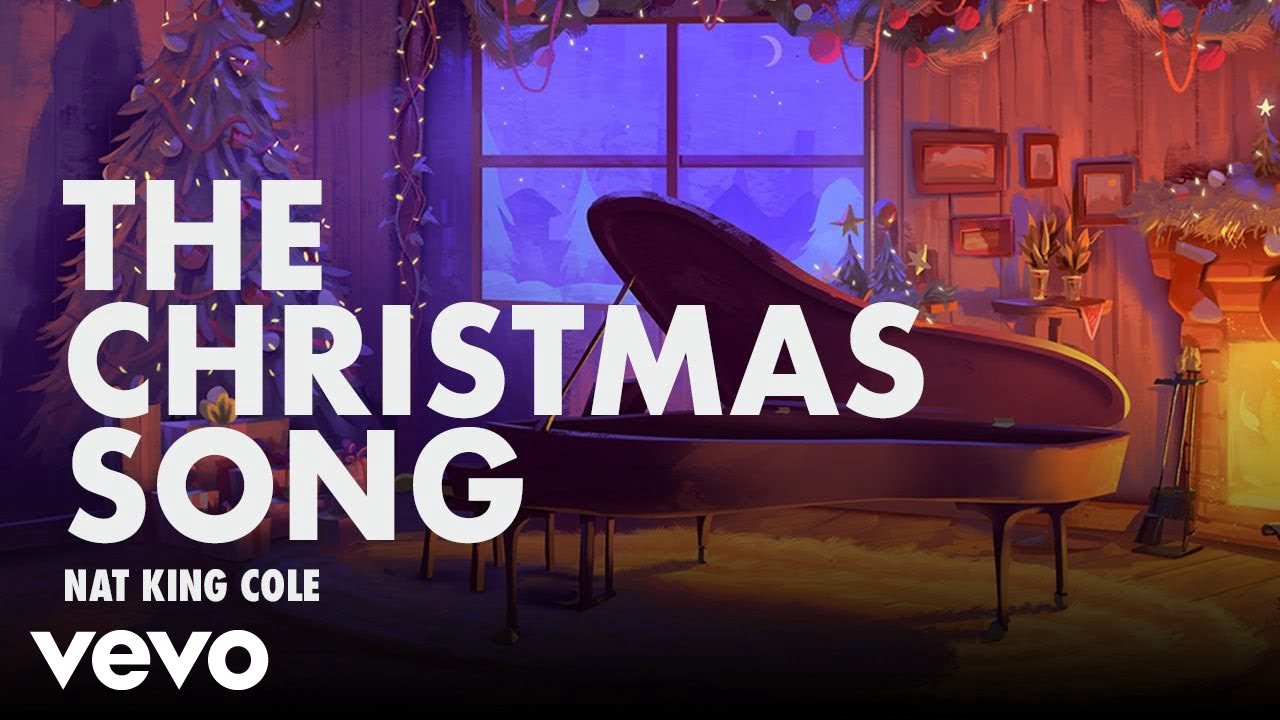 Somehow Nat King Cole has managed to fit everything that's magical about Christmas into one song.
6.

Bing Crosby – White Christmas (Official Video)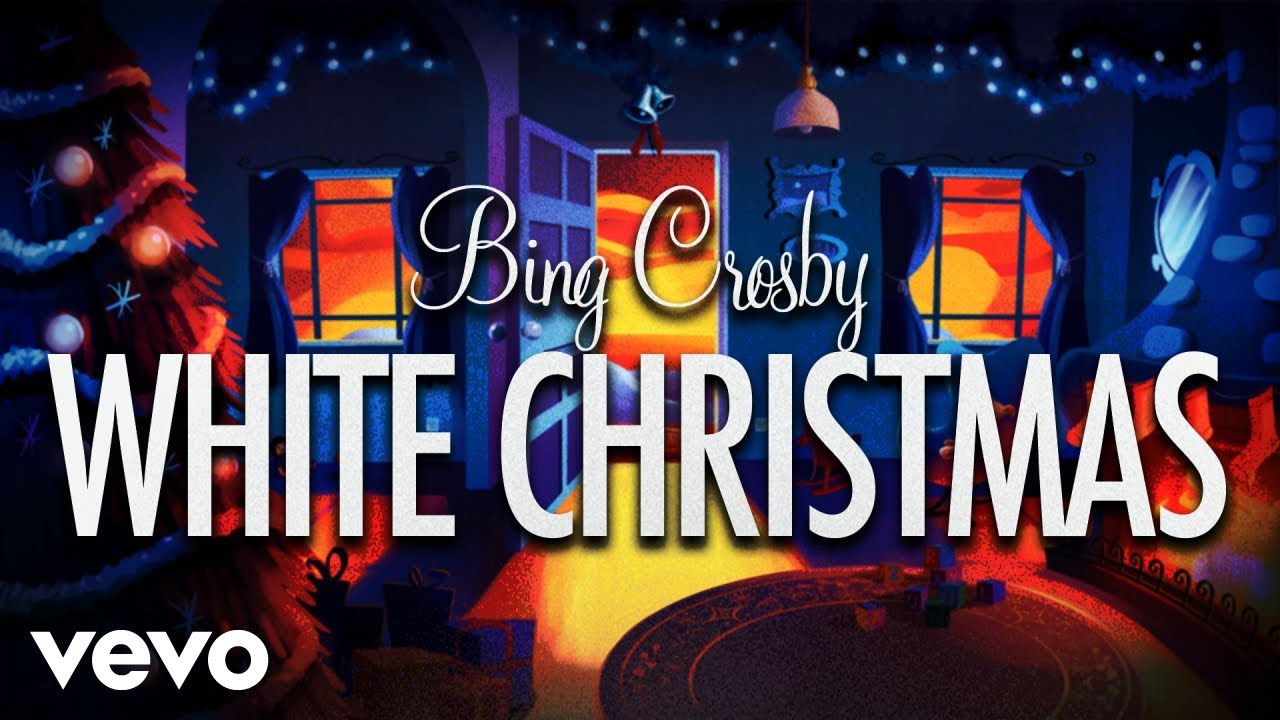 The most iconic Christmas song by the most iconic Christmas singer, this is the best-selling single of all time with more that 50 million records sold!
7.

Frank Sinatra – Have Yourself A Merry Little Christmas (Official Video)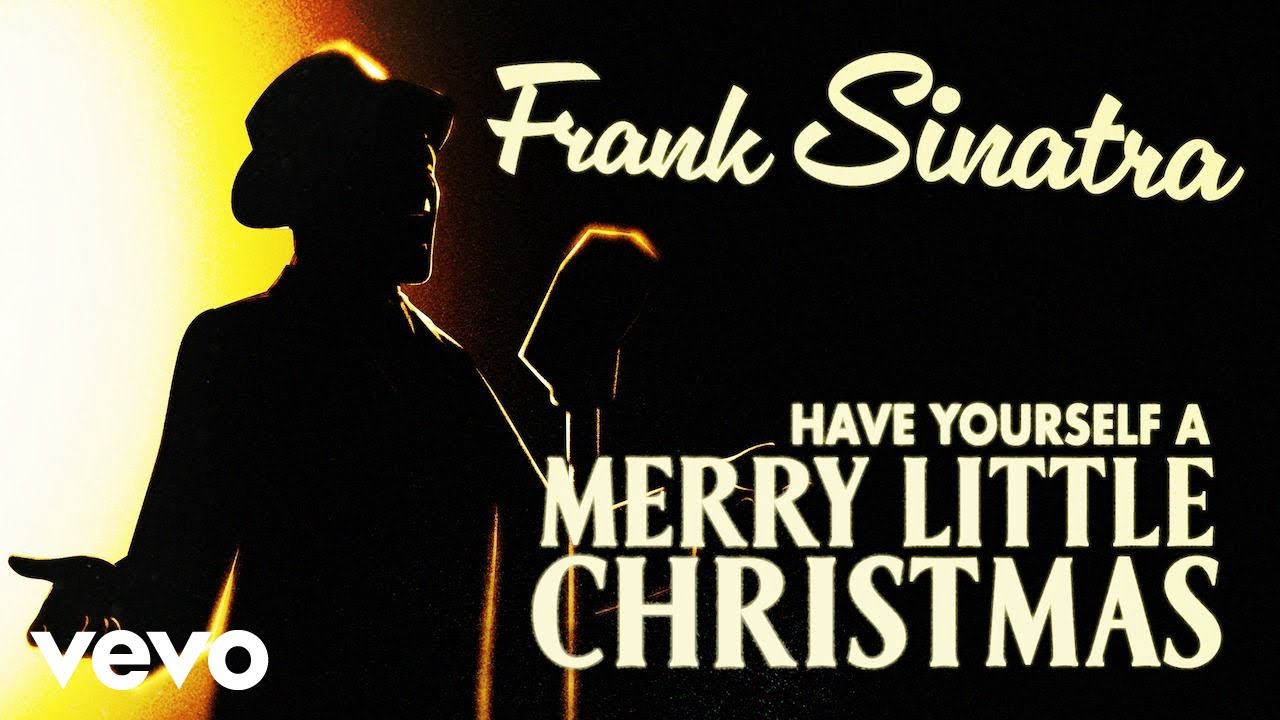 Even if it's just for a moment, this Christmas song helps you feel as though your troubles are miles away over the yuletide season.
8.

The Ronettes – Paseo en trineo (vídeo musical oficial)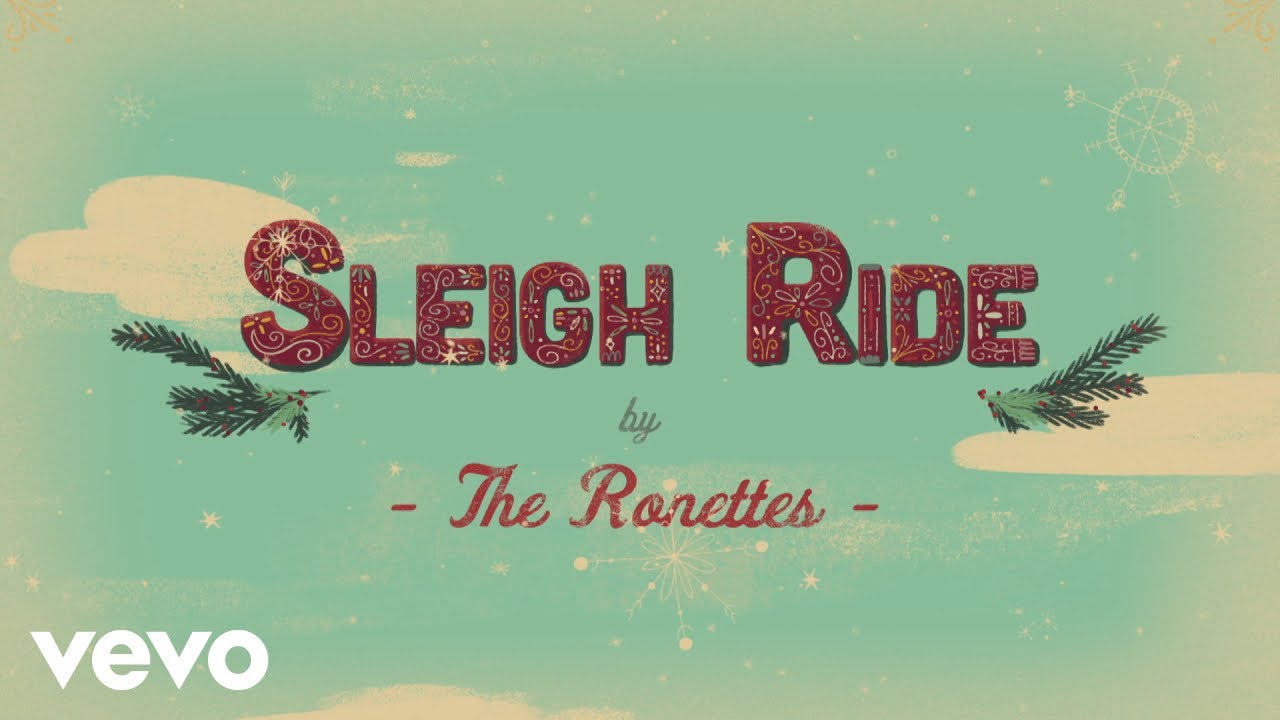 The composer of this key-changing classic actually first came up with the idea for this holiday song during a summer heatwave!
9.

John Williams – Carol of the Bells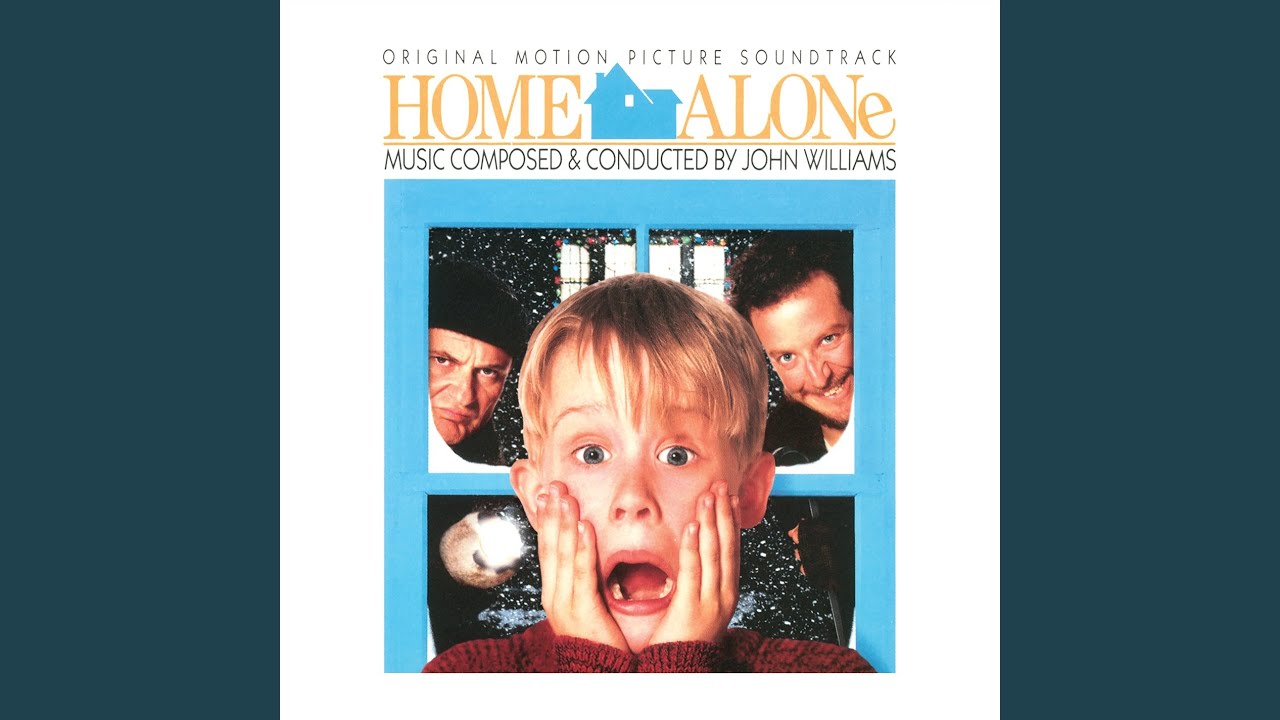 The only thing more contentious than the best Christmas song ever is the best Christmas movie ever, but this Christmas carol and the movie this version comes from both have to be up there.
10.

Perry Como – It's Beginning to Look a Lot Like Christmas (Official Audio)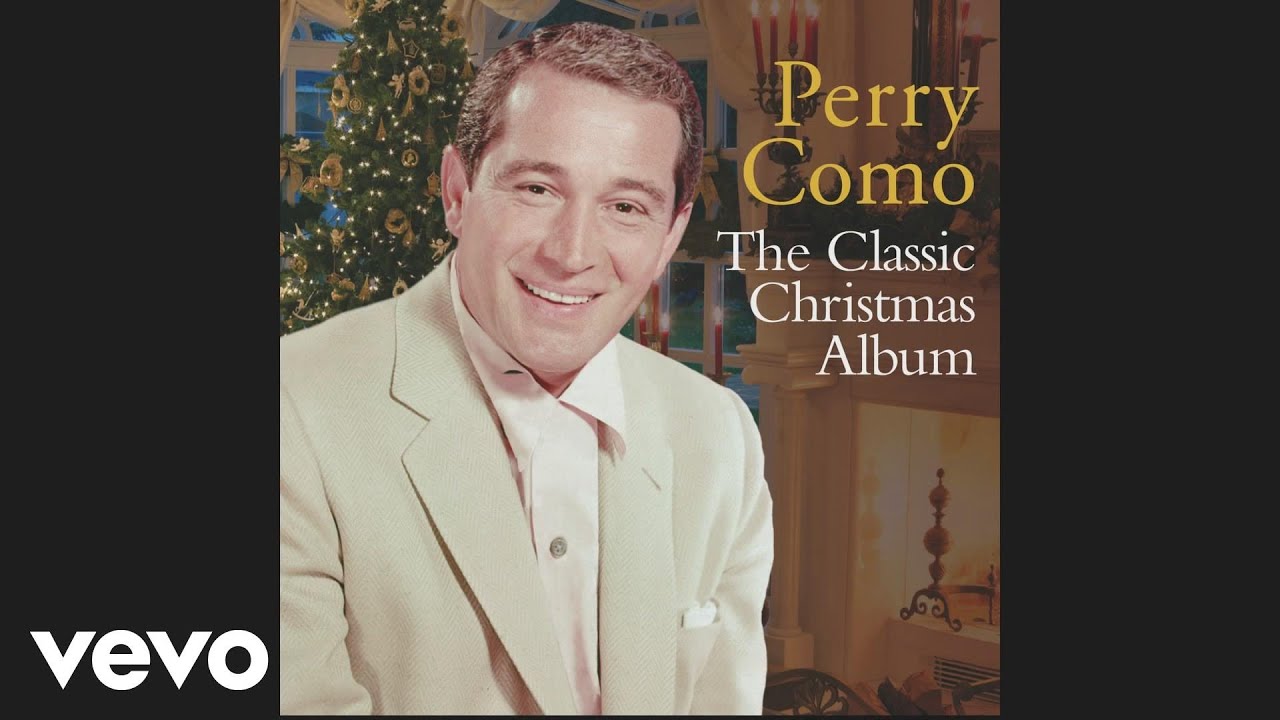 This Christmas song proves that some things never really change. For example, moms and dads hardly being able to wait for schools to start again after Christmas.
11.

Thuri Ravenscroft – You're A Mean One, Mr. Grinch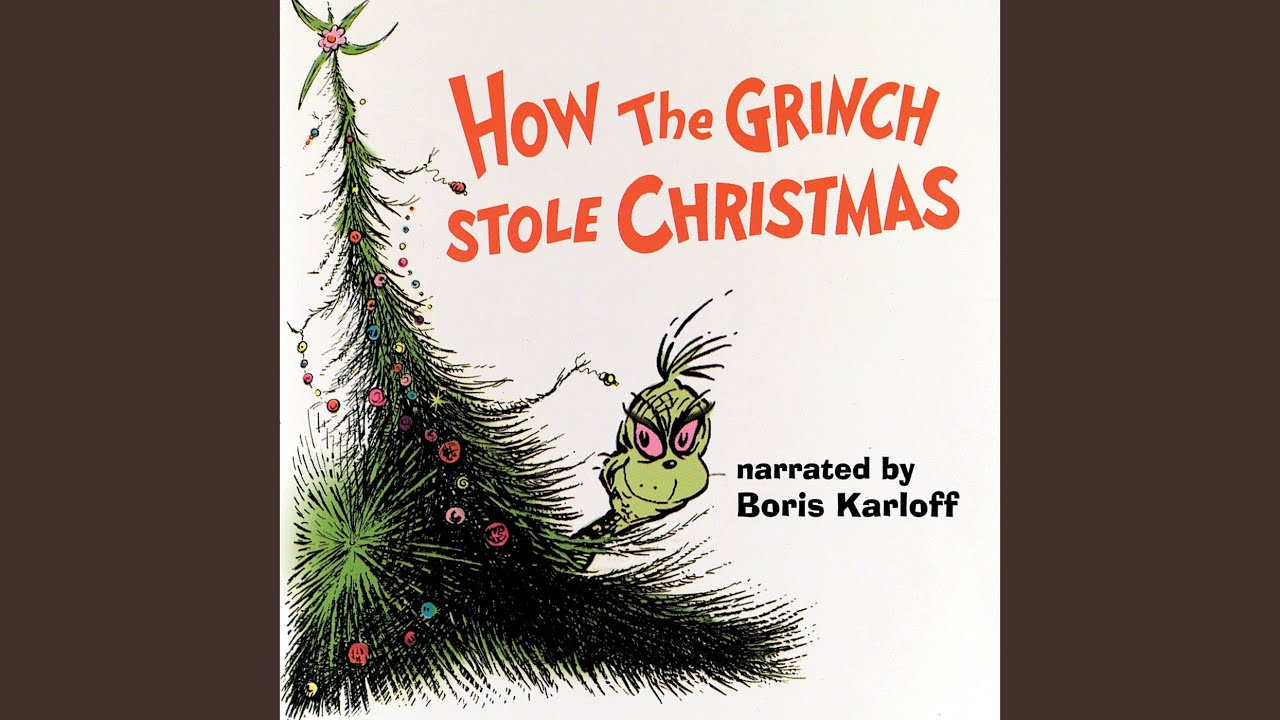 Christmas music is usually about everything that's wonderful about that time of the year, so there's something refreshing about hearing all the delightfully awful ways to describe the Grinch.
12.

Frank Sinatra – Jingle Bells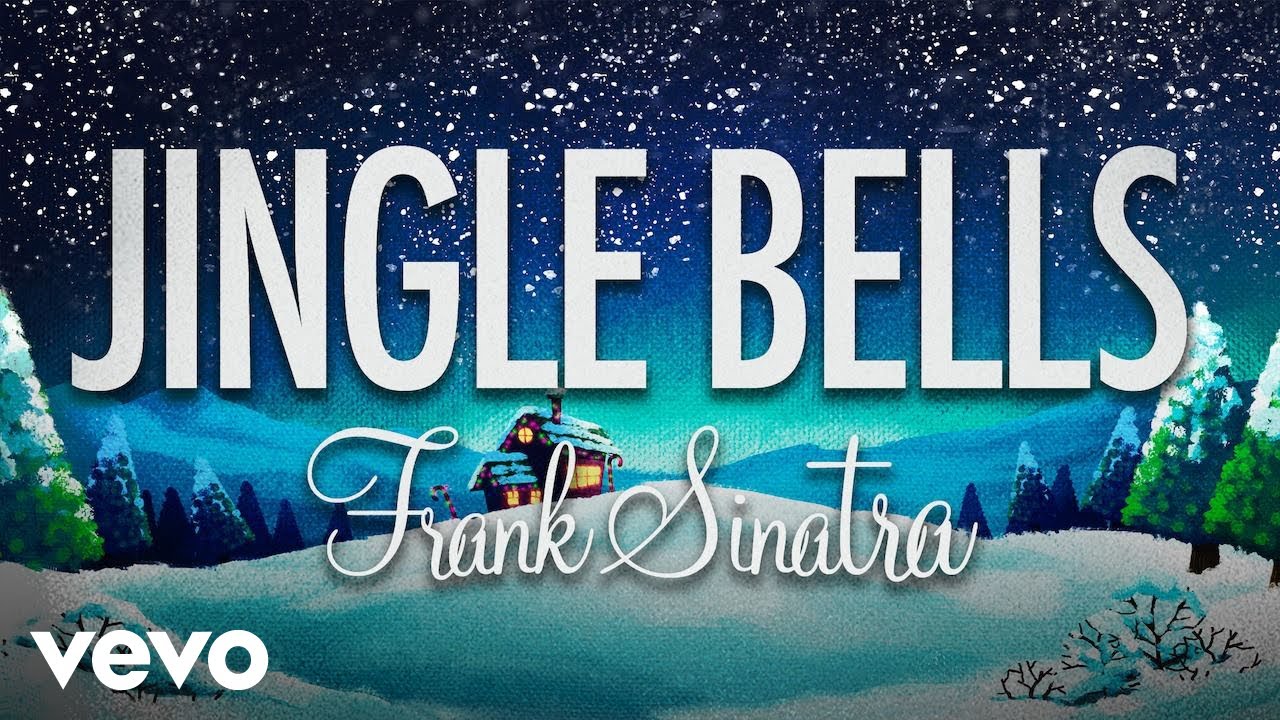 This Christmas classic started its life as a suggestive 19th century song about an unchaperoned ride in an open sleigh – a pretty big taboo in 1857, but probably appropriate for the king of crooners.
13.

José Feliciano – Feliz Navidad (Official Audio)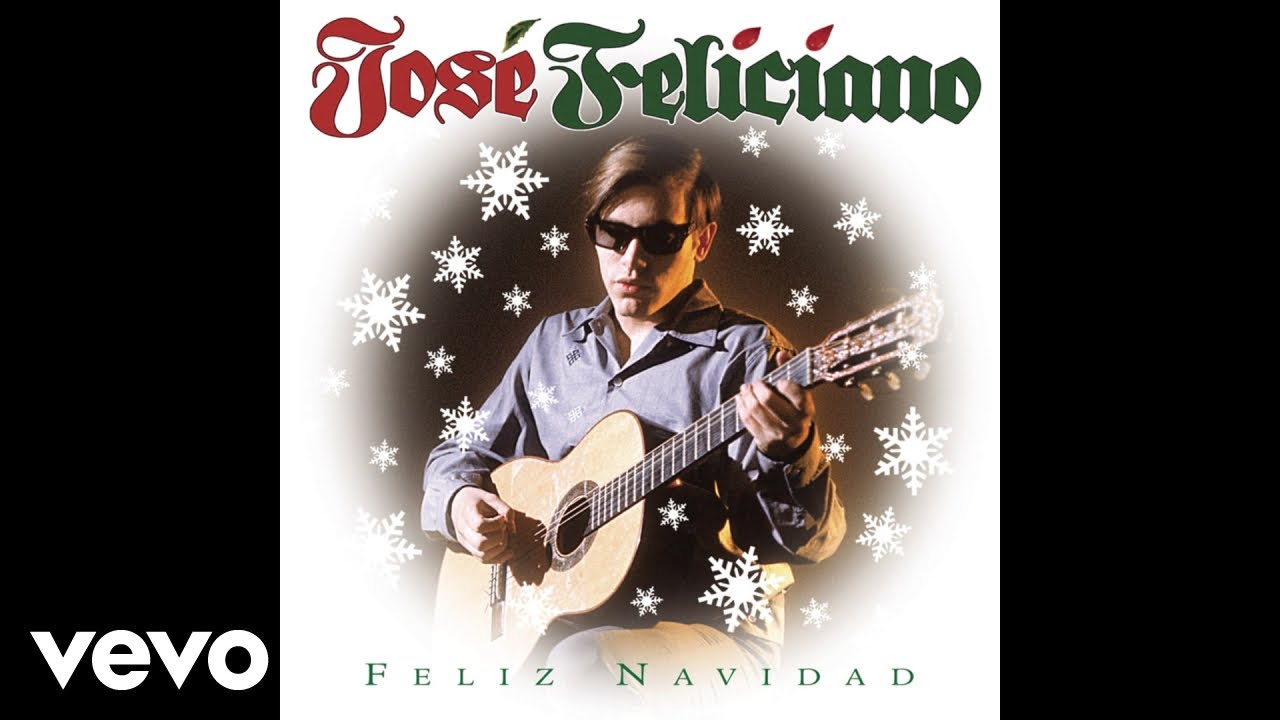 Fifty years after the release of this Christmas classic, composer José Feliciano said he included the English lyric to ensure the song would be played on English-language radio stations.
14.

Frank Sinatra – Let It Snow! Let It Snow! Let It Snow! (Official Music Video)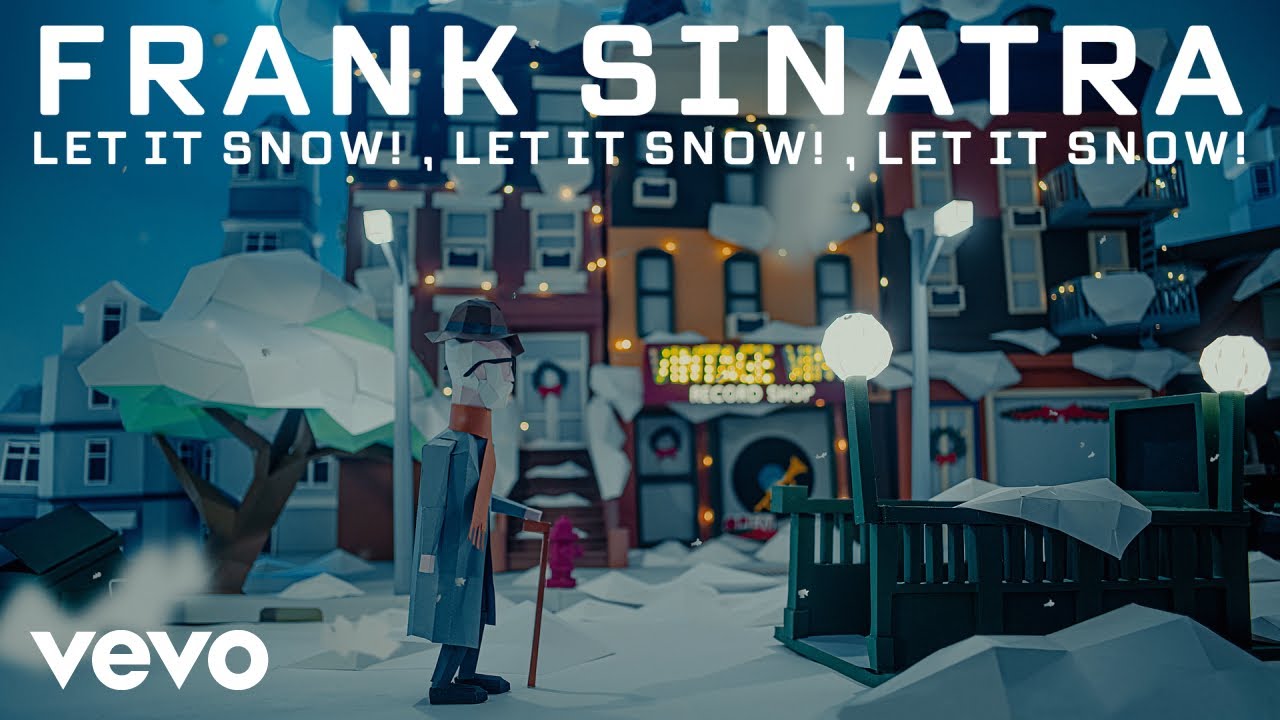 Ol' Blue Eyes got it right with this holiday song – battling a snowstorm home really doesn't feel as bad after a night in with that special someone.
15.

Bing Crosby – God Rest Ye Merry Gentlemen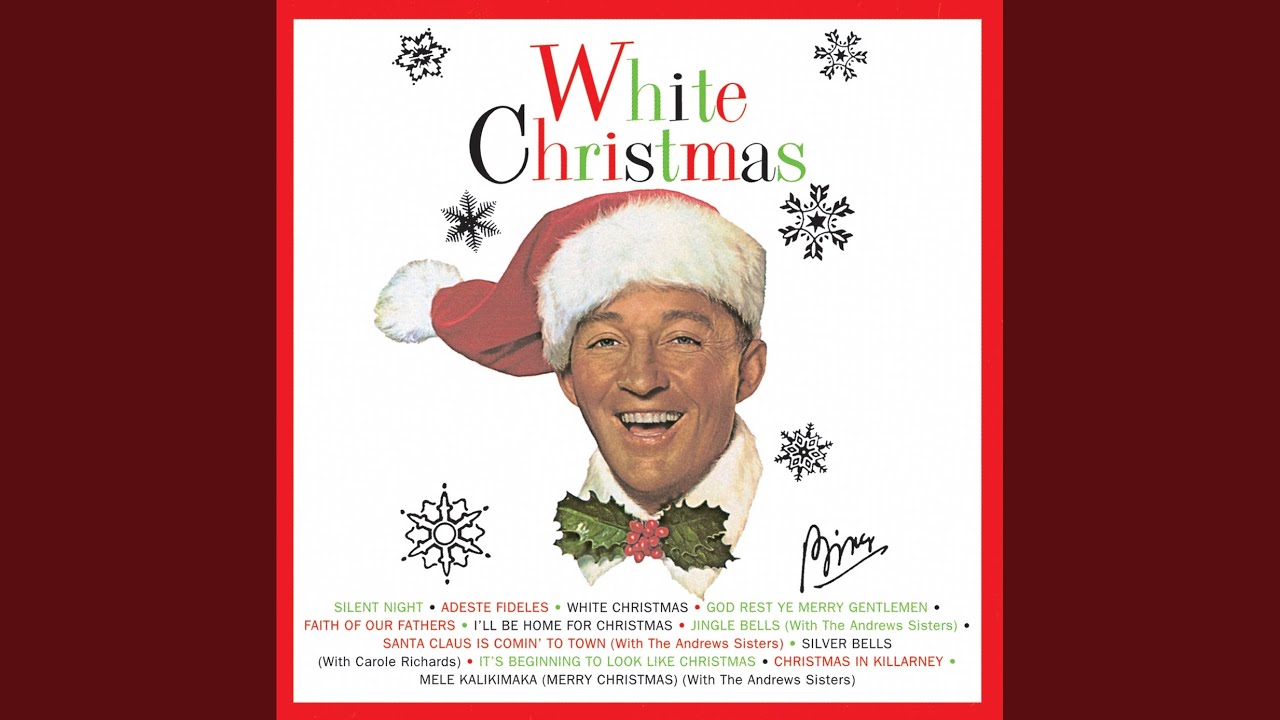 This Christmas carol is featured on Bing Crosby's 'Merry Christmas' album, which has remained in print constantly since its original release in 1945.
16.

Eartha Kitt – Santa Baby (Official Audio)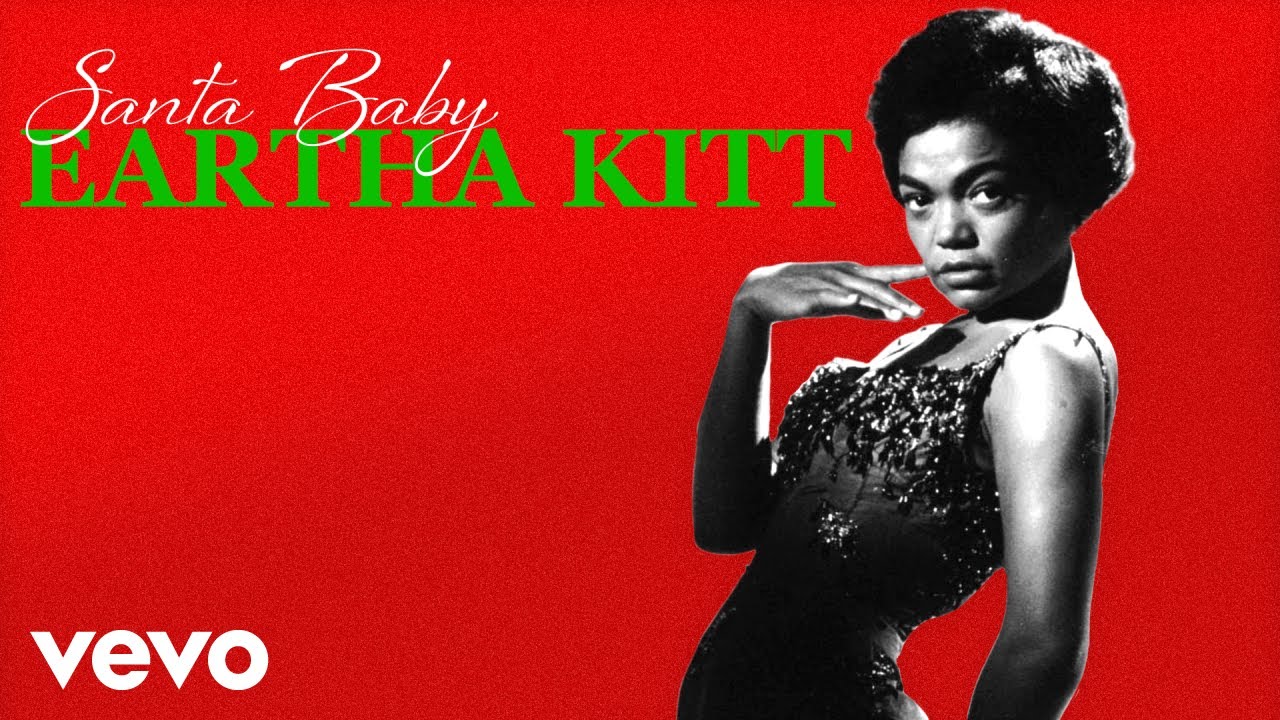 Santa's naughty or nice list normally decides whether kids get a doll or a lump of coal. But hopefully Eartha Kitt got her yacht, duplex, and '54 convertible…
17.

Louis Armstrong – Cool Yule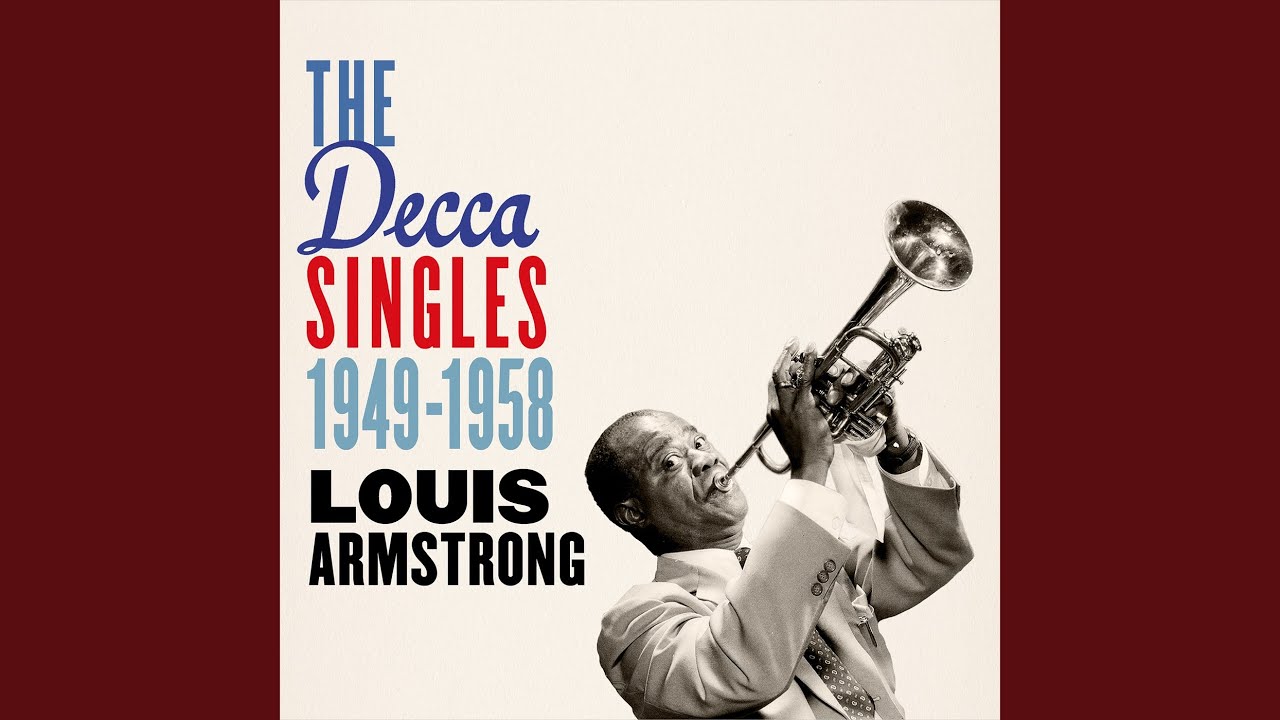 Sometimes they're heartfelt, sometimes they're sad, but never has a Christmas song been so effortlessly cool as this one.
18.

Kay Starr – (Everybody's Waitin' For) The Man With The Bag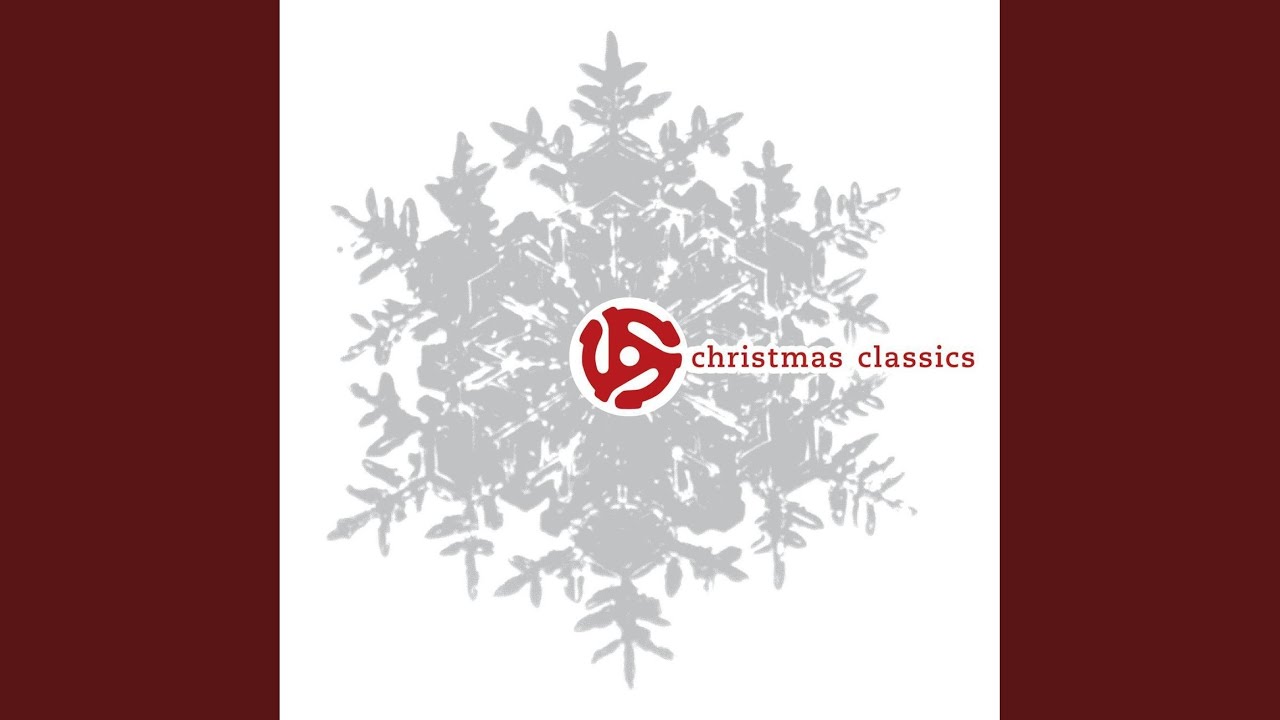 When you listen to this Christmas song, it's almost as though the Big Band Era was created just to make festive tunes.
19.

Vince Guaraldi Trio – Christmas Time Is Here (Vocal)
There were two versions of this song – a vocal and an instrumental – both written for the animated Christmas special "A Charlie Brown Christmas."
20.

Nat King Cole – Caroling, Caroling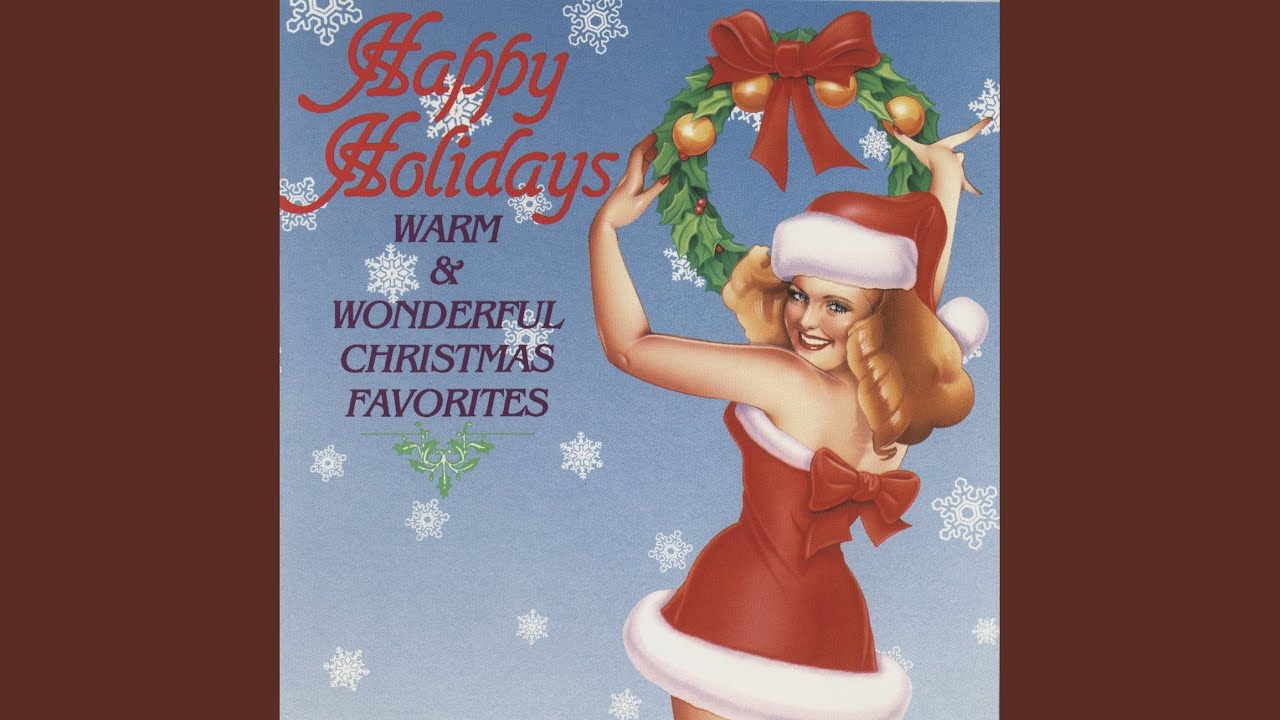 This Christmas song has the honor of being made famous by Nat King Cole, then again 40 years later by his daughter Natalie Cole.
21.

Elvis Presley – Blue Christmas (Official Audio)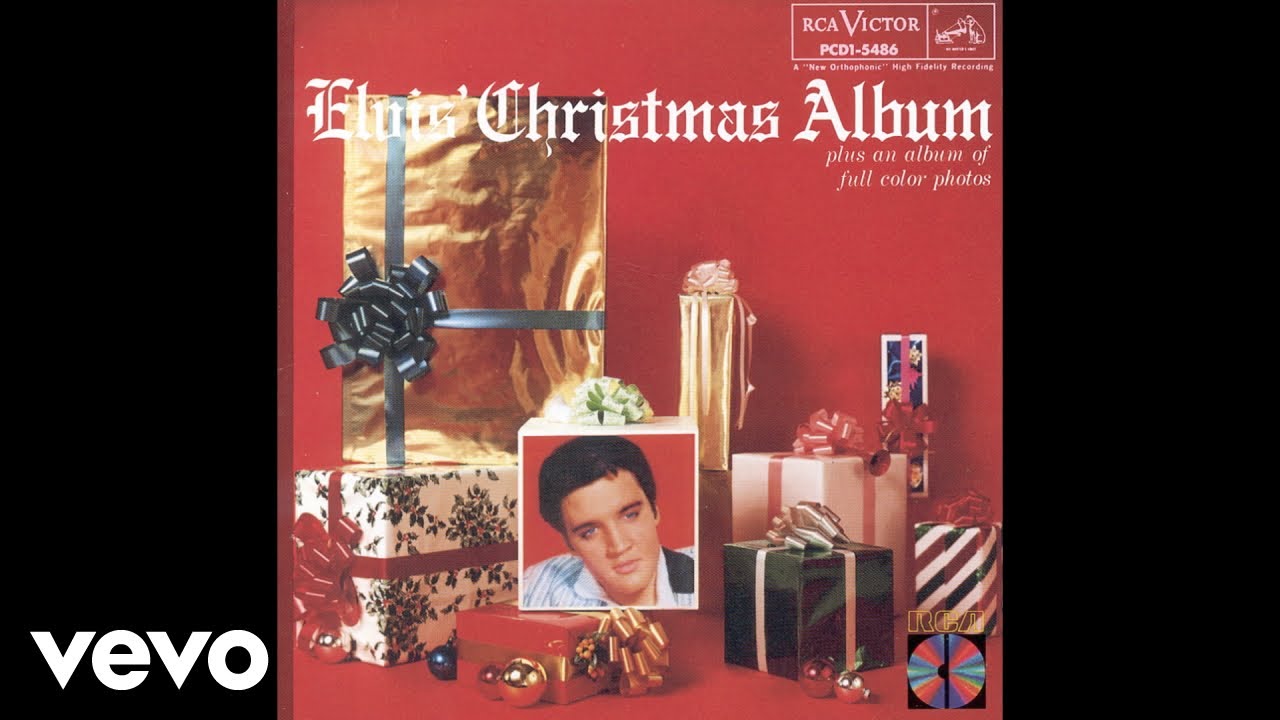 Any list of classic Christmas music isn't complete without at least one song by The King of Rock and Roll.
22.

The Beach Boys – Little Saint Nick (1991 Remix)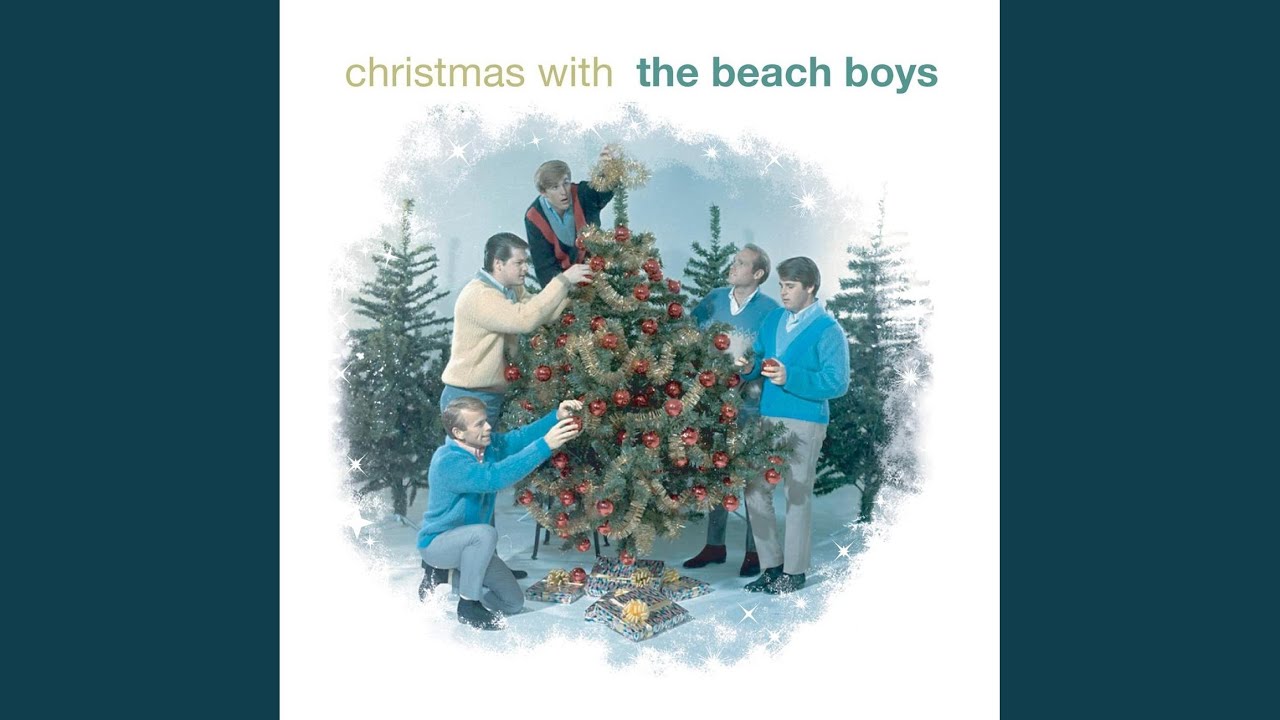 There are a lot of Christmas songs about cozy dates, but how many were actually written on a date? Brian Wilson wrote the lyrics while out on a date and then rushed home to finish the music.
23.

Bing Crosby – Do You Hear What I Hear? (Lyric Video)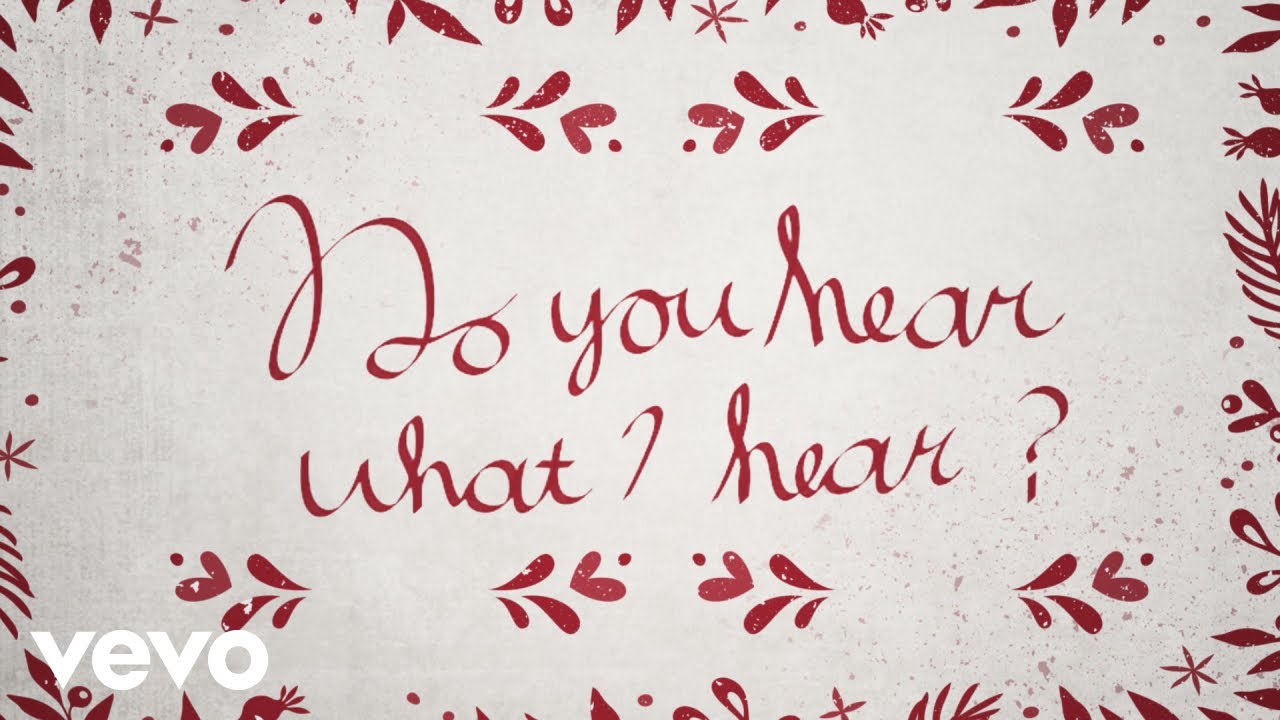 Everyone wishes for a bit of tranquillity over Christmas, but the original version of "Do You Hear What I Hear?" was actually written as a plea for peace during the Cuban Missile Crisis in 1962.
24.

Big Crosby – Silver Bells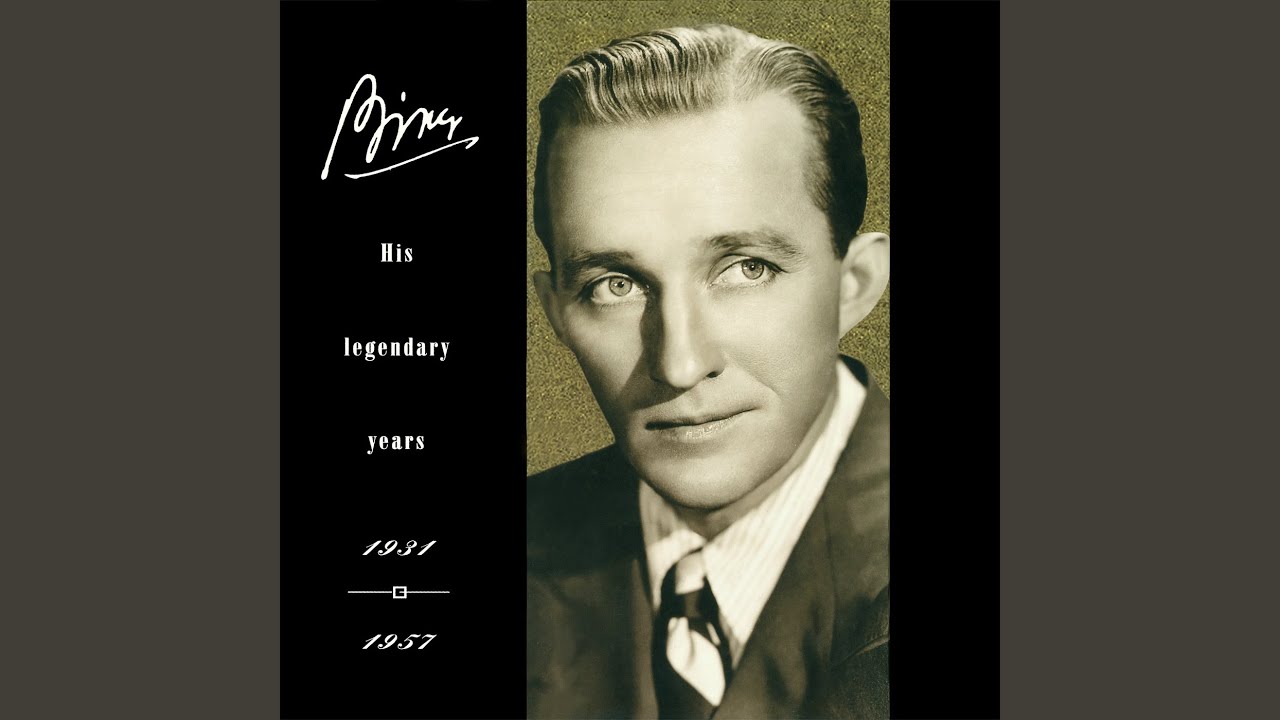 "That Christmas falls on the 25th of December every year / So can you be sure that we are going to have Christmas songs" – well, some things don't change, even with time!
25.

Darlene Love – Winter Wonderland (Official Audio)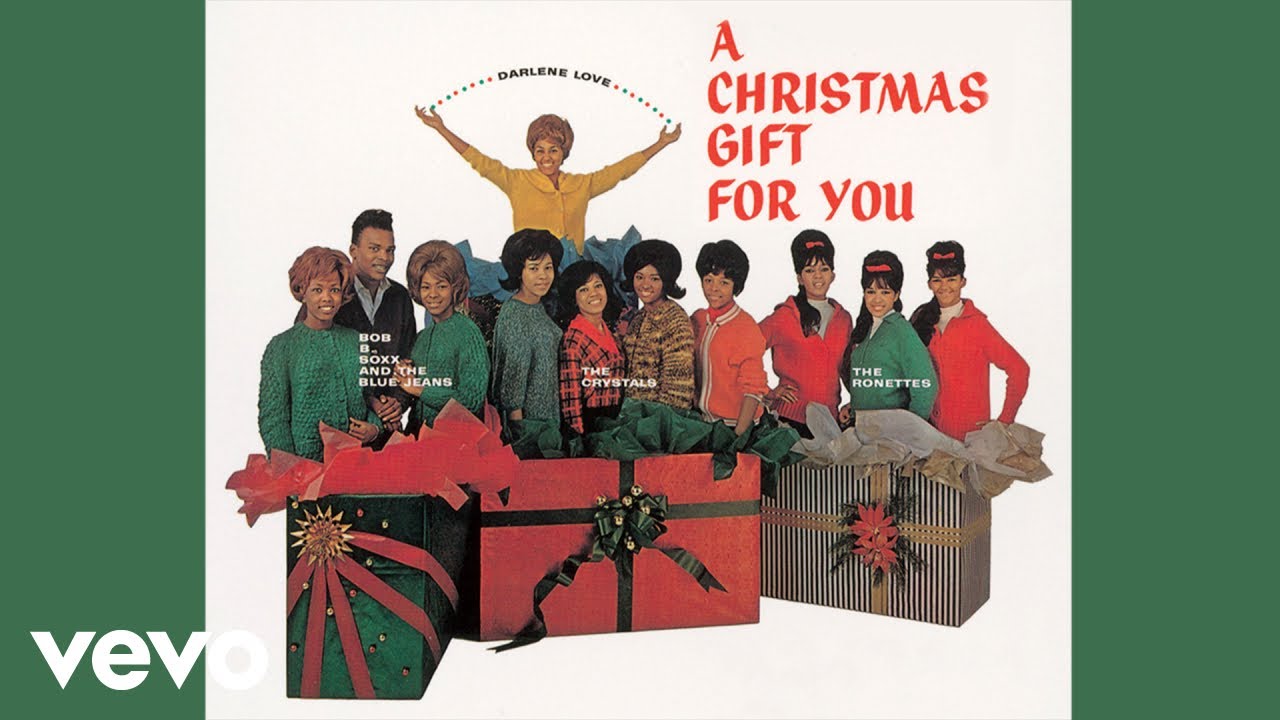 While Darlene Love's version of "Winter Wonderland" is one of the most well known, this holiday song has been recorded by more than 200 different artists.
26.

Bing Crosby, The Andrews Sisters – Mele Kalikimaka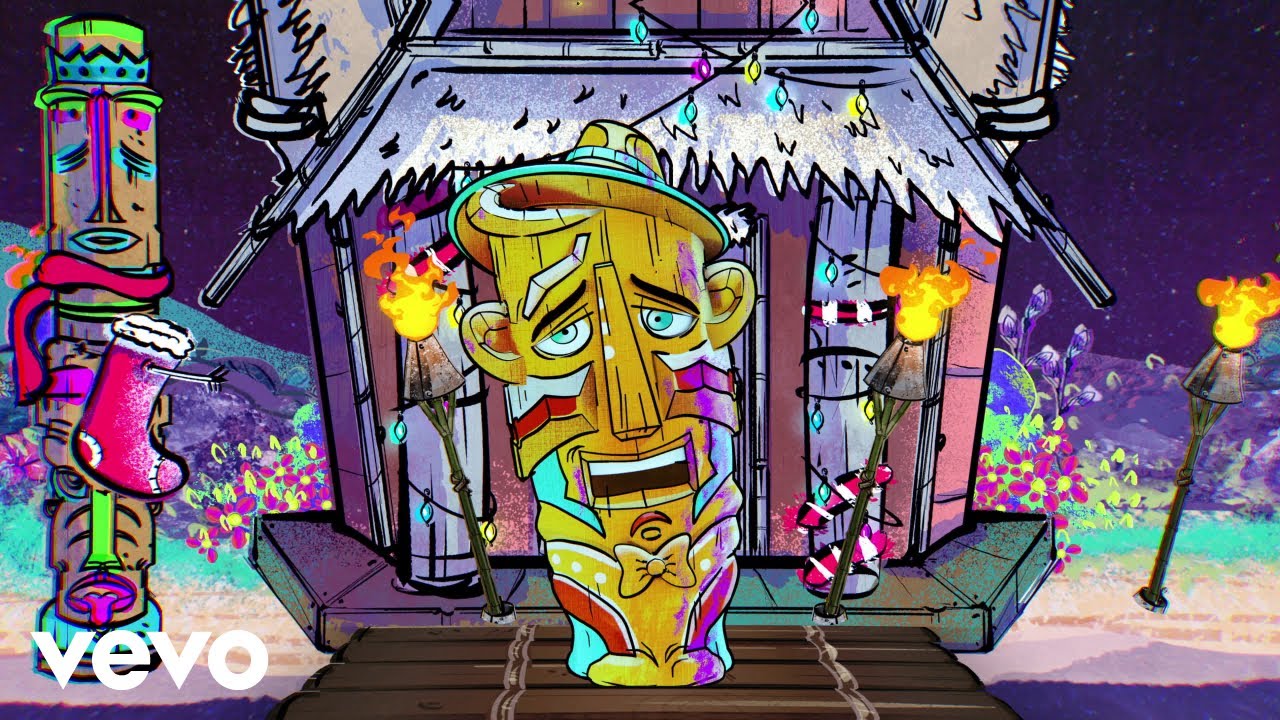 It's easy sometimes to forget, but millions around the world are more likely to see palm trees than Christmas trees in December – so, mele kalikimaka to those in Hawaii and beyond.
27.

Perry Como – (There's No Place Like) Home for the Holidays (Official Audio)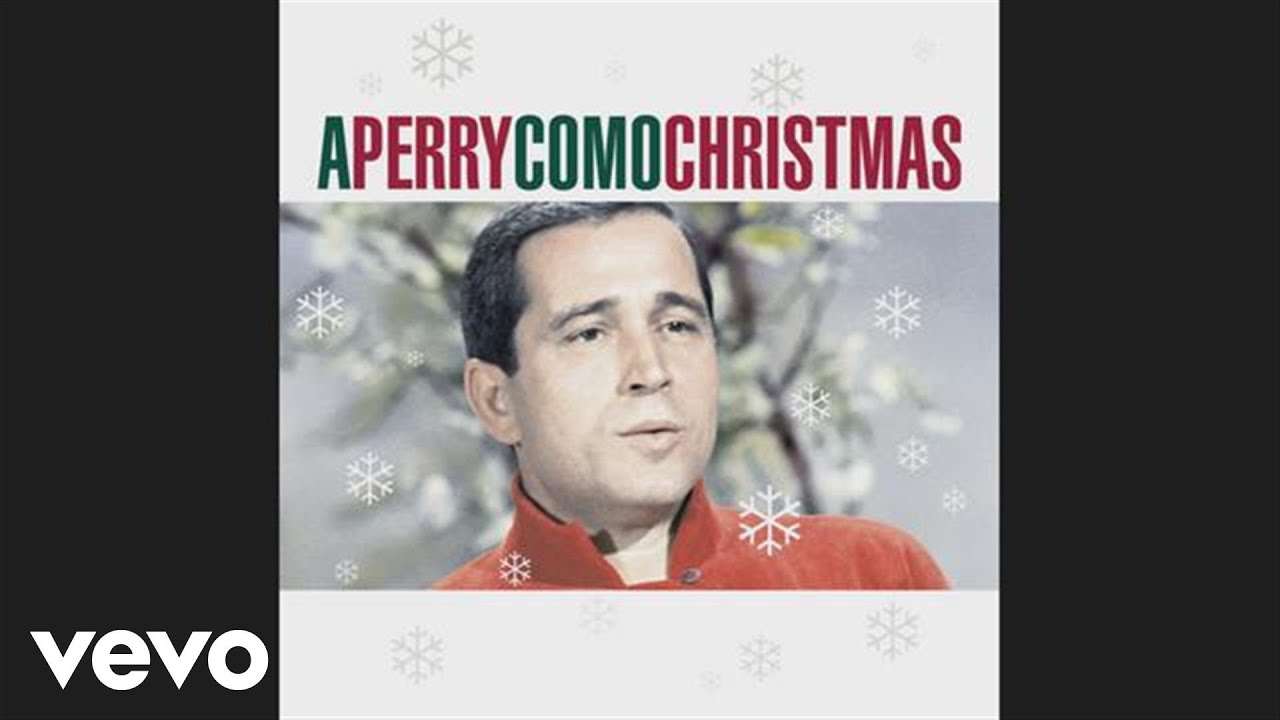 The International Space Station may have unrivaled views, but it's understandable why the crew of the space shuttle "Discovery" played this song on their last day there in December 2006.
28.

The Jacksons – Santa Claus Is Coming To Town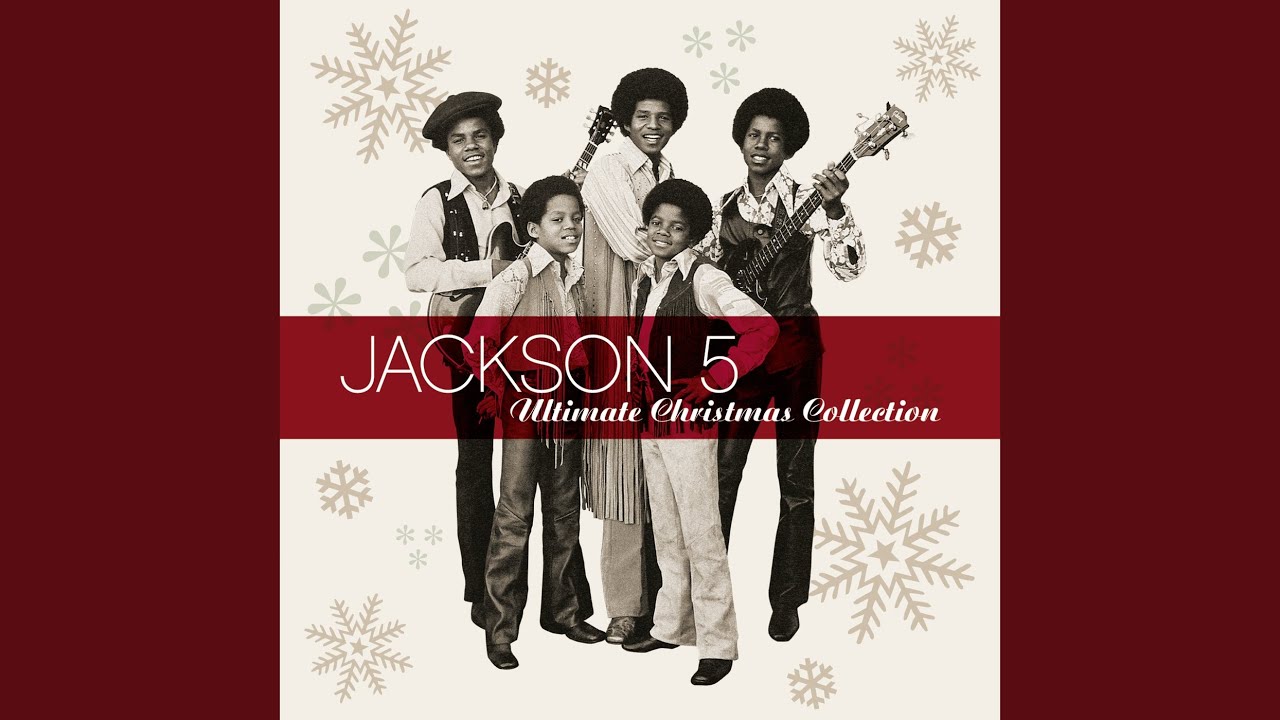 Before he became "Bad" or a "Smooth Criminal," it's easy to imagine 12-year-old Michael Jackson being excited for Santa when they covered this Christmas classic in 1970.
29.

Vince Guaraldi Trio – O Tannenbaum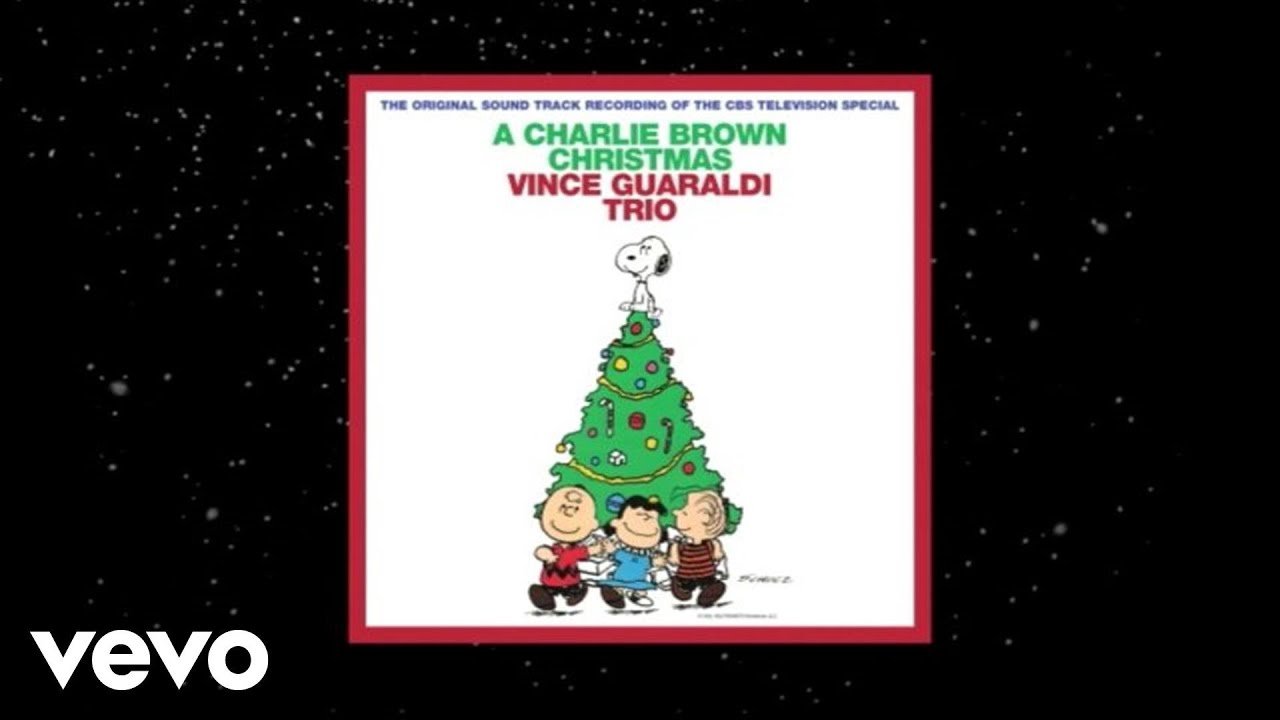 The original version of this song had nothing to do with Christmas. But by the middle of the 19th century "O Tannenbaum," which means "O Christmas Tree" in German, was a well-known Christmas carol.
30.

Burl lves – Rudolph The Red-Nosed Reindeer (Official Video)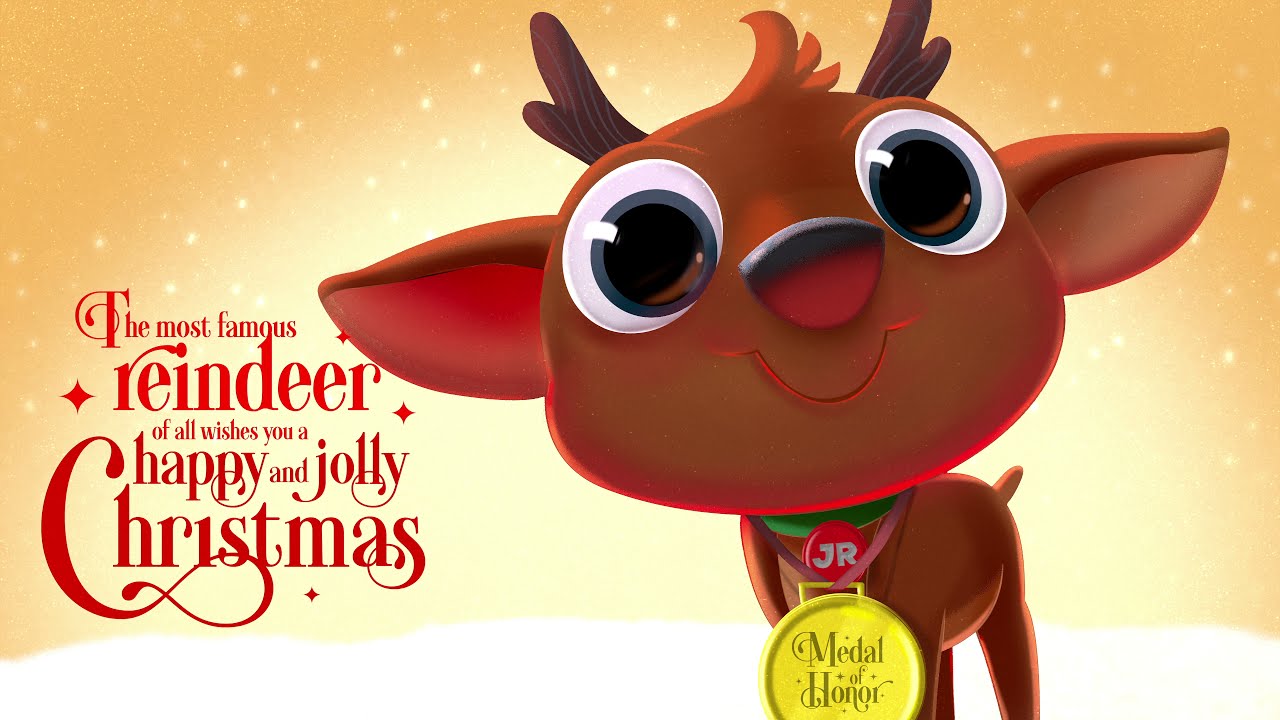 So obviously you know Rudolph's name, but can you count off the other reindeer without listening to this track's opening?
31.

Bing Crosby – I'll Be Home For Christmas (Official Music Video)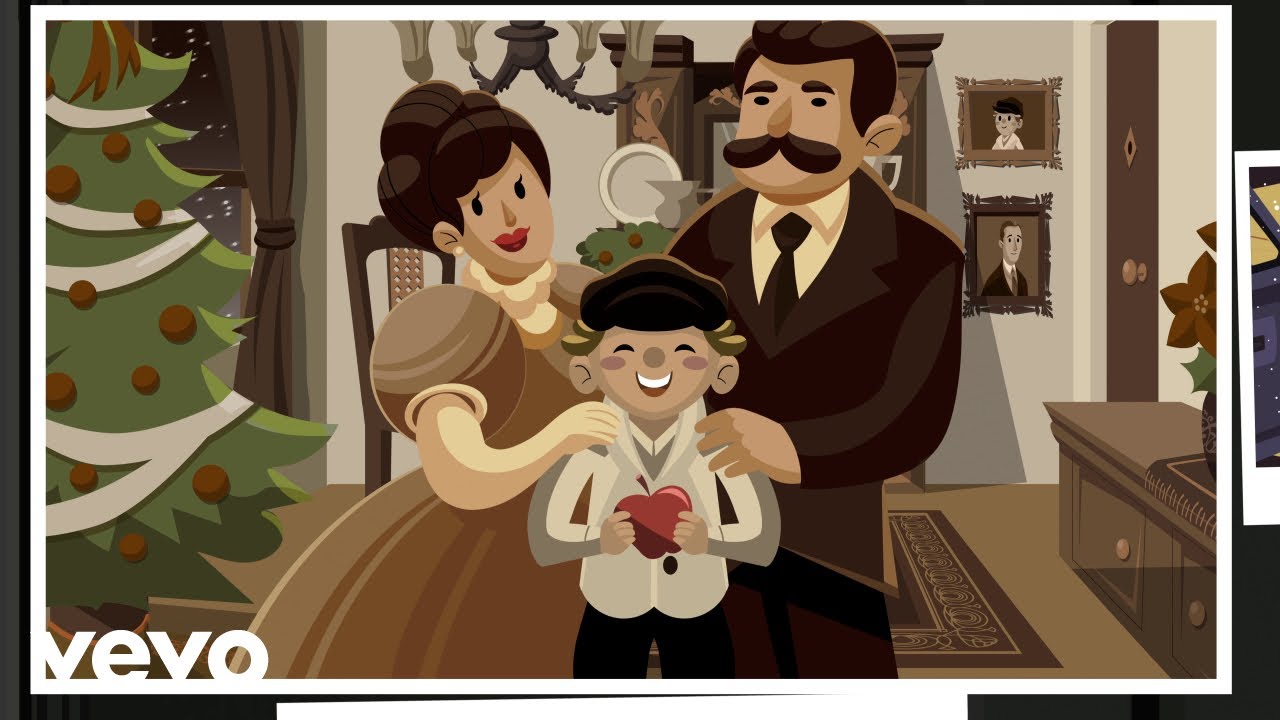 This Christmas song was written to honor soldiers overseas in World War II. When Bing Crosby released this Christmas standard in 1943, there were still years to go for the war to end and bring people home.
32.

Darlene Love – Marshmallow World (Official Audio)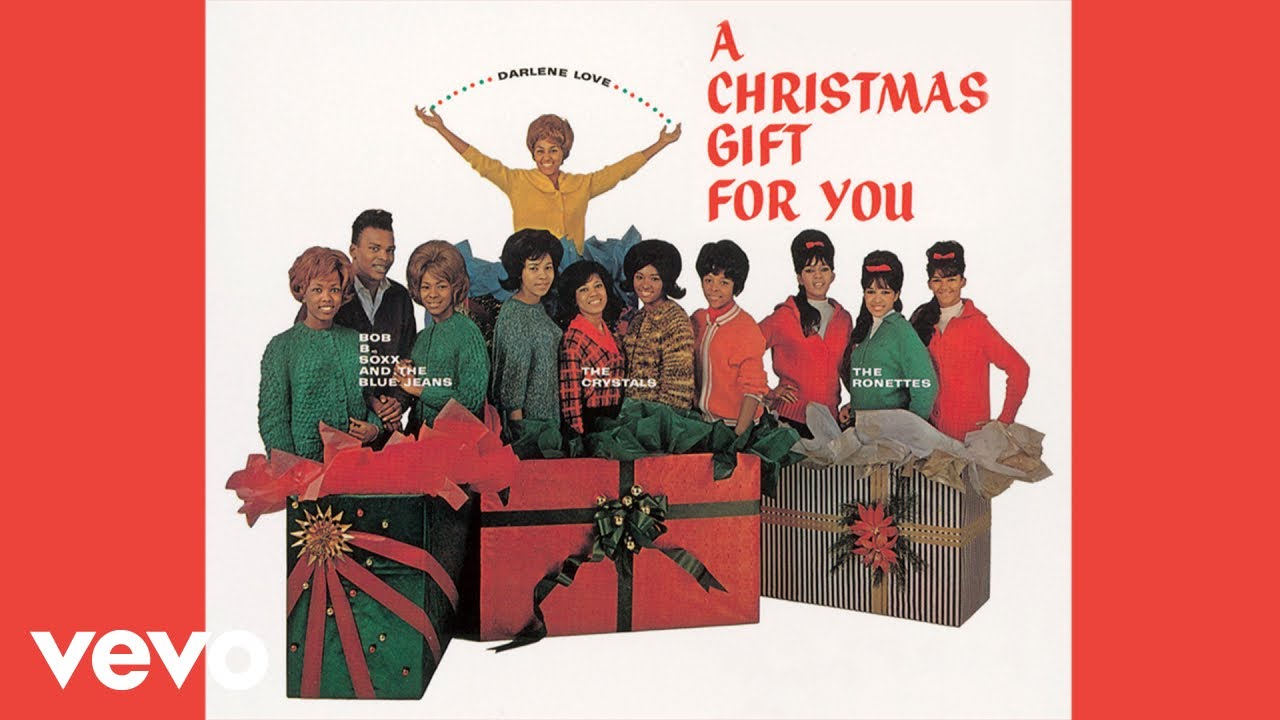 If you love Christmas music, and food is your love language, this song is definitely one for you.
33.

Nat King Cole – O Come All Ye Faithful (Official Music Video)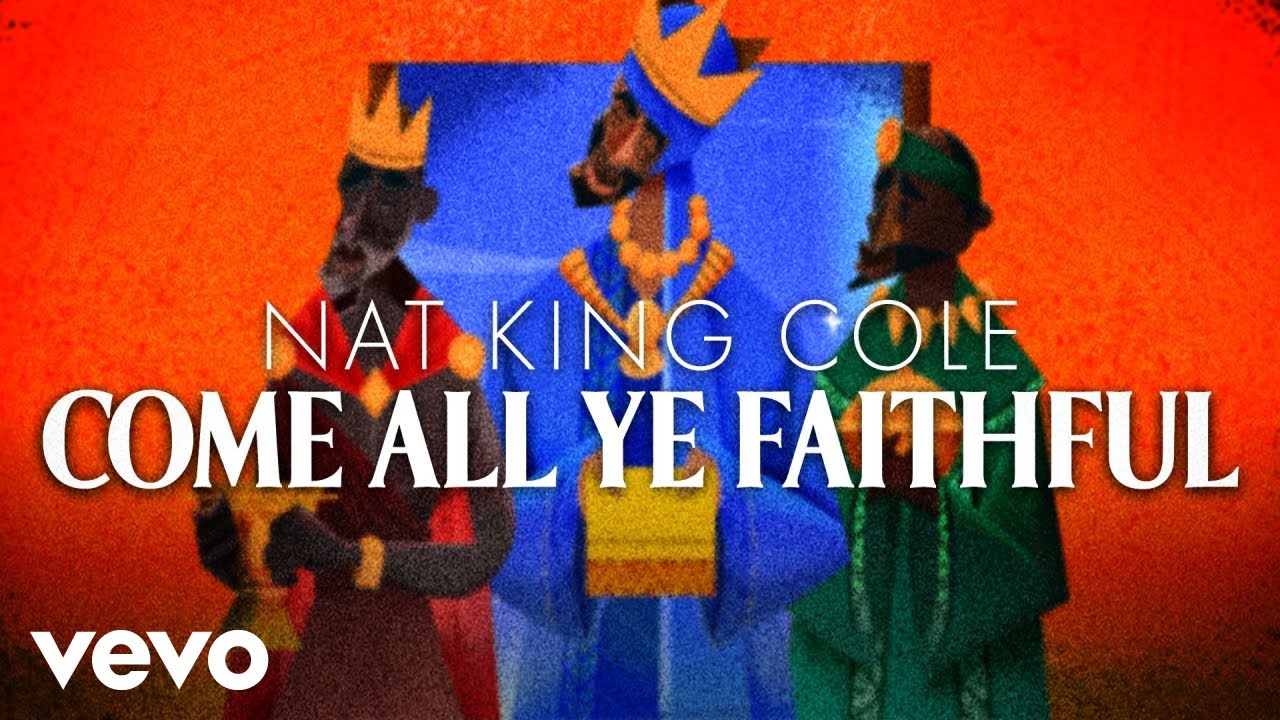 The original hymn on which this Christmas carol is based is one of the oldest tracks in our classic Christmas music list, with a history dating back more than 500 years.
34.

Gene Autry – Here Comes Santa Claus (Down Santa Claus Lane) (1947 Version)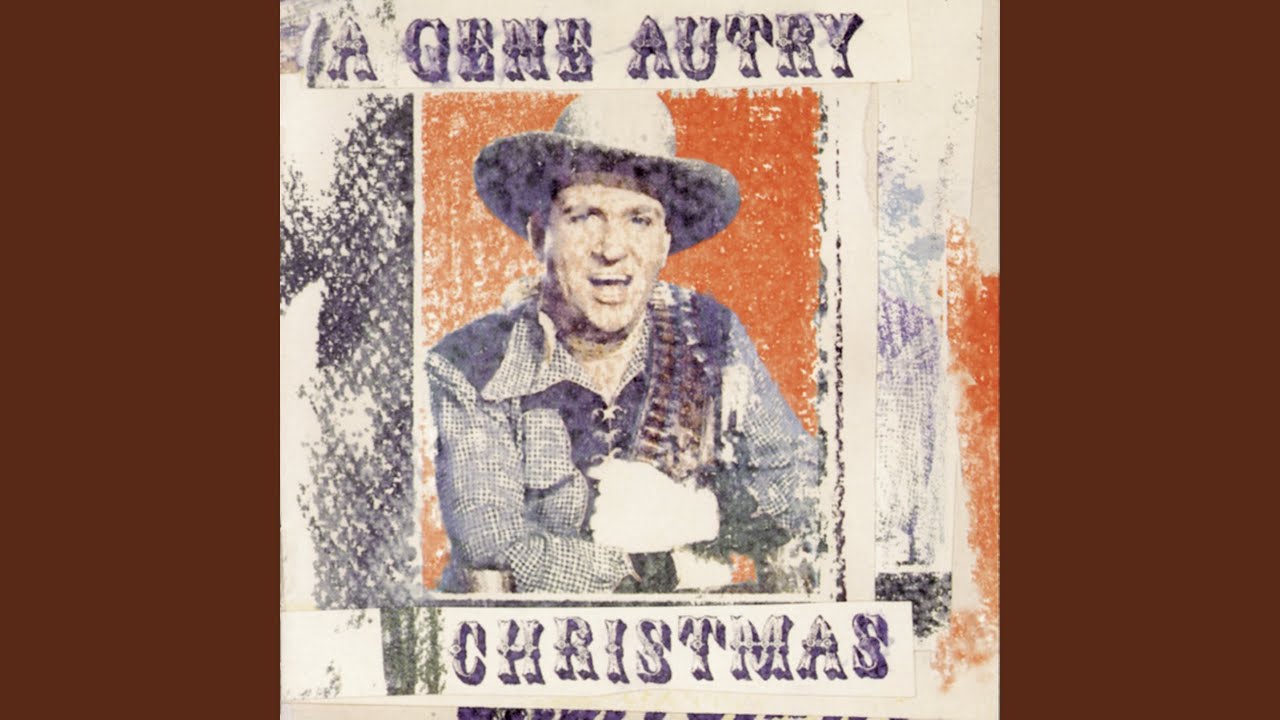 Lil Nas X wasn't the first person to realize the power of releasing new versions of a hit. Gene Autry rerecorded this quintessential Christmas song in 1947, 1949, 1953, and 1957!
35.

Nat King Cole – Joy To The World (Lyric Video)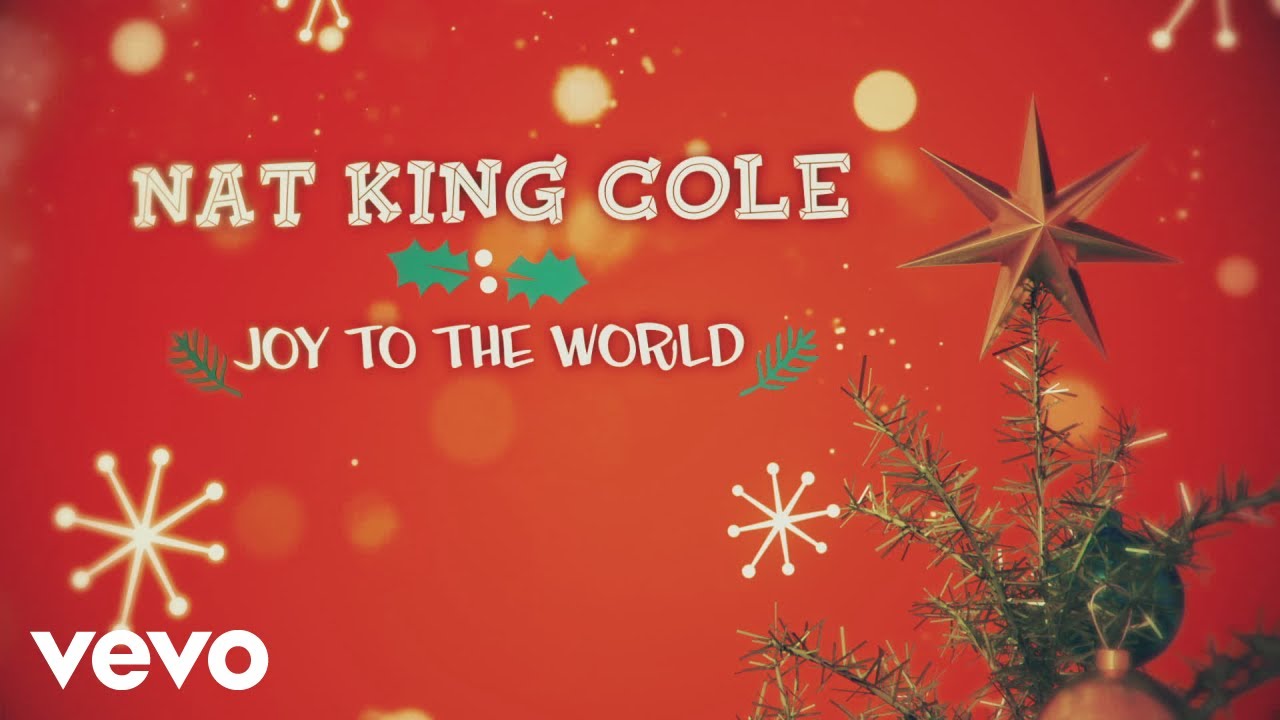 Another Christmas song based on a centuries-old carol, "Joy to the World" is the most published Christmas hymn in North America.
36.

Tony Bennett – My Favorite Things (Official Video)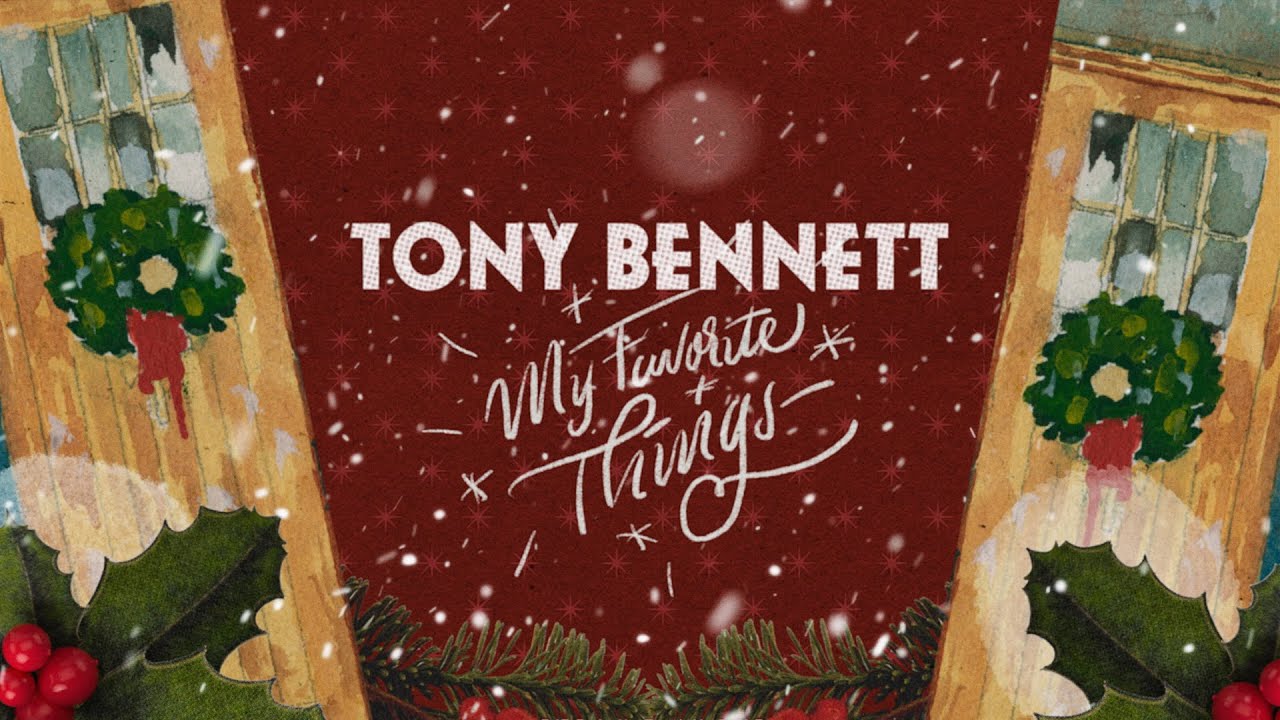 Hopefully no one who listens to this song will be surprised to find out that Ariana Grande's "7 Rings" wasn't where this melody originated.
37.

Andy Williams – The First Noël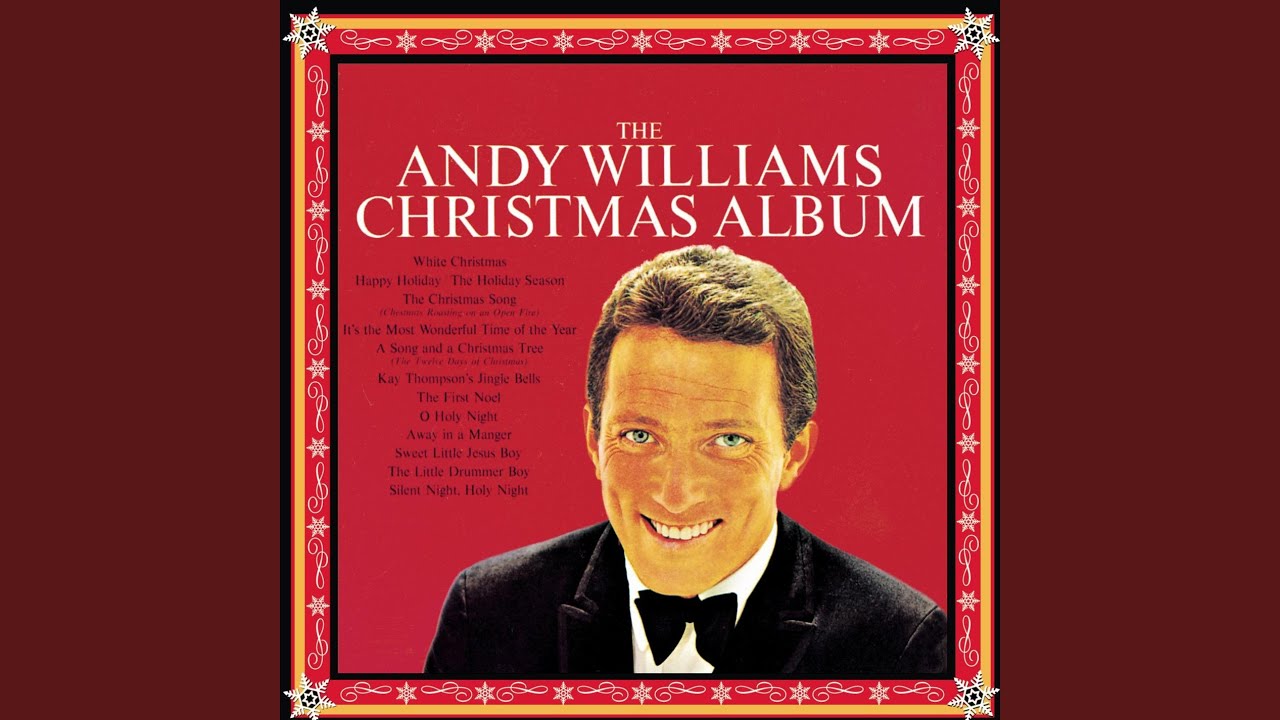 Andy Williams' 1963 Christmas album was the perfect mix of then-modern songs and new takes on Christmas music, including this version of "The First Noel."
38.

Bing Crosby – The Little Drummer Boy (Official Music Video)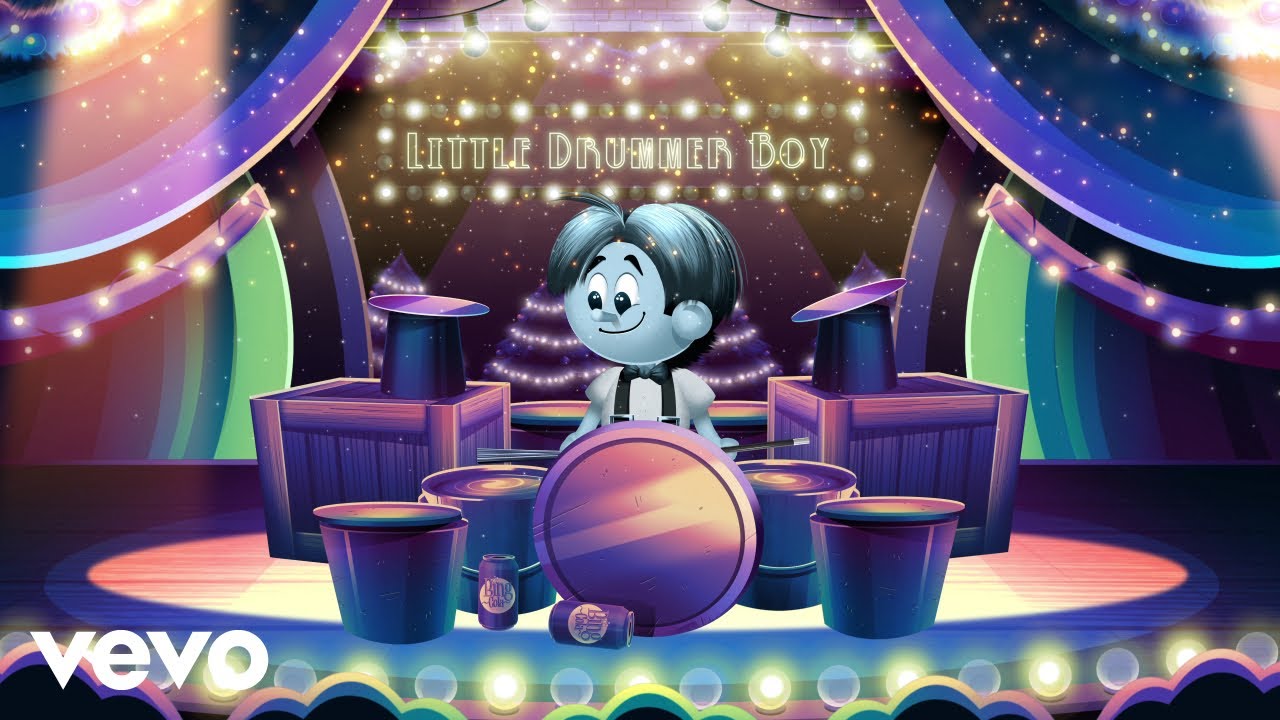 David Bowie and Bing Crosby may have been an unlikely duo, but their version of this song from Crosby's final Christmas special in 1982 made it to No. 3 on the UK charts.
39.

The Ronettes – Frosty The Snowman (Official Audio)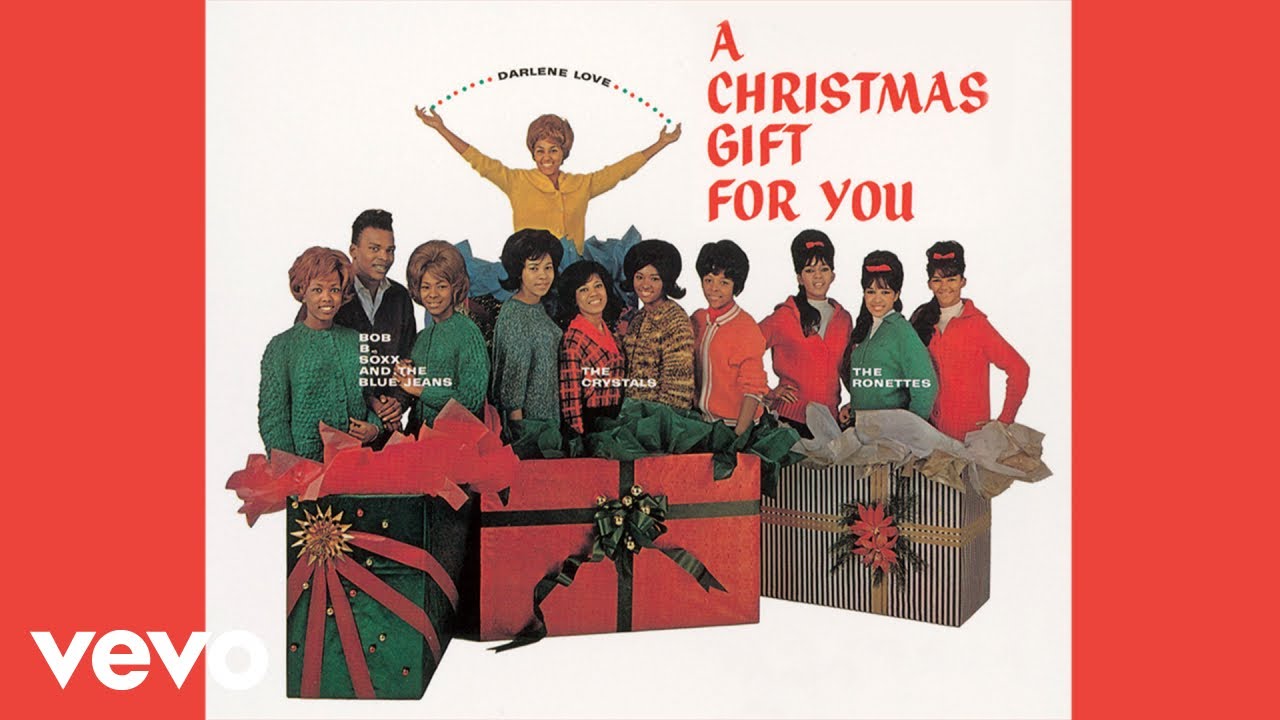 The animated special inspired by this song has aired on TV at Christmas every year since 1969, making Frosty a true centerpiece of the festive season.
40.

Nat King Cole – O Little Town Of Bethlehem (Lyric Video)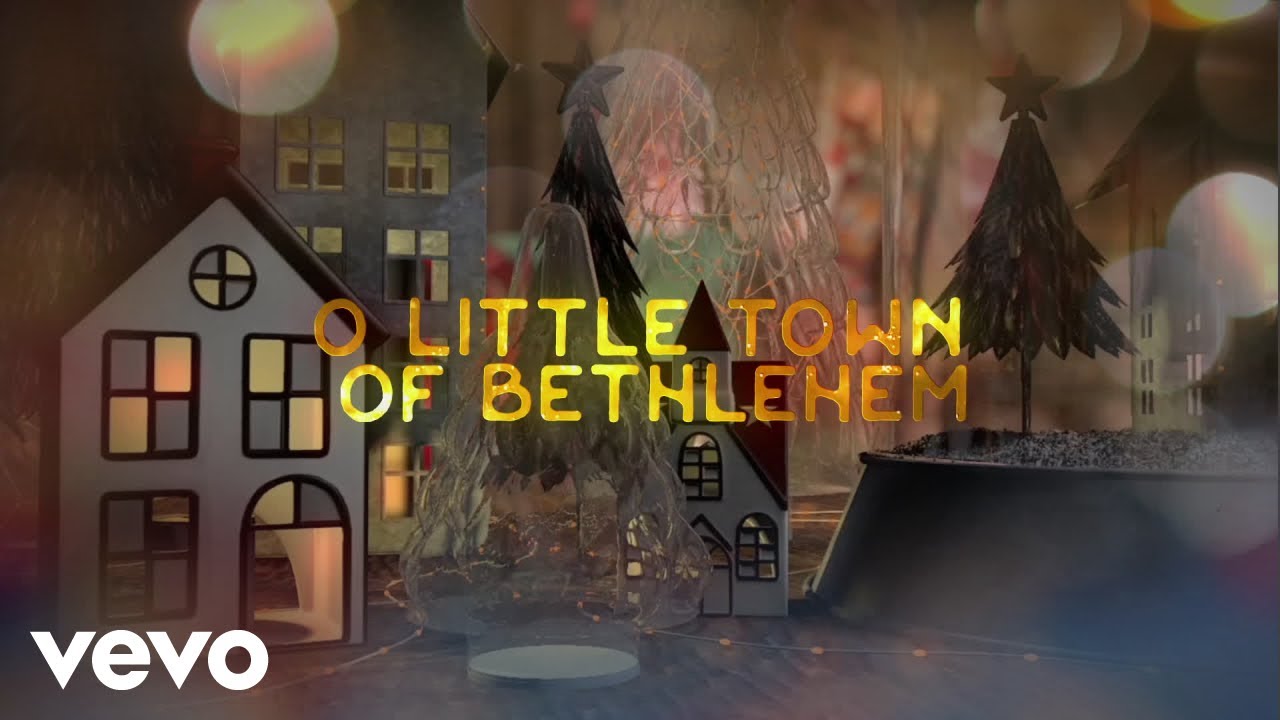 Nat King Cole's beautiful version of this carol brings us back to why Christmas was celebrated in the first place.
41.

Dean Martin – Baby, It's Cold Outside (Lyric Video)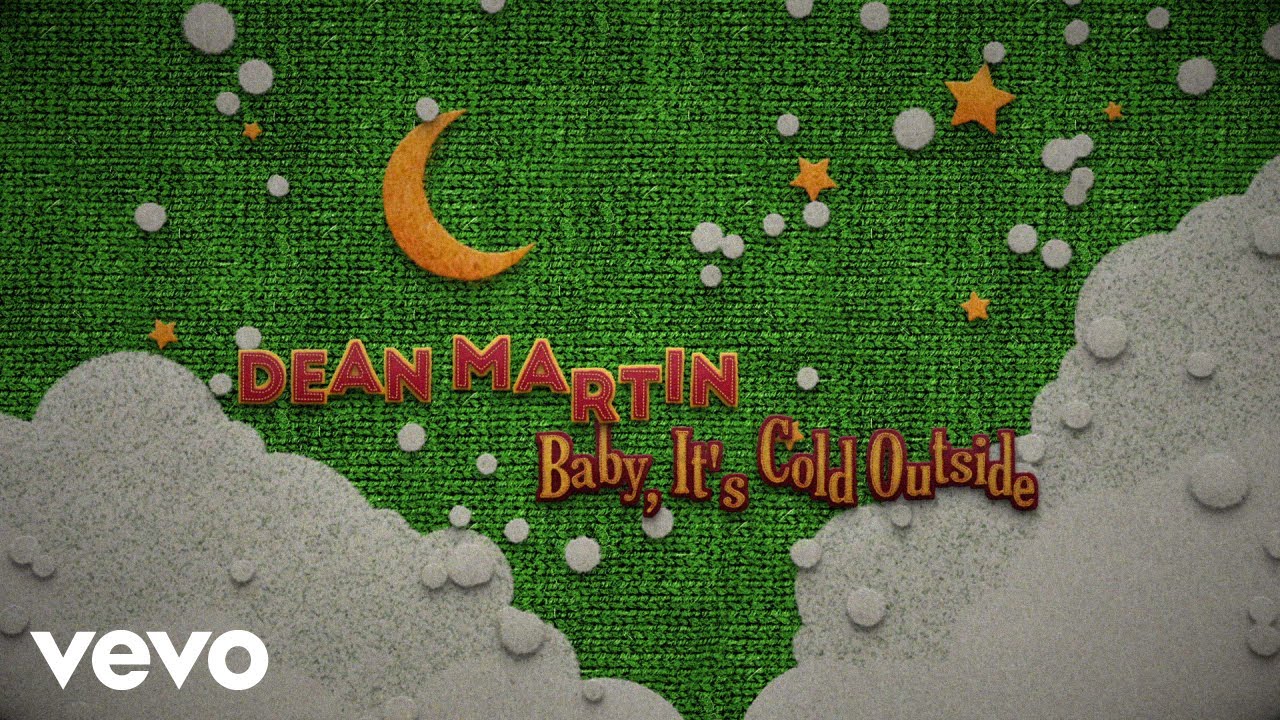 Things this song does mention: Getting pneumonia and dying.
Things this song does not mention: Christmas.
42.

The Carpenters – Silent Night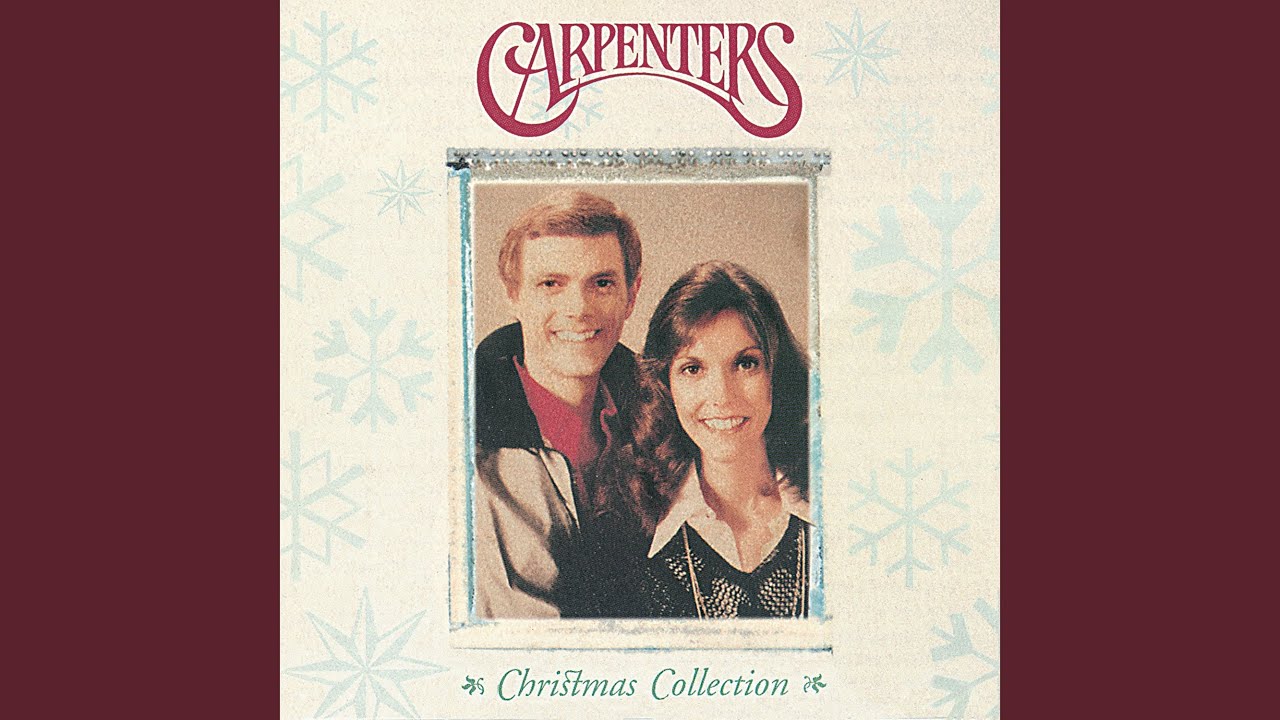 This 1978 cover of "Silent Night" fits perfectly with Karen Carpenter's signature sweet, bright vocals – truly beautiful Christmas music.
43.

Bing Crosby – Adeste Fideles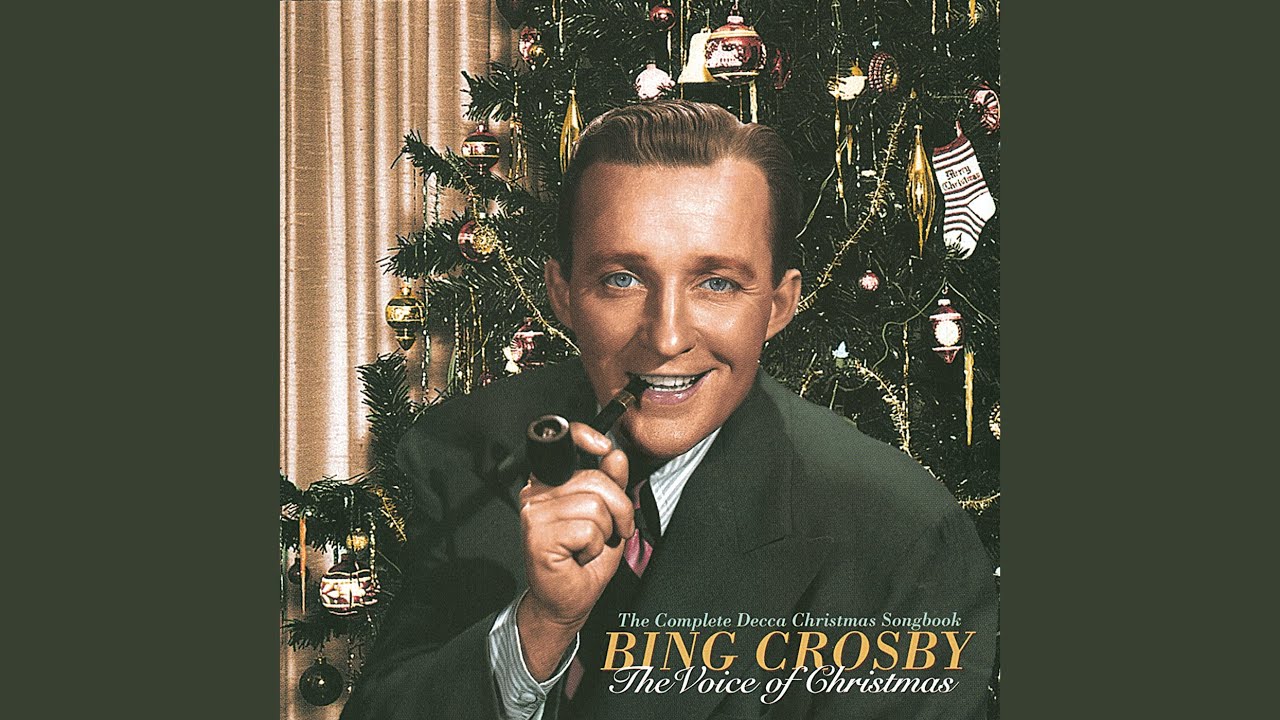 You may not have heard this Latin version, but you might know its English translation, "O Come, All Ye Faithful."
44.

Nat King Cole - El árbol de Navidad más feliz (Lyric Video)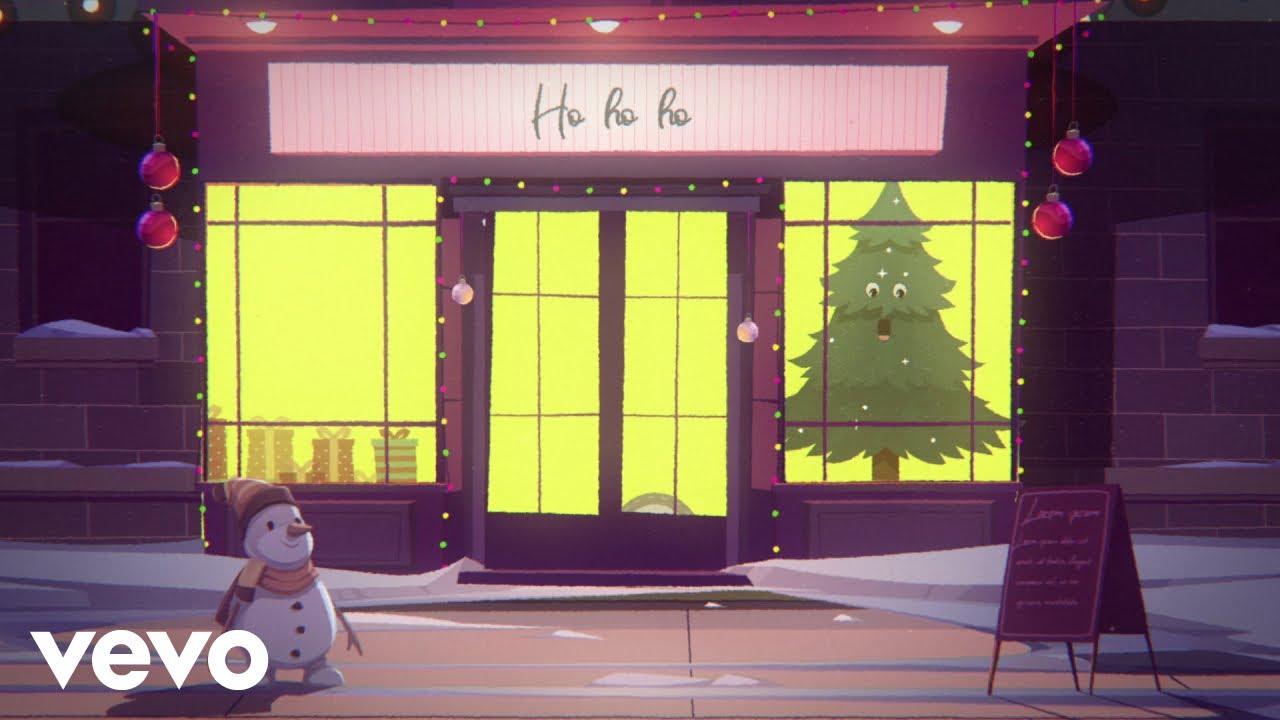 The composer of this song must have been, "Well, if snowmen like Frosty can come to life, then why not a Christmas tree too?"
45.

Tony Bennett – O Christmas Tree (from A Swingin' Christmas – Audio)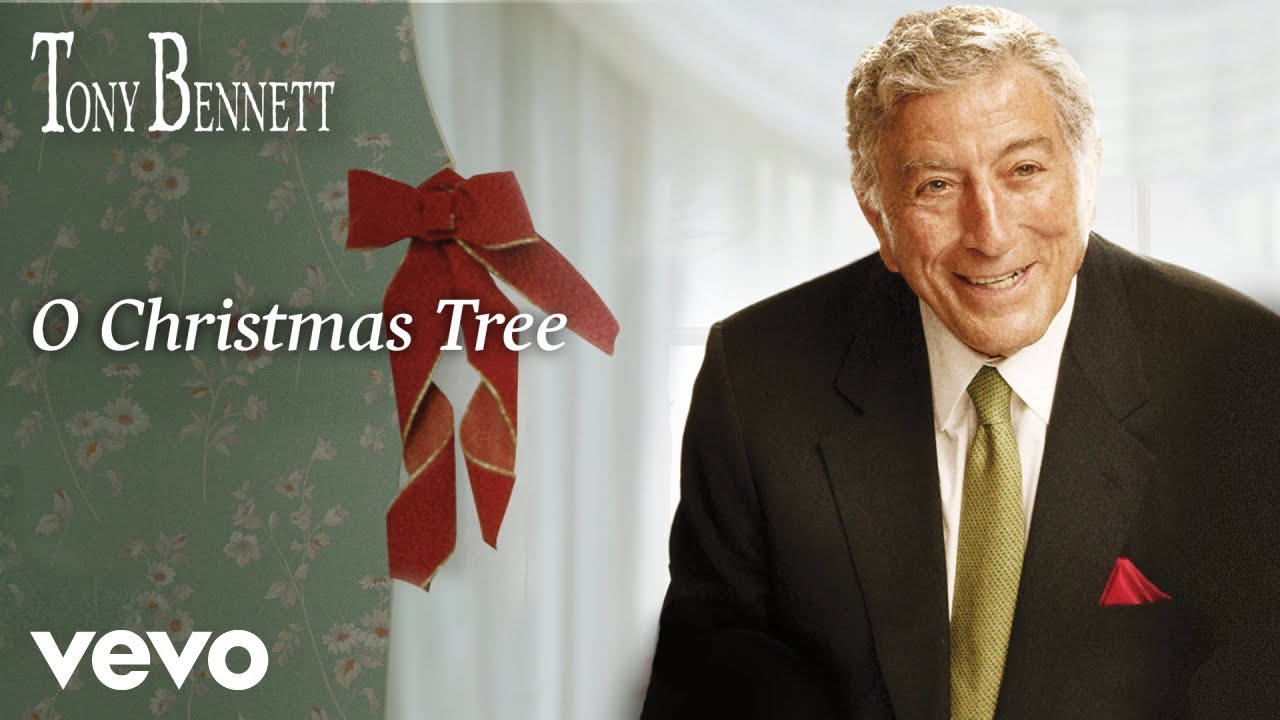 This song is the final track on Tony Bennett's 'A Swingin' Christmas,' which was nominated for Best Traditional Pop Vocal Album at the 52nd GRAMMY Awards.
46.

Bing Crosby – What Child Is This/The Holly And The Ivy (Medley / Remastered 2006)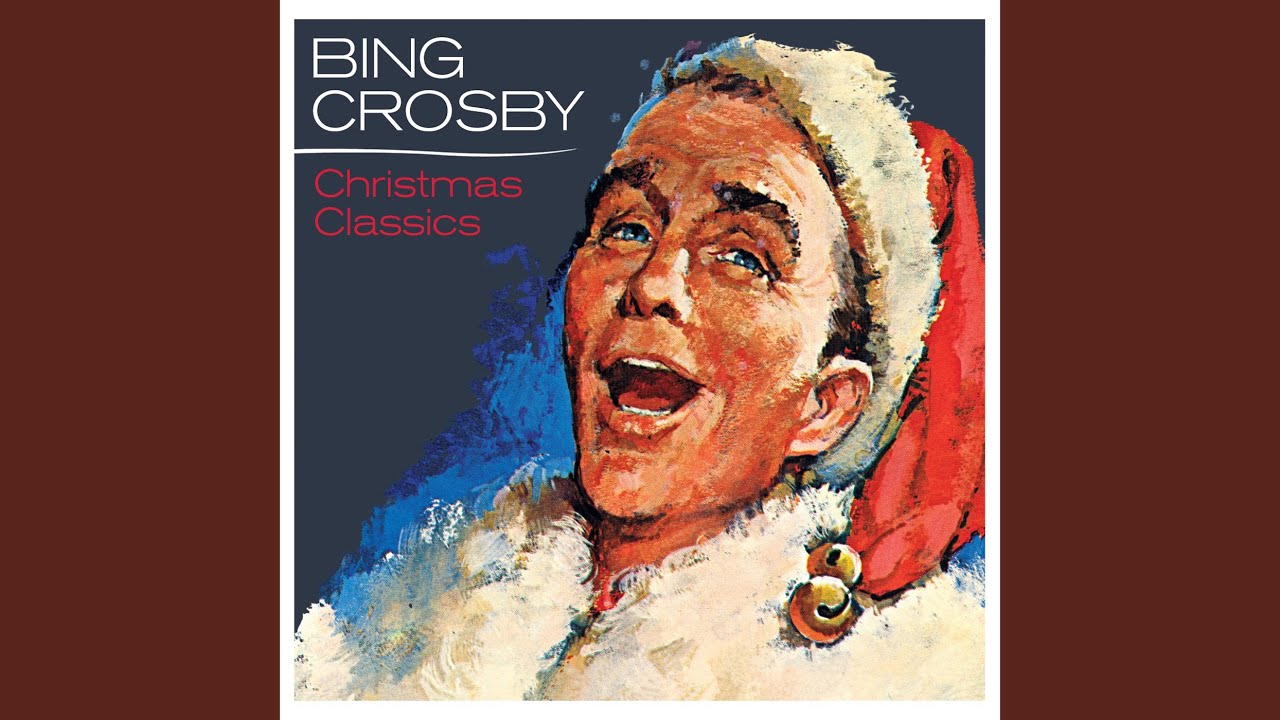 After being featured more than anyone else on this Christmas music list, this two-for-one medley is Bing Crosby's penultimate entry.
47.

Bing Crosby – Twelve Days Of Christmas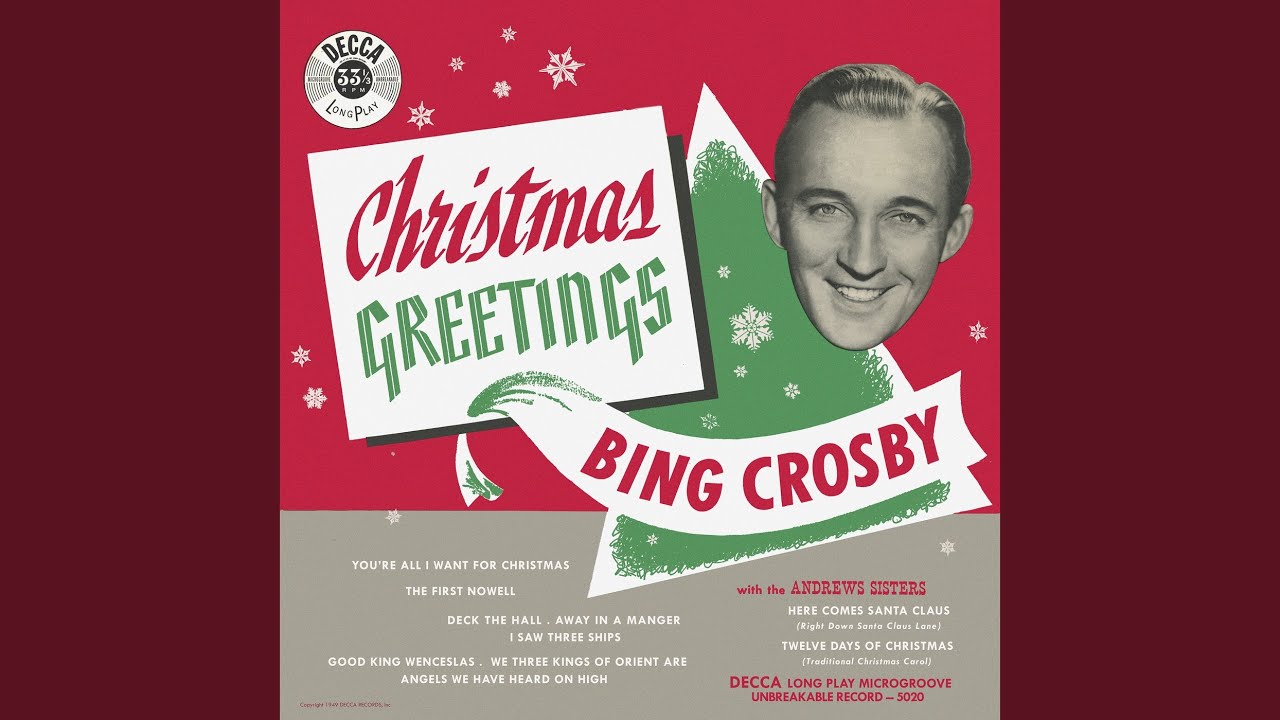 If you're looking for something to do on Christmas day, why not find out who can remember the most lyrics from this yuletide classic?
48.

Perry Como – Christmas Dream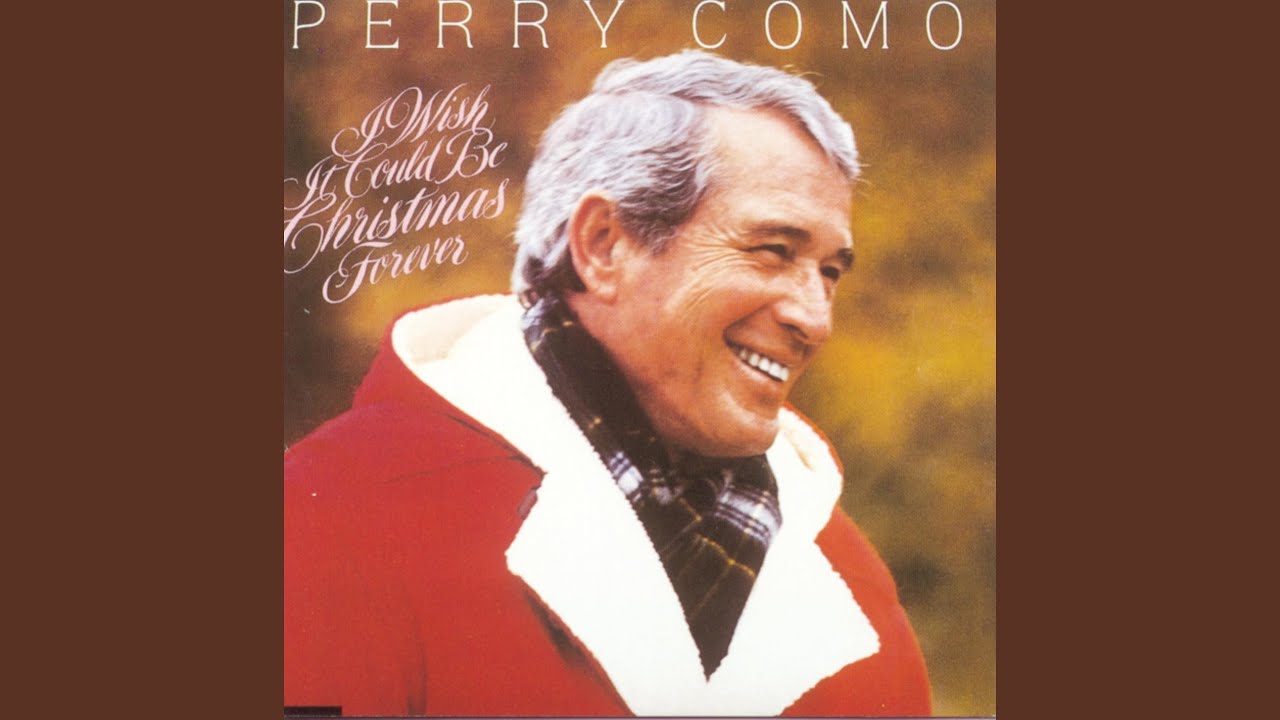 The song was written by none other than Andrew Lloyd Webber and Tim Rice for the 1974 movie, 'The Odessa File.'
49.

Bruce Springsteen – Santa Claus Is Comin' To Town (Official Audio)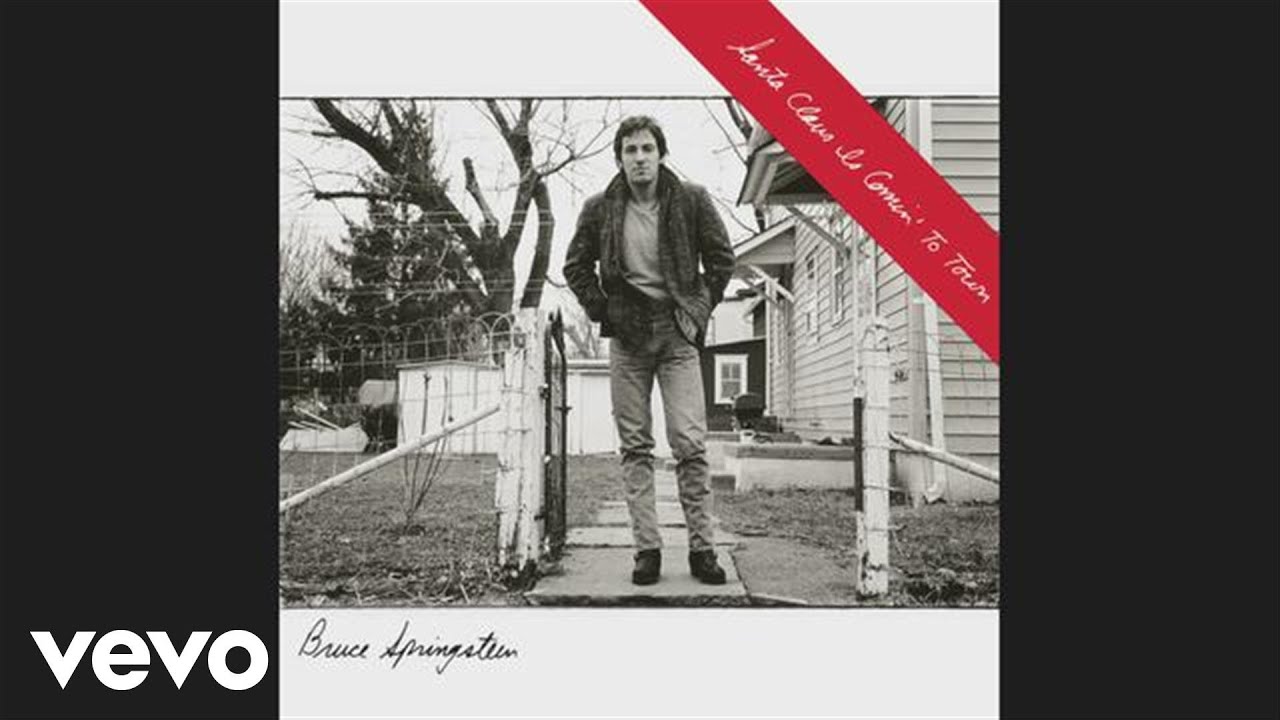 He may be known as "The Boss," but even Bruce Springsteen wasn't too cool to put his own spin on J. Fred Coots and Haven Gillespie's 1934 megahit.
50.

Vince Guaraldi Trio – Linus And Lucy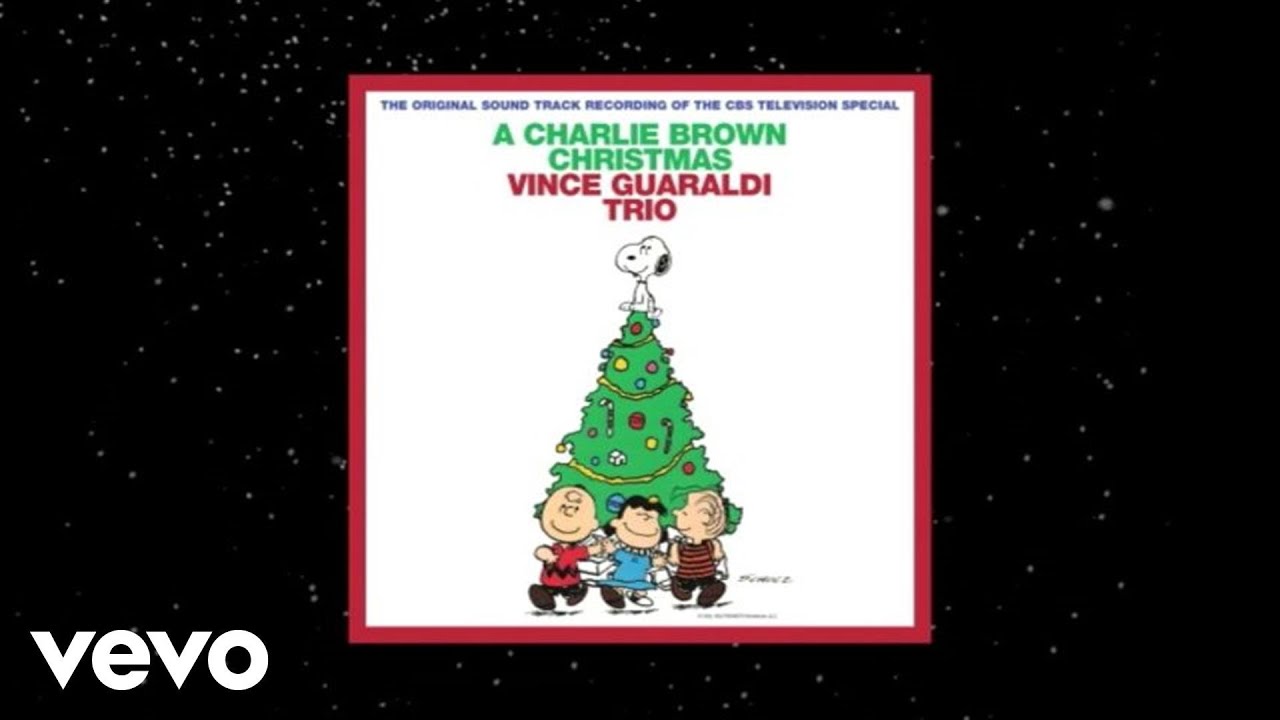 Now that you've made it to the end of the playlist, let us play you out with a jazz standard from "A Charlie Brown Christmas."