With Christmas Day coming but once a year, making it as special as possible can take some people weeks of preparation and planning. Then for others, there's the mad dash a few days before December 25th. So doubtless, at some point you're going to want to take a moment to just relax. For when that happens, we have just the Christmas music playlist for you.
If you want the latest hits, some Christmas classics, or the biggest Christmas songs of all time, this won't be what you're looking for. But if you want Christmas music that goes beyond what words can explain, Christmas songs that calm your nerves but might not make it to the office holiday party, or some beautiful takes on the Christmas carols and hymns you know and love without the lyrics, you've come to the right place.
So settle in, because all you want for Christmas is in the music videos right here.
1.

Stephan Moccio – Christmas Time Is Here (arr. piano)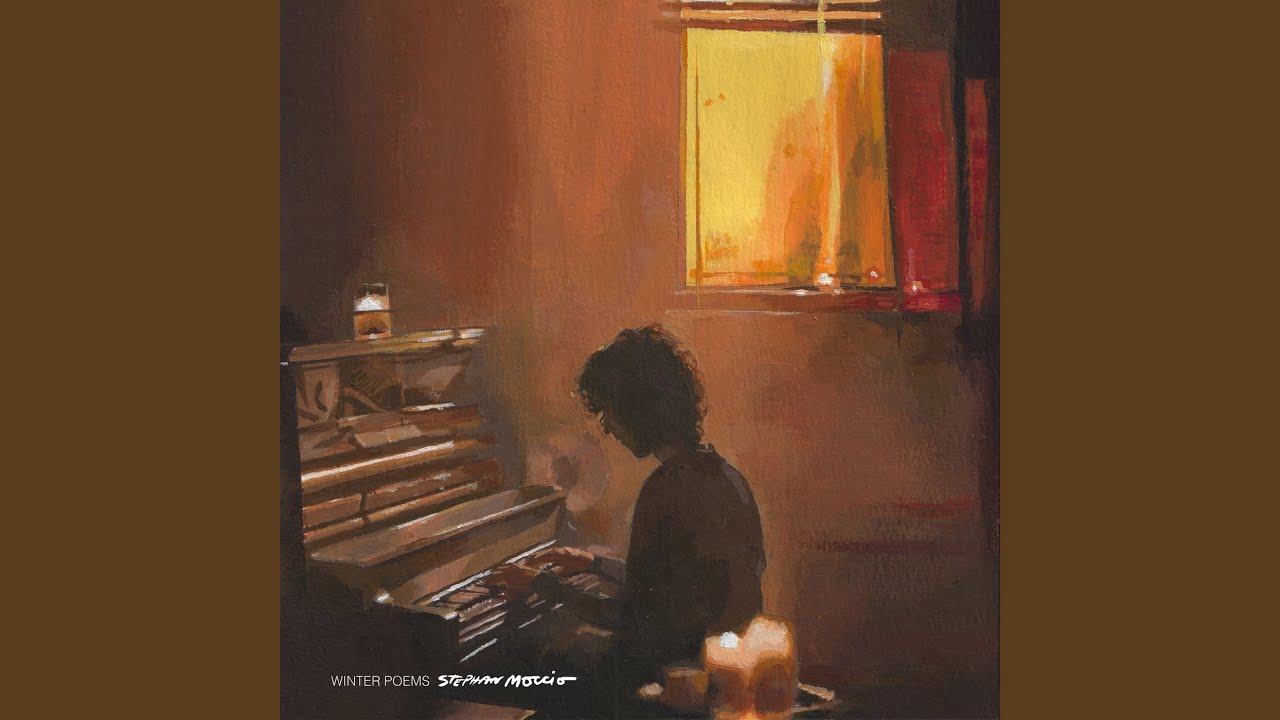 From writing Miley Cyrus' "Wrecking Ball" to this moving piano cover of a Christmas classic, Stephan Moccio can proves he can do it all.
2.

Alexis Ffrench – O Holy Night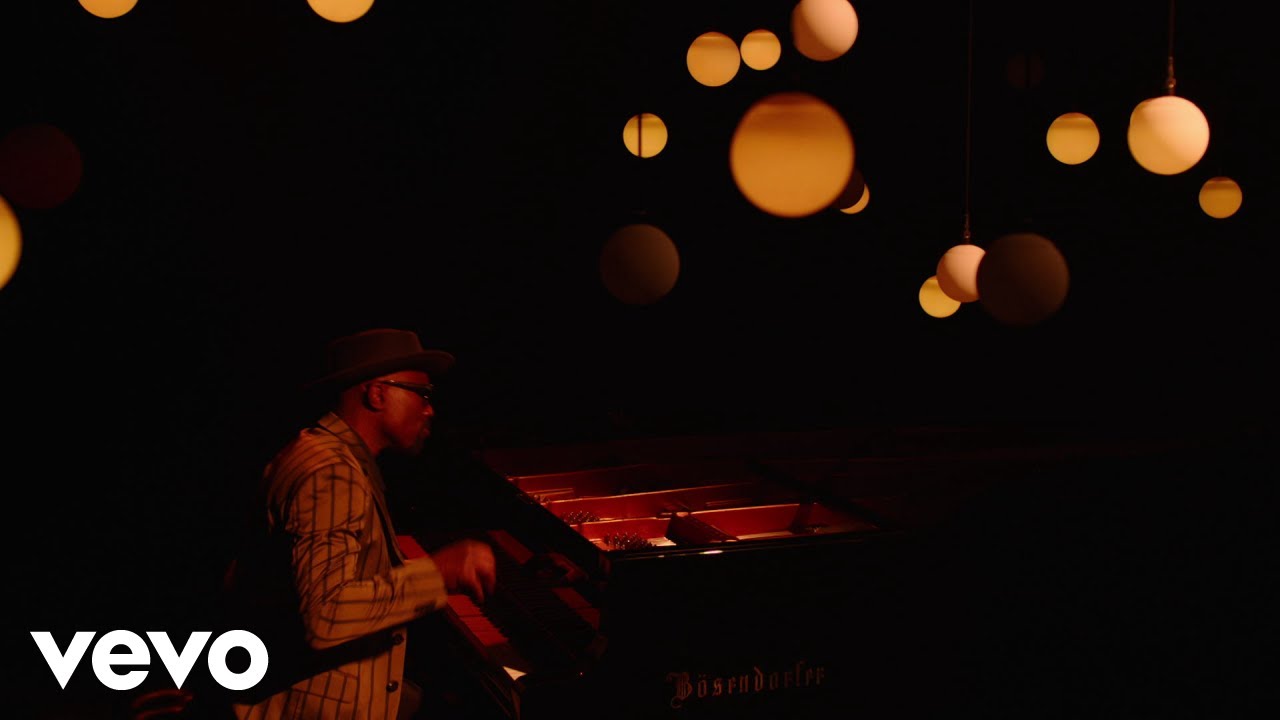 Some Christmas songs are so ingrained into society, you can leave out the vocals because we all remember times we've sung them ourselves.
3.

Kenny G – Have Yourself a Merry Little Christmas (Official Video)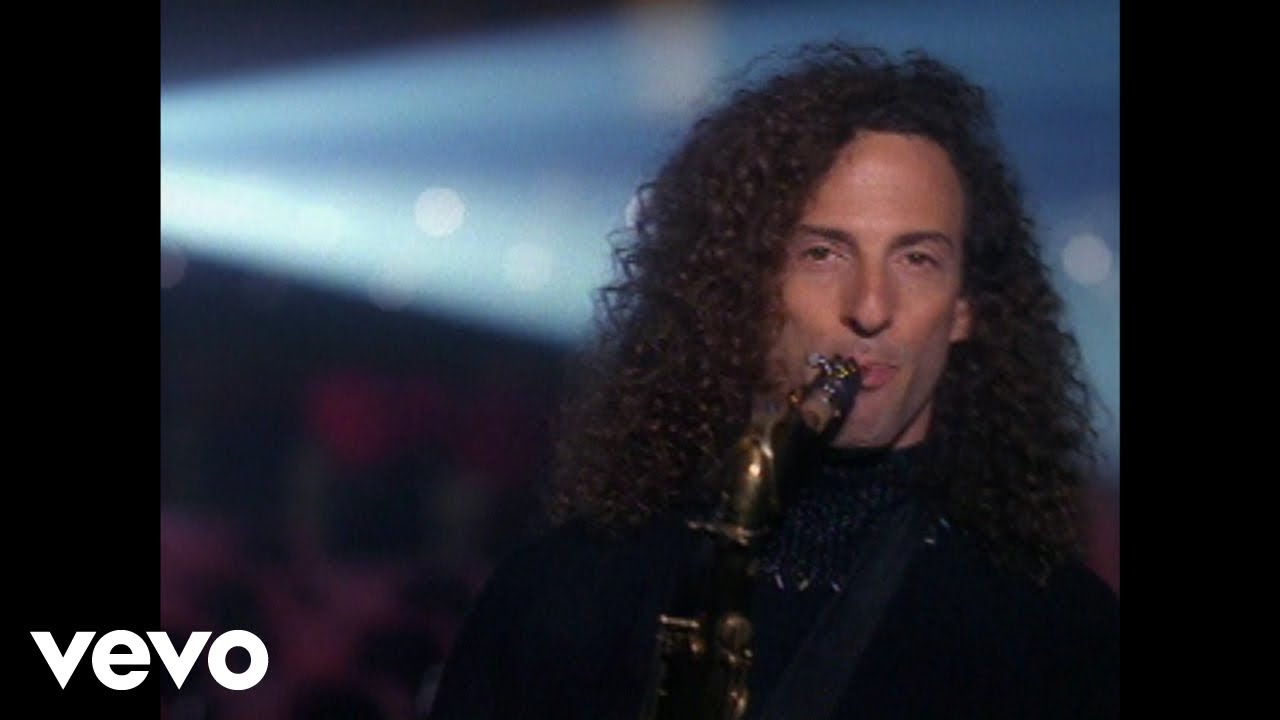 It's hard to believe it's been almost 30 years since Kenny G first released this!
4.

Yo-Yo Ma – Happy Xmas (War is Over)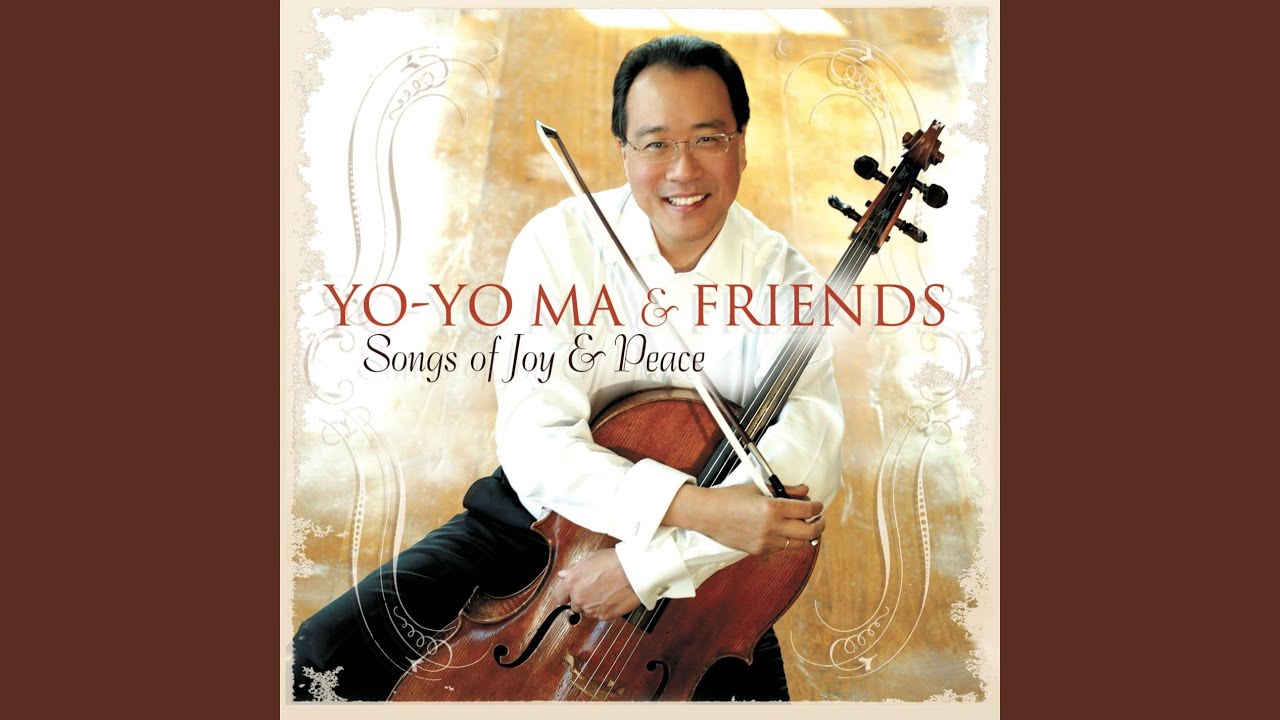 Arguably the most famous cellist of all time brings us this moving rendition of the John Lennon classic.
5.

Chad Lawson – What Child Is This?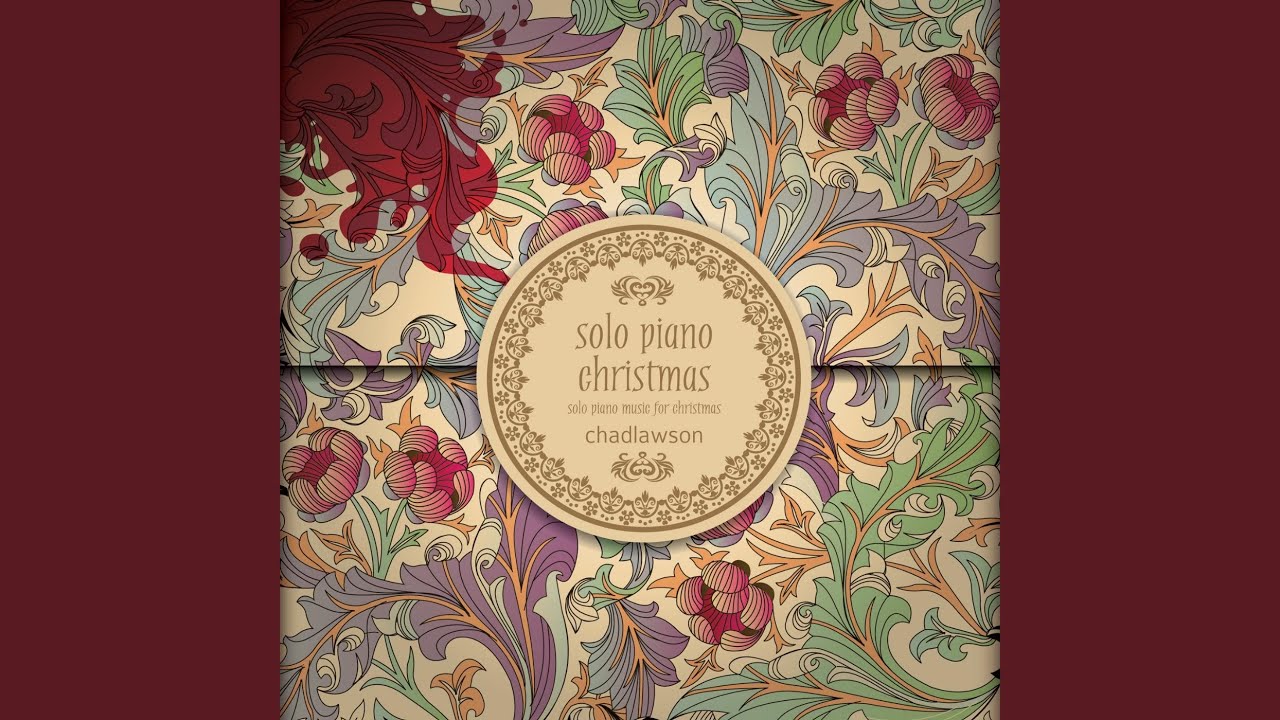 Fun fact, this song starts with a cover of "Greensleeves," allegedly written by none other than England's King Henry VIII.
6.

Piano Man Sam – All I Want For Christmas Is You (Instrumental)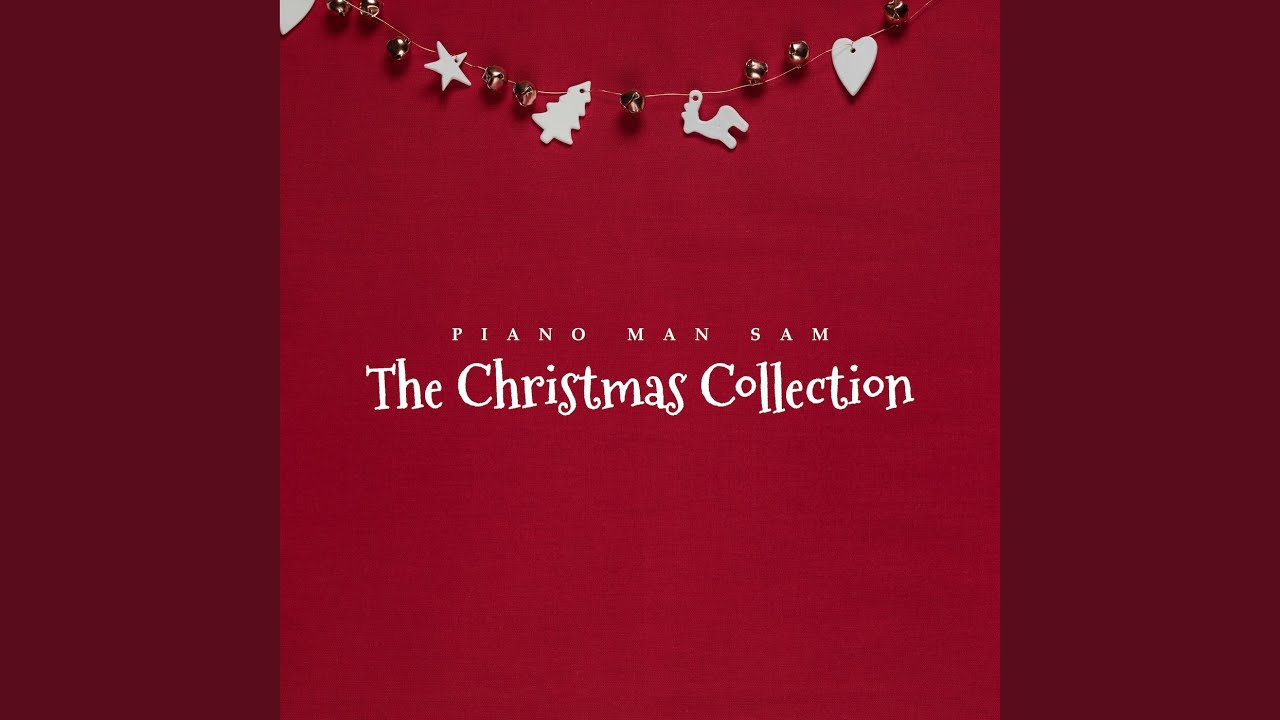 It takes a brave man to cover Mariah Carey's modern Christmas standard, but Piano Man Sam definitely does this one justice.
7.

Víkingur Ólafsson – Sleep for Mama (Icelandic Folk Song)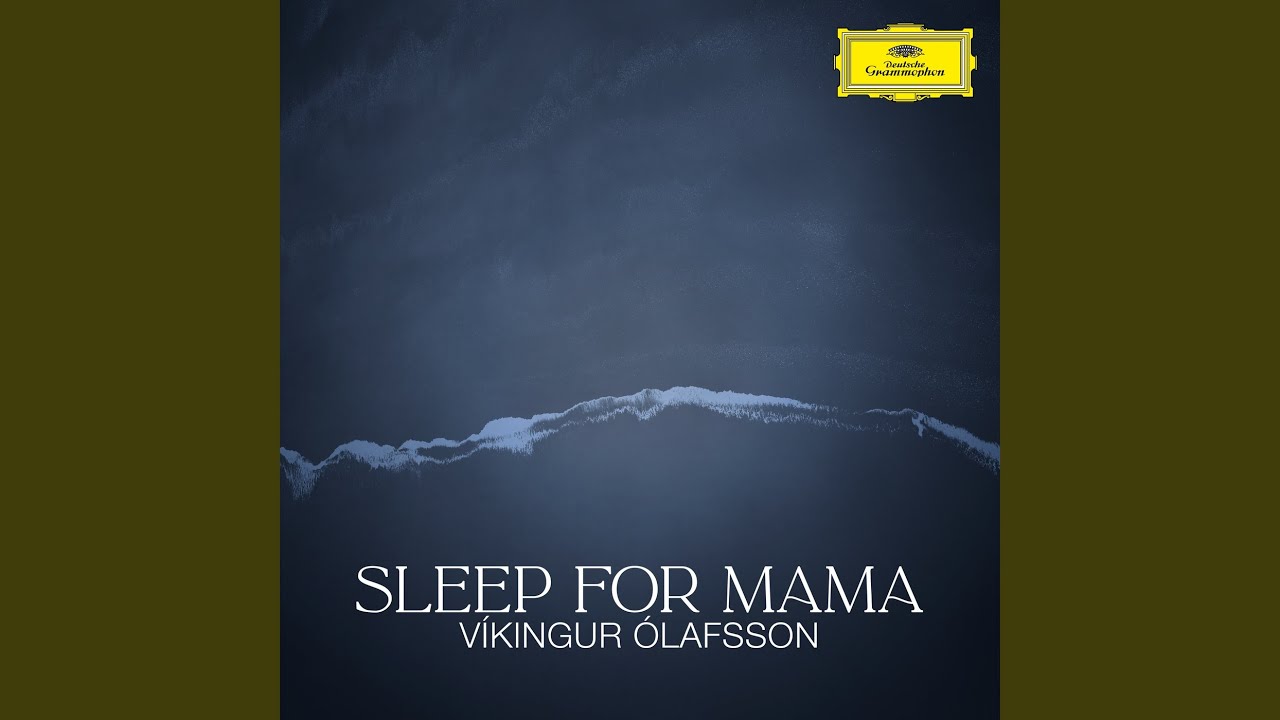 This beautiful piano solo was released as part of the album 'Winter Tales,' a compilation on which 12 artists created personal reimaginings of Christmas and Chanukah songs.
8.

Rosey Chan x The Listening Planet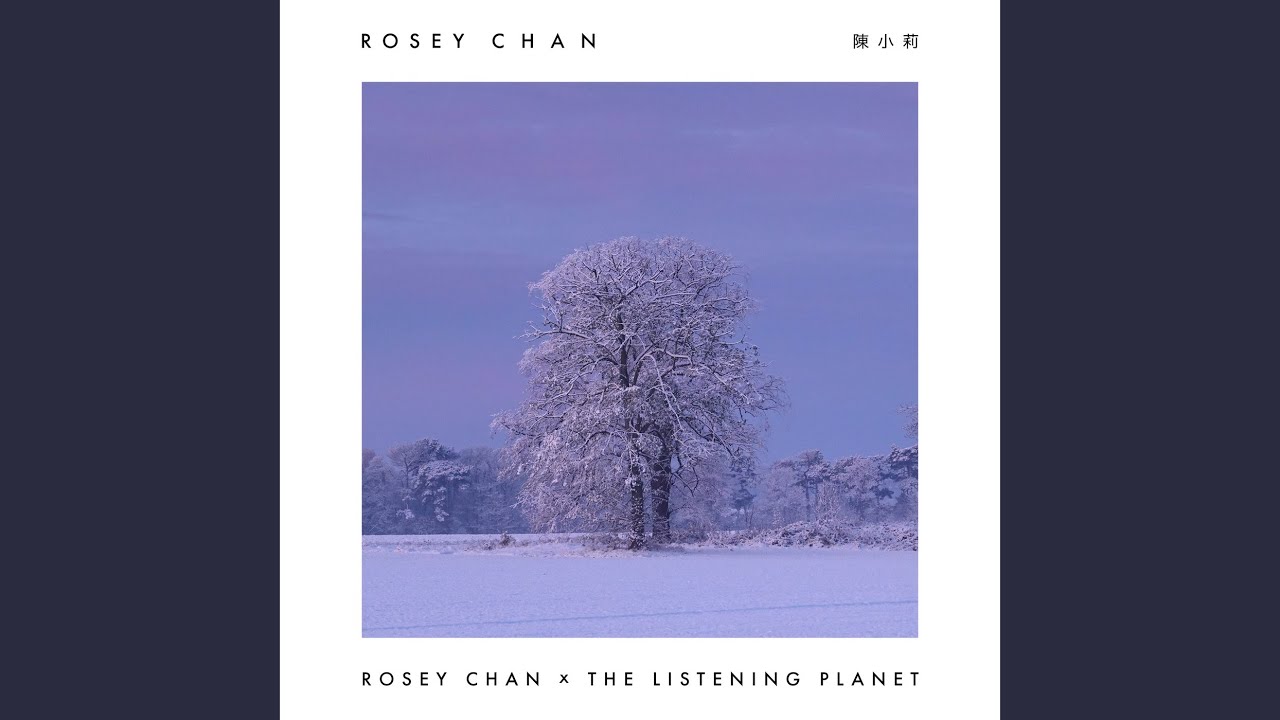 Rosey Chan's blending of well-known Christmas songs once again proves why she's a leading multimedia artist and was chosen to be a Steinway Artist.
9.

Elliott Jacqués – The Christmas Song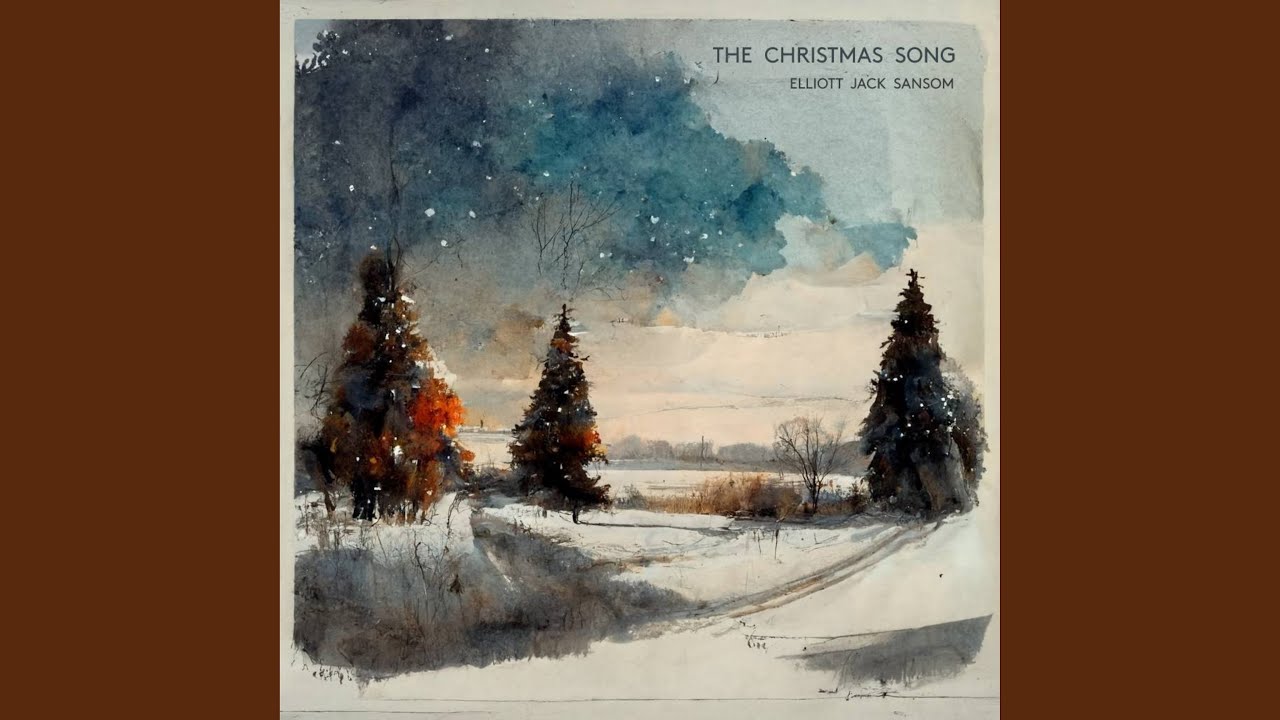 There couldn't be anything more calming than sitting back on a snowy December evening and putting on this mix of Christmas classics.
10.

Martin Stadtfeld – In the Bleak Midwinter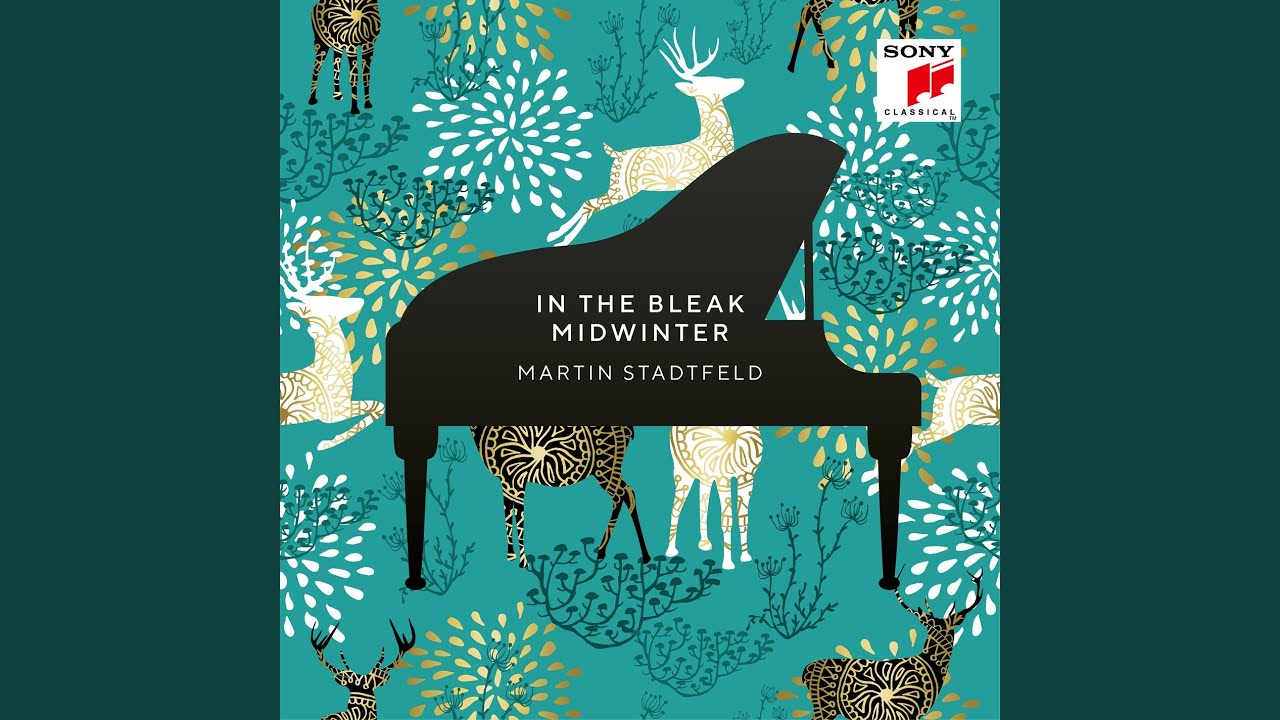 While this version has no lyrics, the original "In the Bleak Midwinter" by Christina Rossetti celebrated its 250th birthday in January this year.
11.

Magdalena Hoffman – Traditional: O Tannenbaum, du trägst ein' grünen Zweig (Arr. Hoffmann & Grabe for Harp)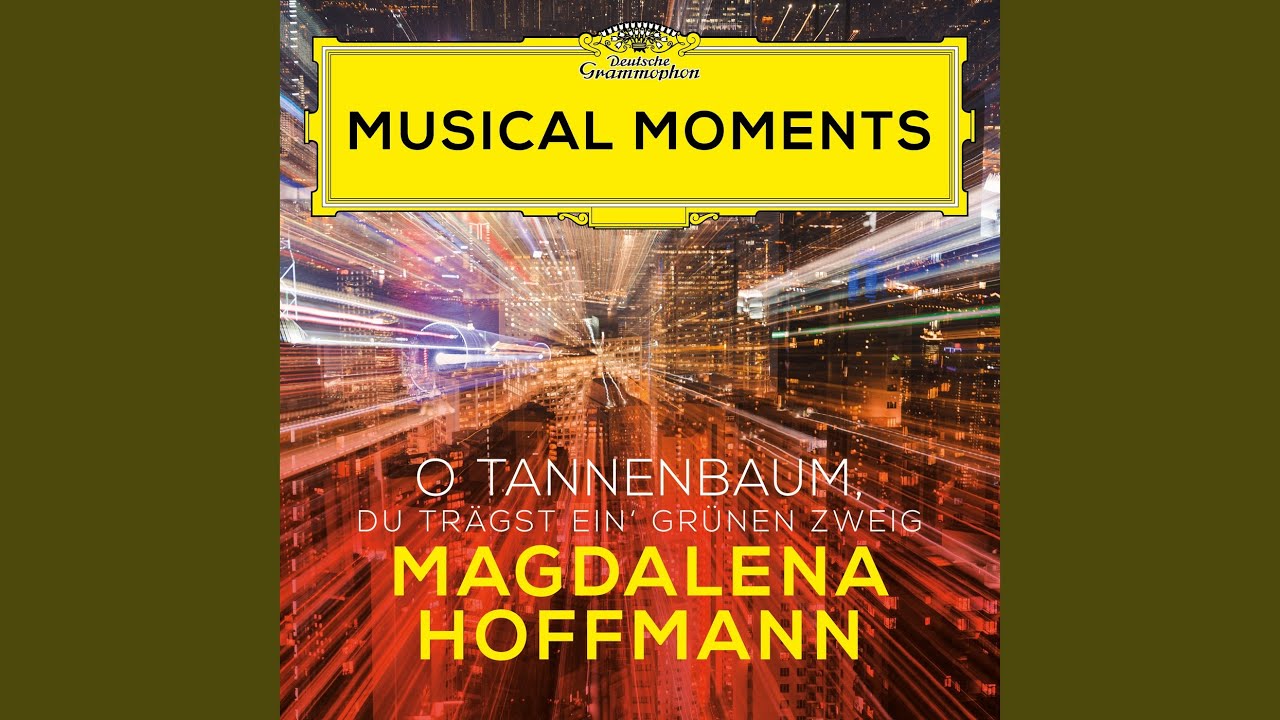 While "O Tannenbaum" has been covered by everyone from Aretha Franklin to They Might Be Giants, there's something uniquely beautiful about this harp version.
12.

Boulanger Trio – Away in a Manger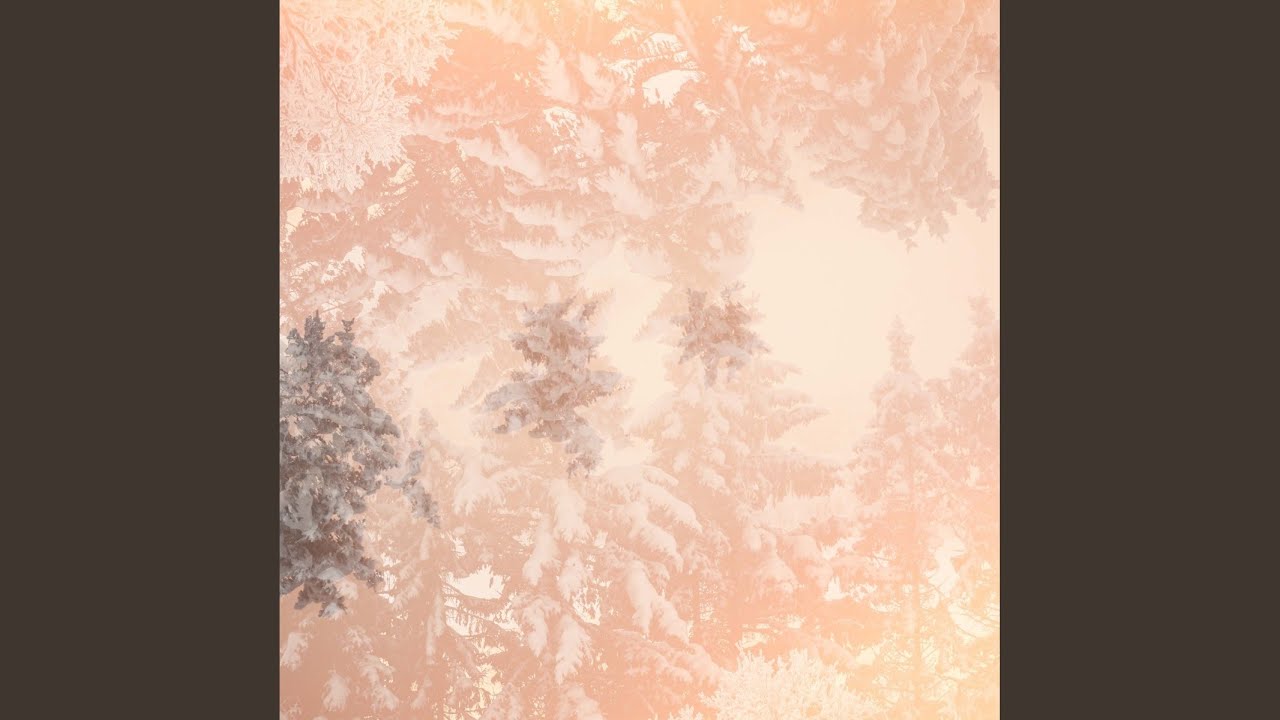 The Boulanger Trio's pianist, Karla Haltenwanger; violinist, Birgit Erz; and cellist, Ilona Kindt all put their mark on this instrumental cover of a yuletide classic.
13.

BAWK – O Come All Ye Faithful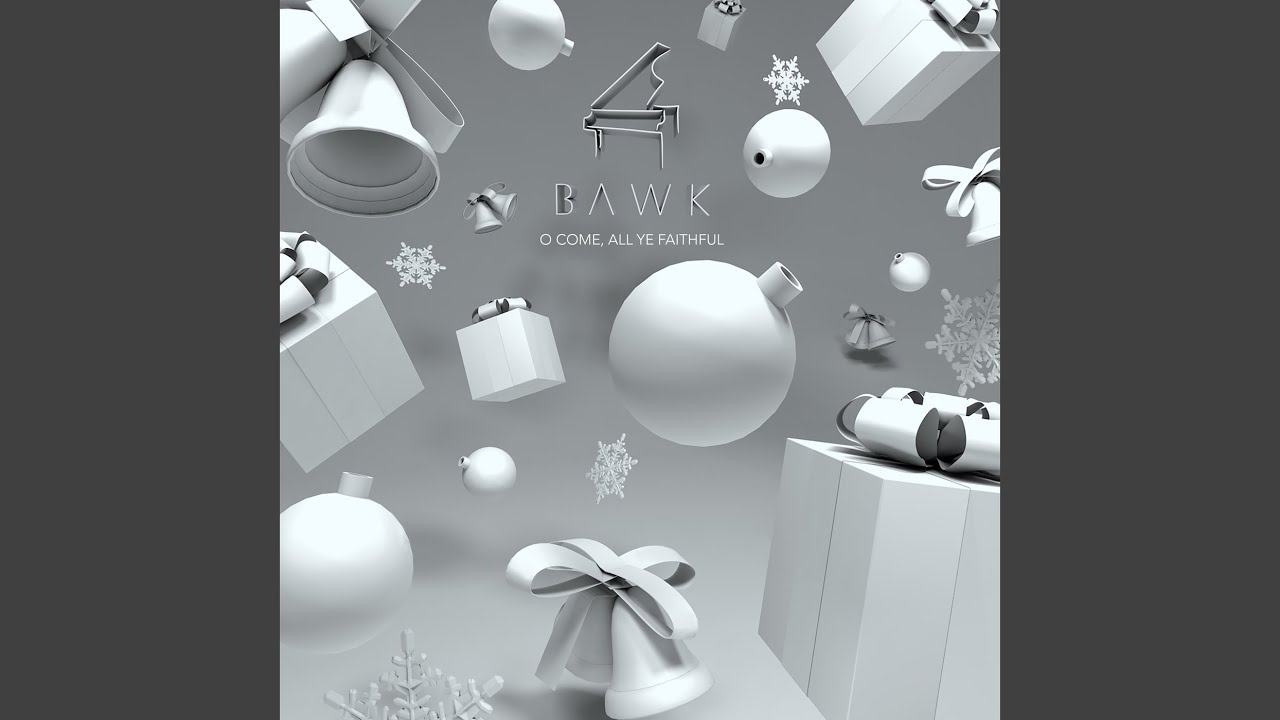 Piano collective BAWK bring us their interpretation of one of the most iconic Christmas carols of all time.
14.

Wayne Marshall – Rutter: Candlelight Carol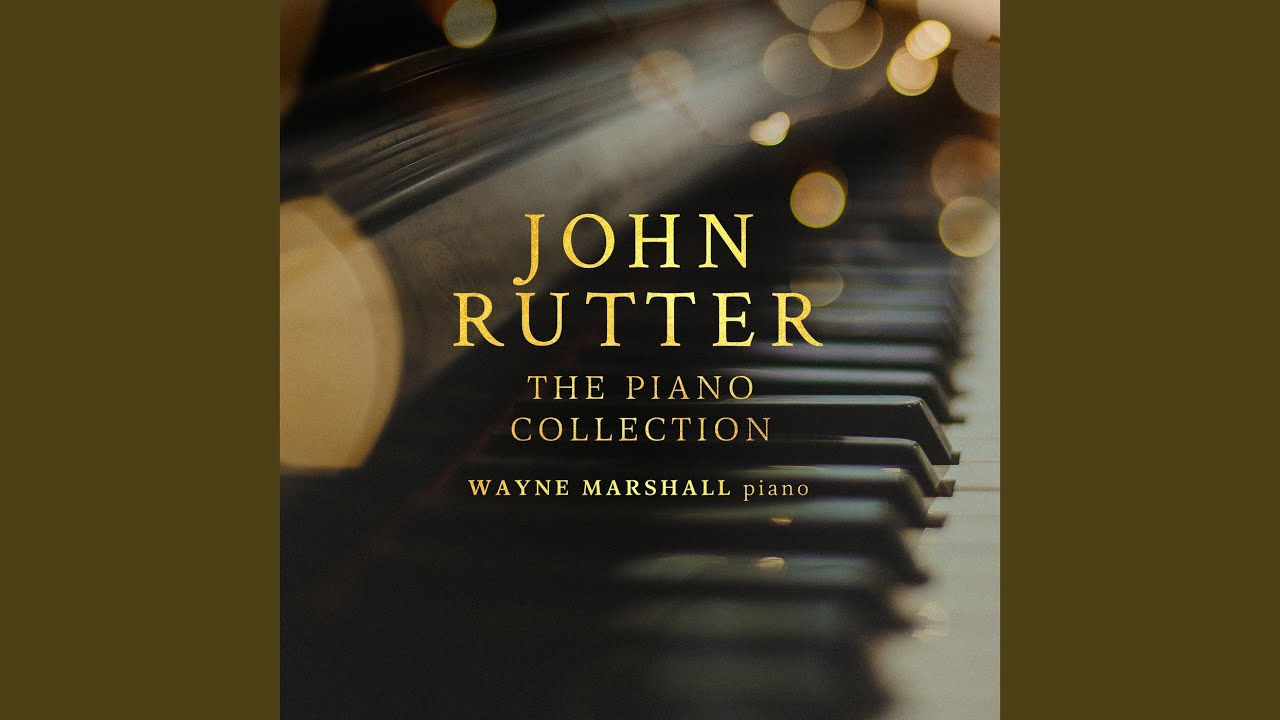 Wayne Marshall uses his soft touch on the ivories to bring us a new version of this modern Christmas carol describing the Nativity.
15.

Joe Alexander Shepherd – Walking in the Air (Piano Solo)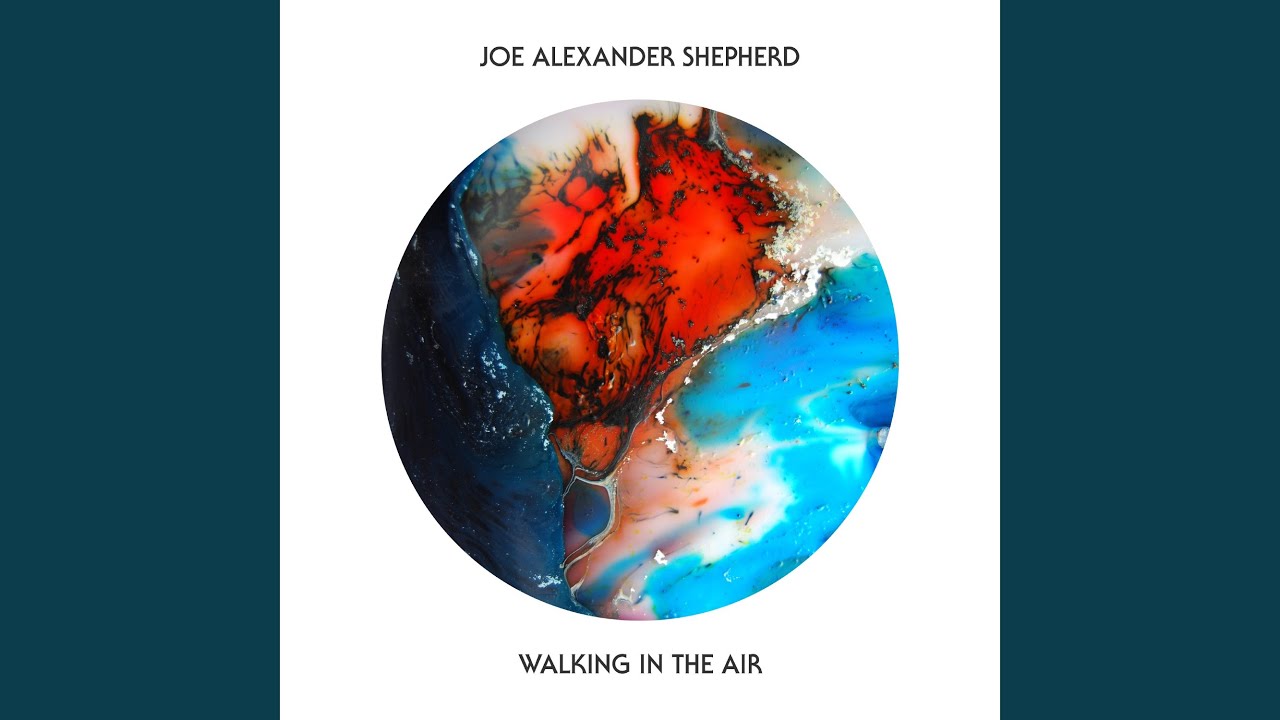 Is it even possible to hear this song and not instantly fall back into memories of the beautiful animations from 'The Snowman?'
16.

Balmorhea – Coventry Carol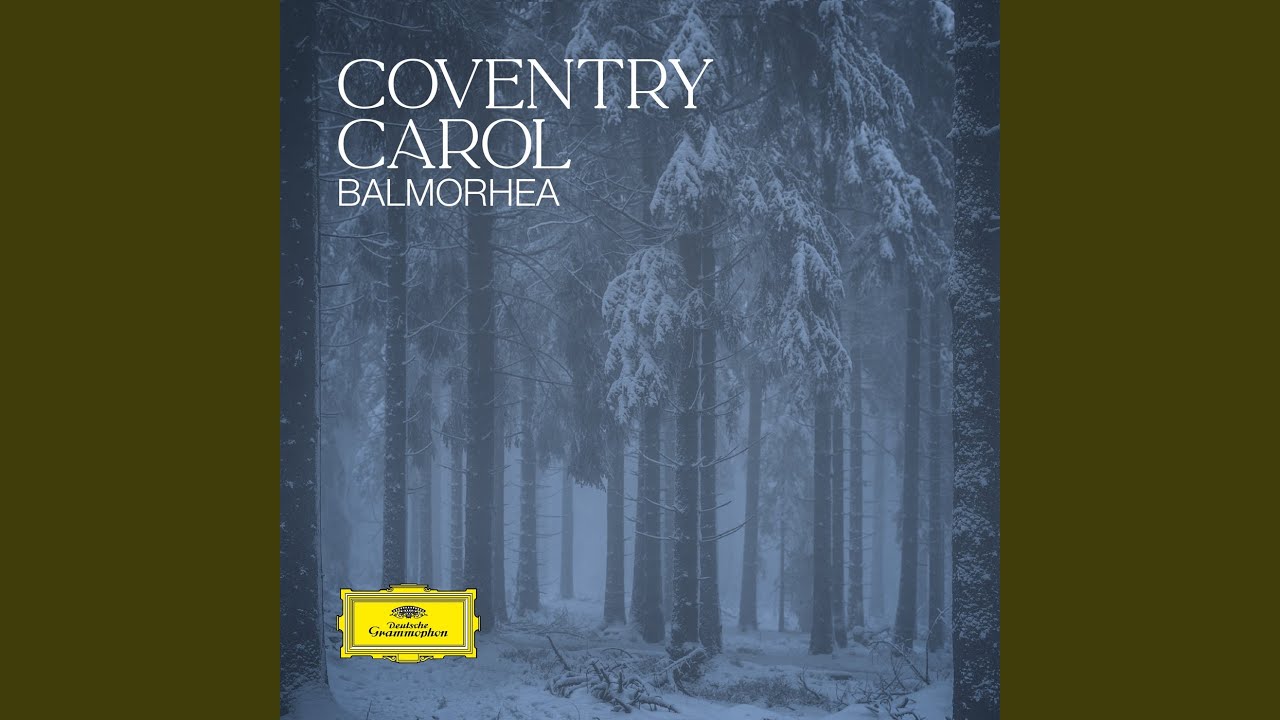 Balmorhea once again proving the masterful technical ability each member of the group holds over their instruments.
17.

Alexis Ffrench – Feliz Navidad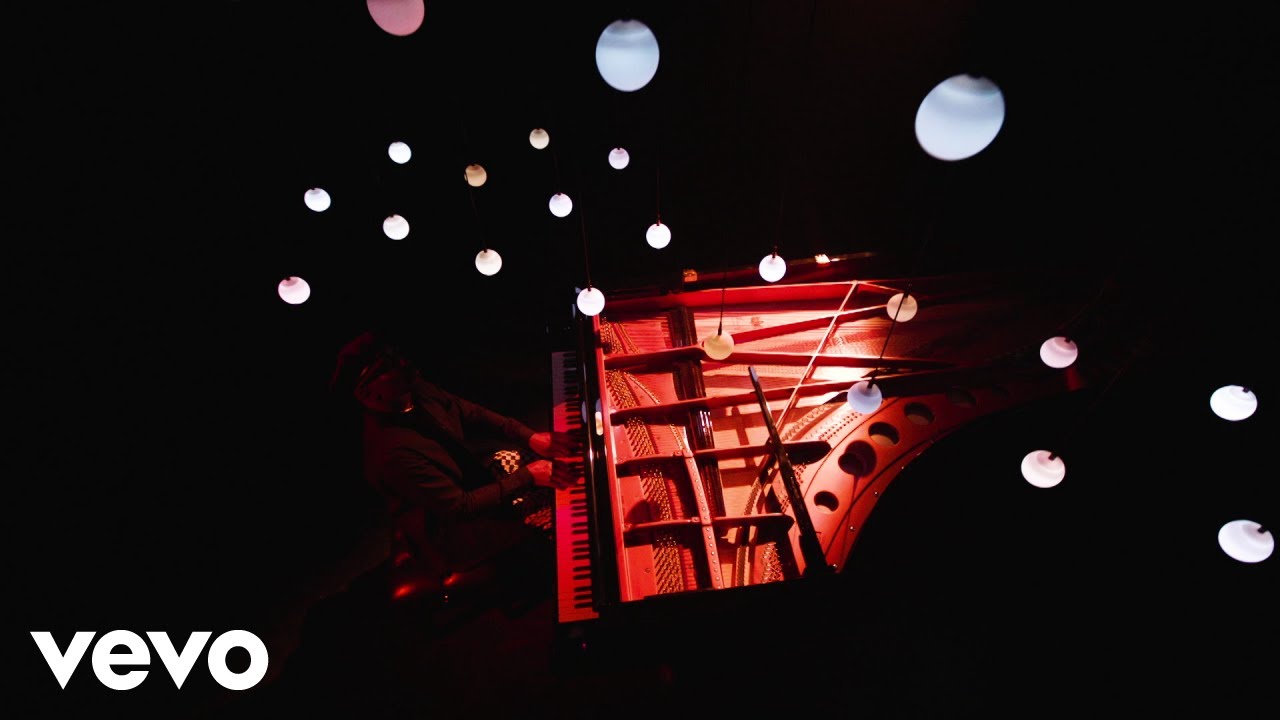 It's amazing how Alexis Ffrench manages to keep the upbeat tone of the José Feliciano original, while stripping it back to just a piano.
18.

Michele McLaughlin – Little Drummer Boy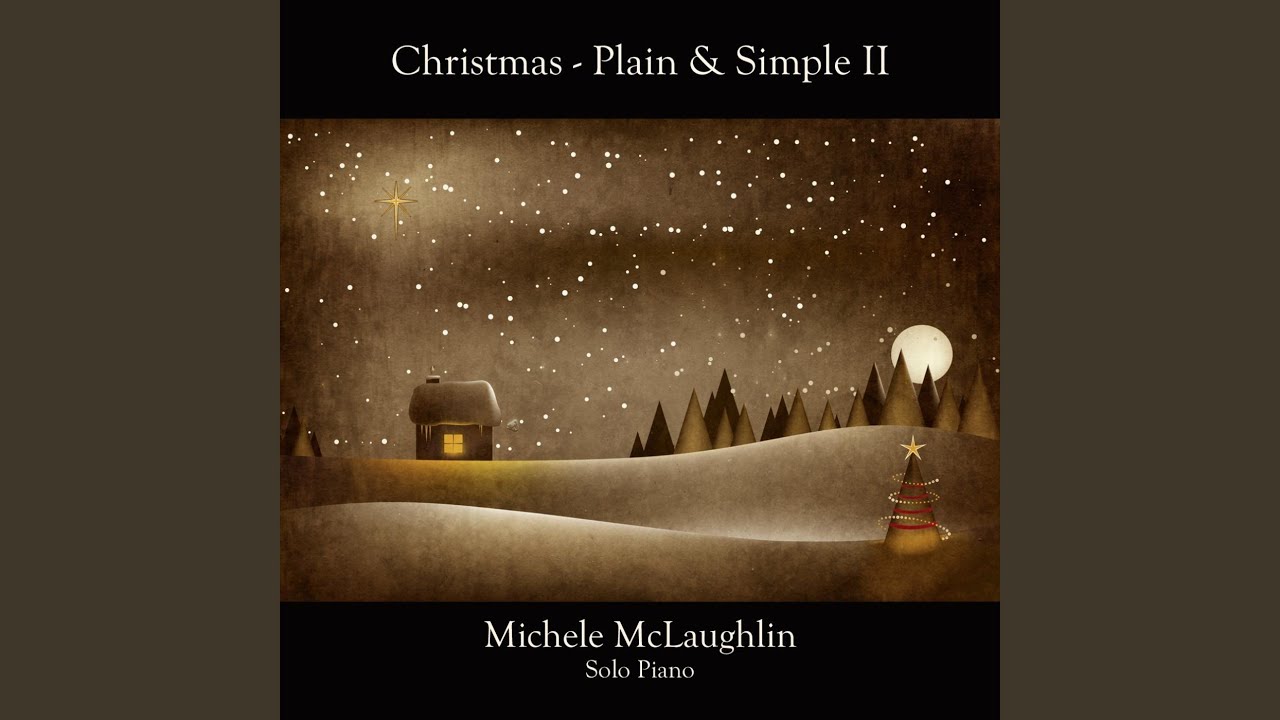 Did you know "Little Drummer Boy" was originally known as "Carol of the Drum" on its 1941 release?
19.

Barron Ryan – I Wonder As I Wander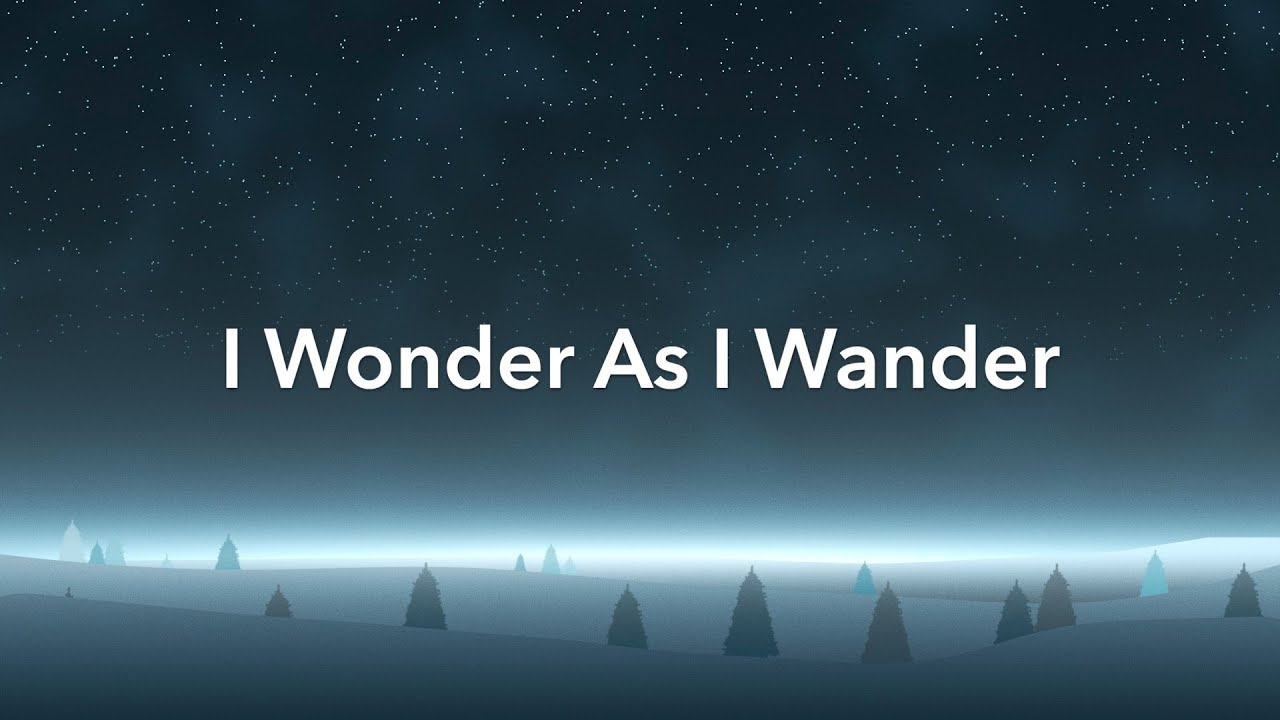 The beautiful runs Barron Ryan plays here are somehow so reminiscent of the flurries of snow blowing in the air we all hope to see on Christmas day.
20.

Jess Gillam – Traditional: Auld Lang Syne (Arr. Riley)
Though it's missing the words Robert Burns wrote for it in 1788, this cover of "Auld Lang Syne" is missing none of its meaning.
21.

Beegie Adair – White Christmas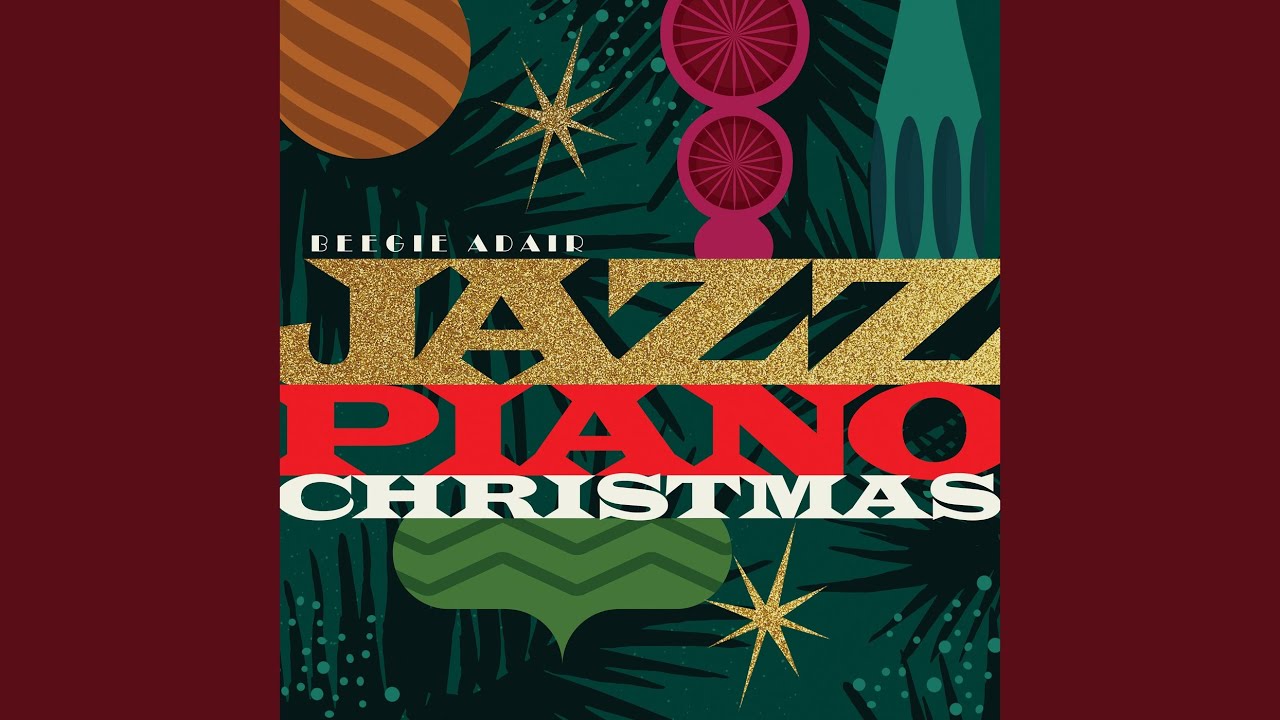 Beginning with a masterful piano intro, this song soon relaxes into a laidback jazzy cover of this famous Christmas song.
22.

Ola Gjeilo – Gruber: Silent Night (Arr. Gjeilo)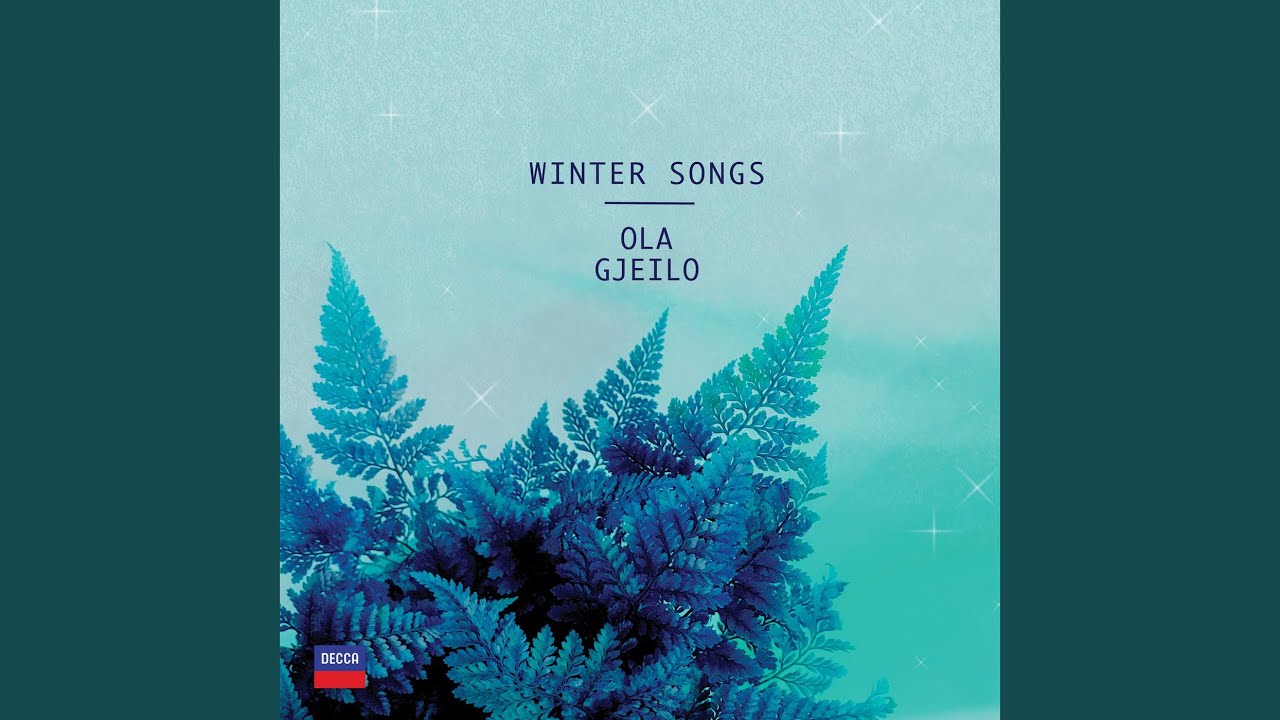 This heartfelt instrumental of the Christmas carol is exactly what we need beside a roaring fire this December.
23.

Tina Guo – O Come All Ye Faithful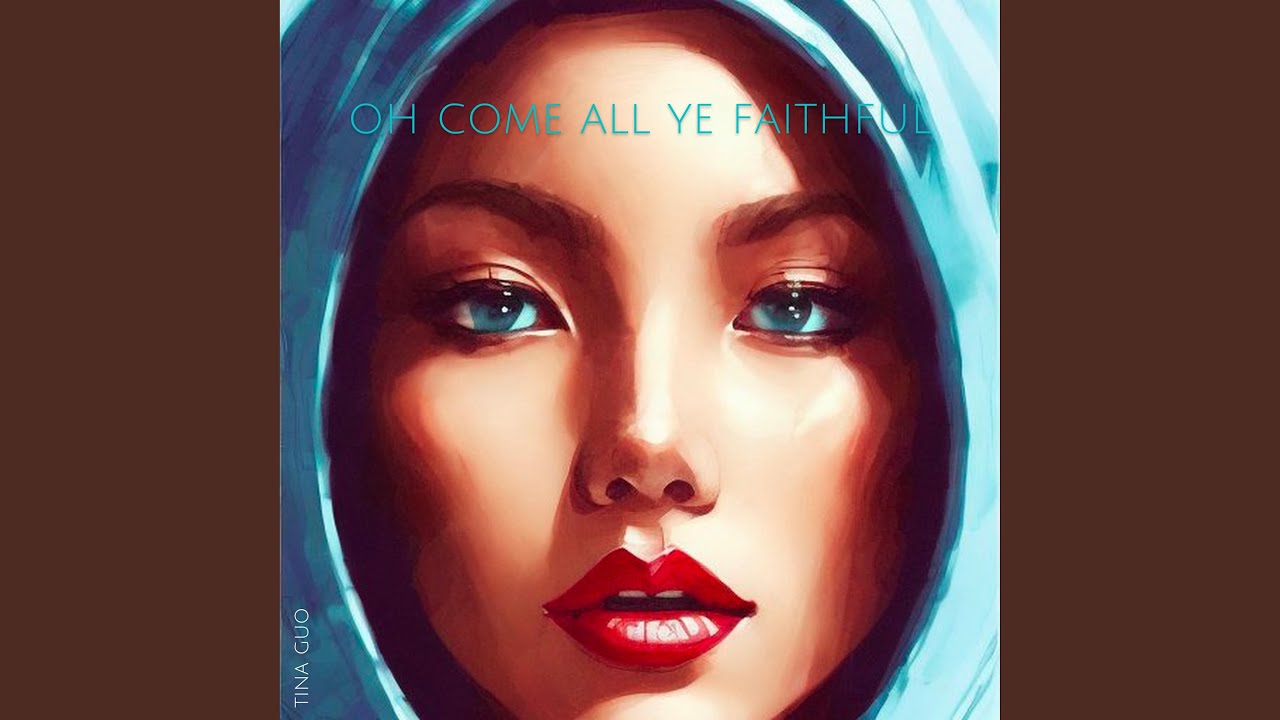 Tina Guo showing us exactly why she's one of the world's foremost cello virtuosos playing today.
24.

Chad Lawson – The First Noel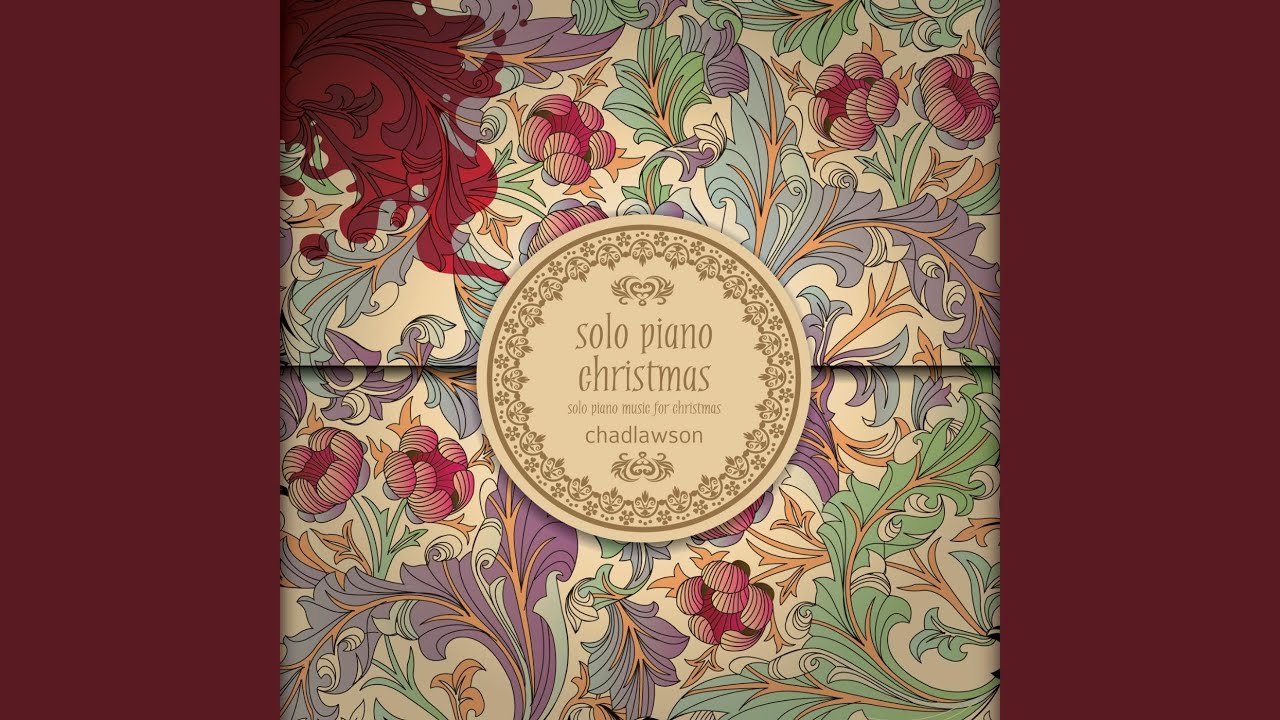 Many of us can probably remember singing this at a school nativity play at one time or another.
25.

Music Lab Collective – Santa Tell Me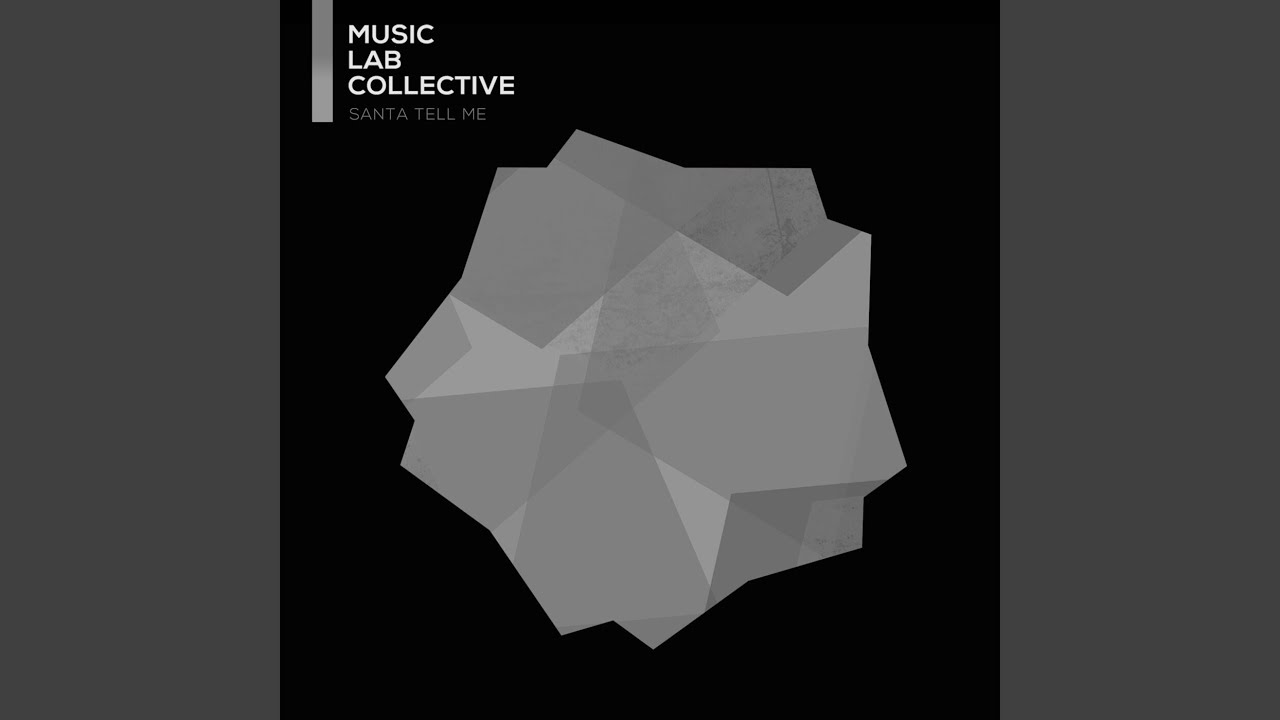 Pour yourself a drink, find your favorite chair, and just give yourself a moment to appreciate this delicate piano piece.
26.

Alexis Ffrench – Fairytale of New York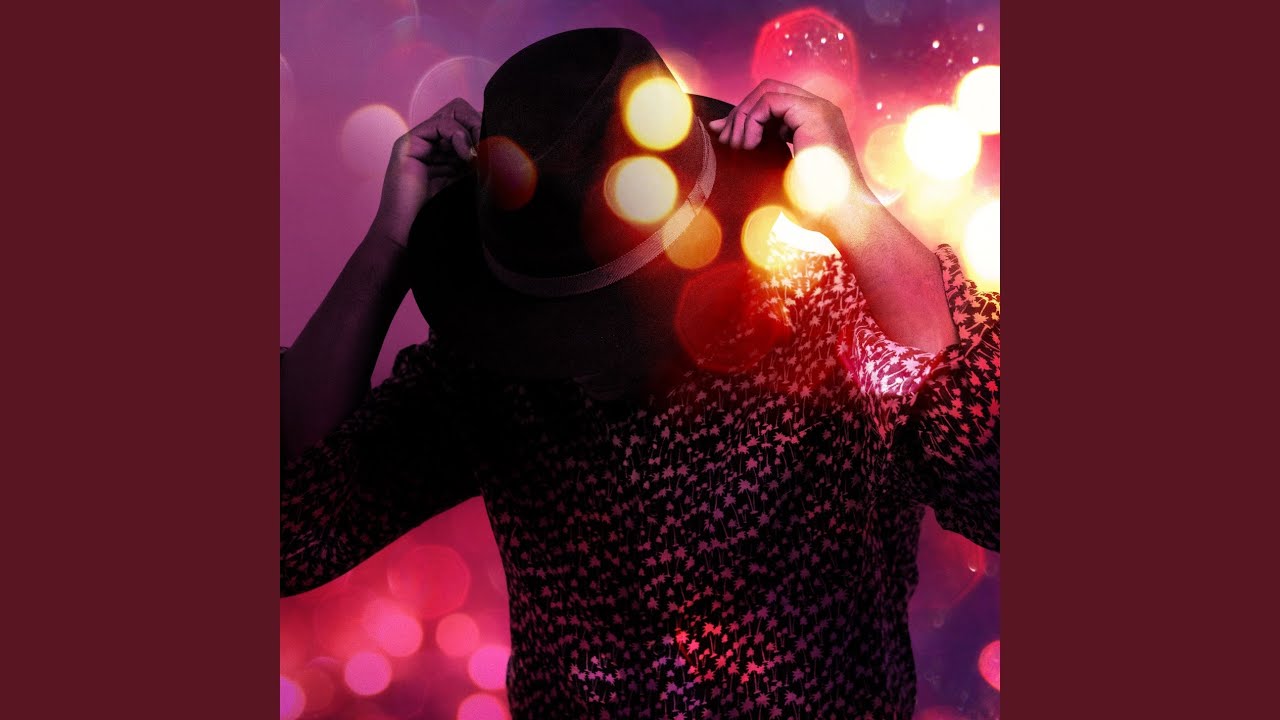 This is a particularly powerful tribute to the memory of the original song's singer, Kirsty MacColl.
27.

Dan Evmark – I'll Be Home for Christmas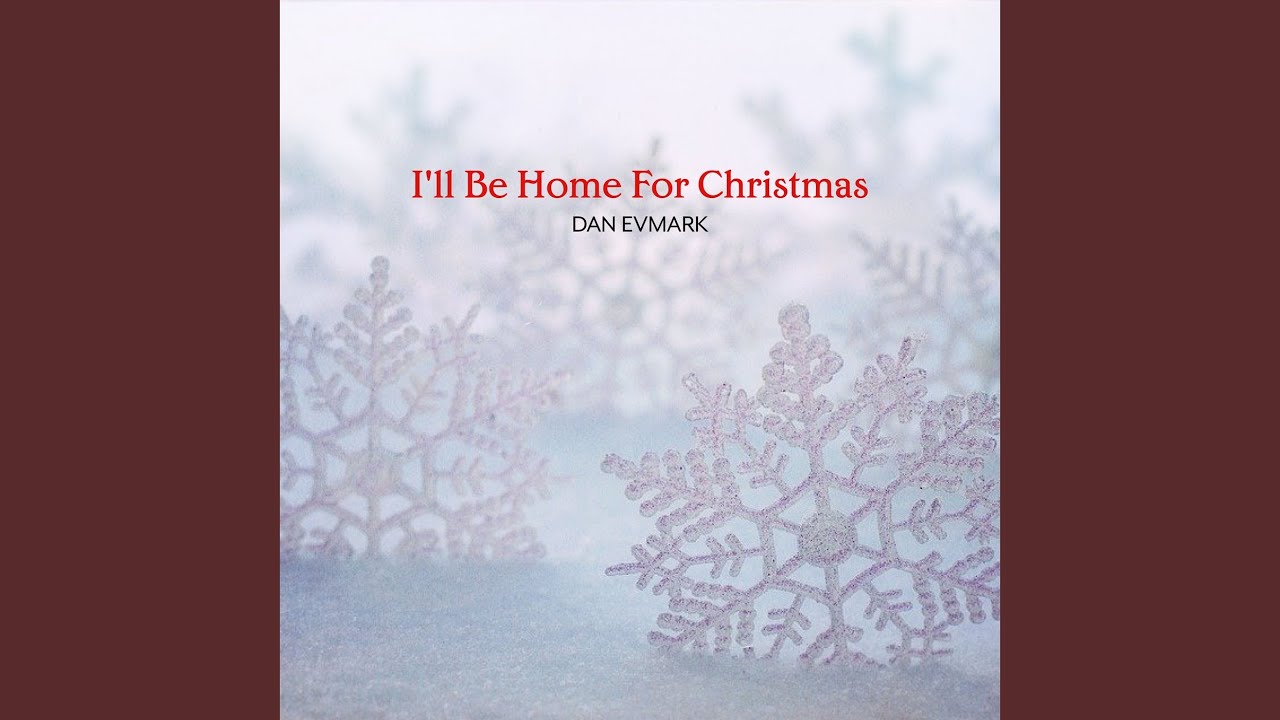 Hoping that everyone who hears this can make it home for Christmas this year!
28.

Royal Philharmonic Orchestra – Gauntlett: Once In Royal David's City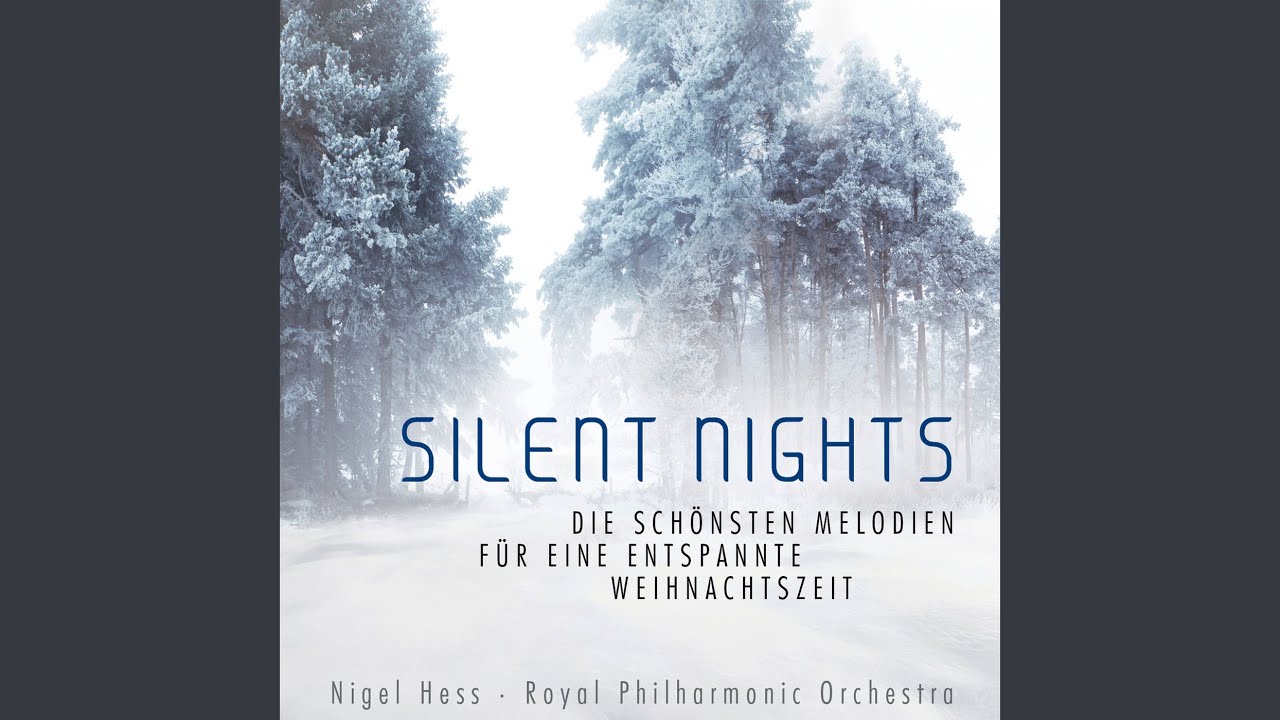 This hymn is set to the tune of "Irby," by the famous organist and songwriter, Henry John Gauntlett.
29.

Robin Meloy Goldsby – We Three Kings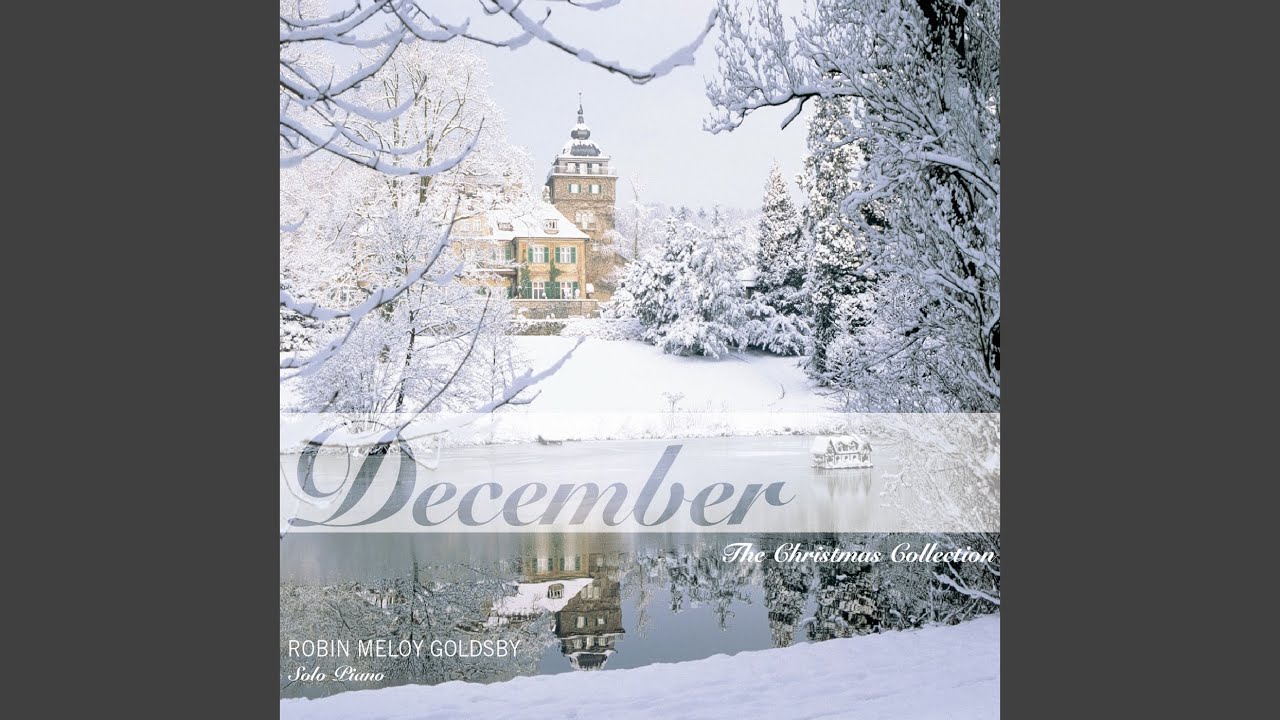 Robin Meloy Goldsby brings a new, more atmospheric element to this nativity classic.
30.

Ryan Marvel – Huron Carol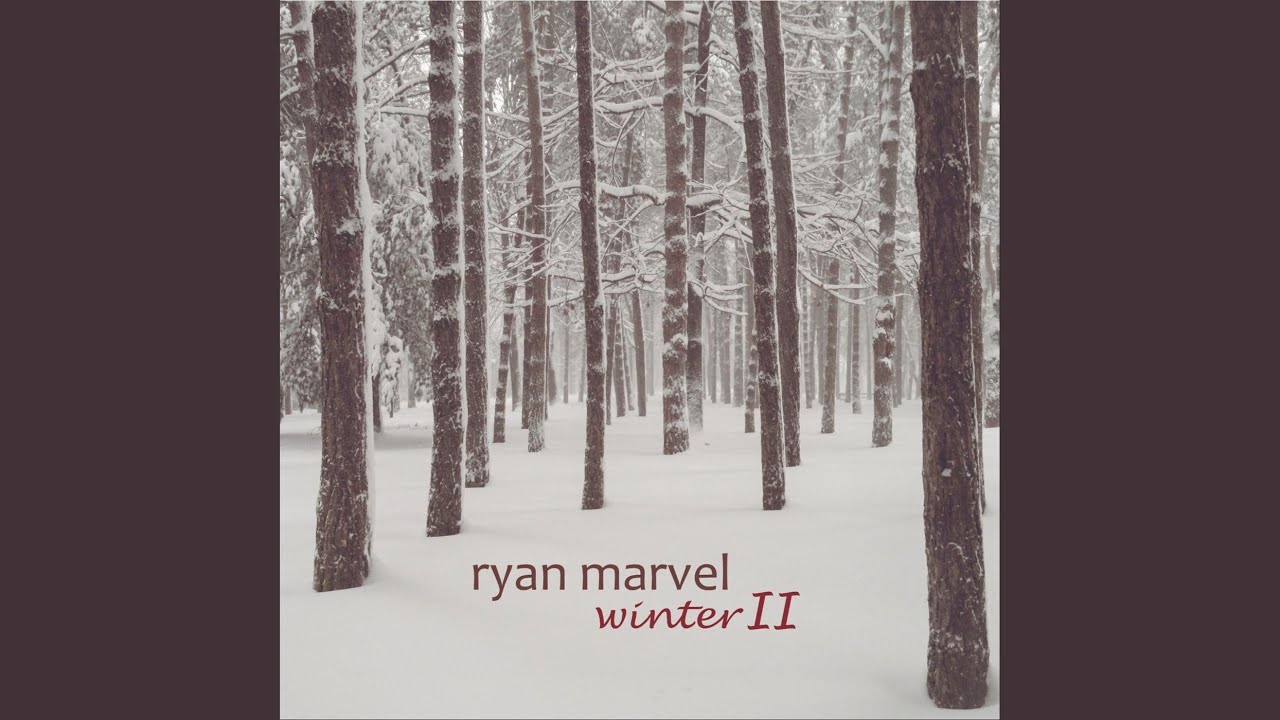 Written around 1642, "Huron Carol" is Canada's oldest Christmas song.
31.

Wayne Marshall – Rutter: What Sweeter Music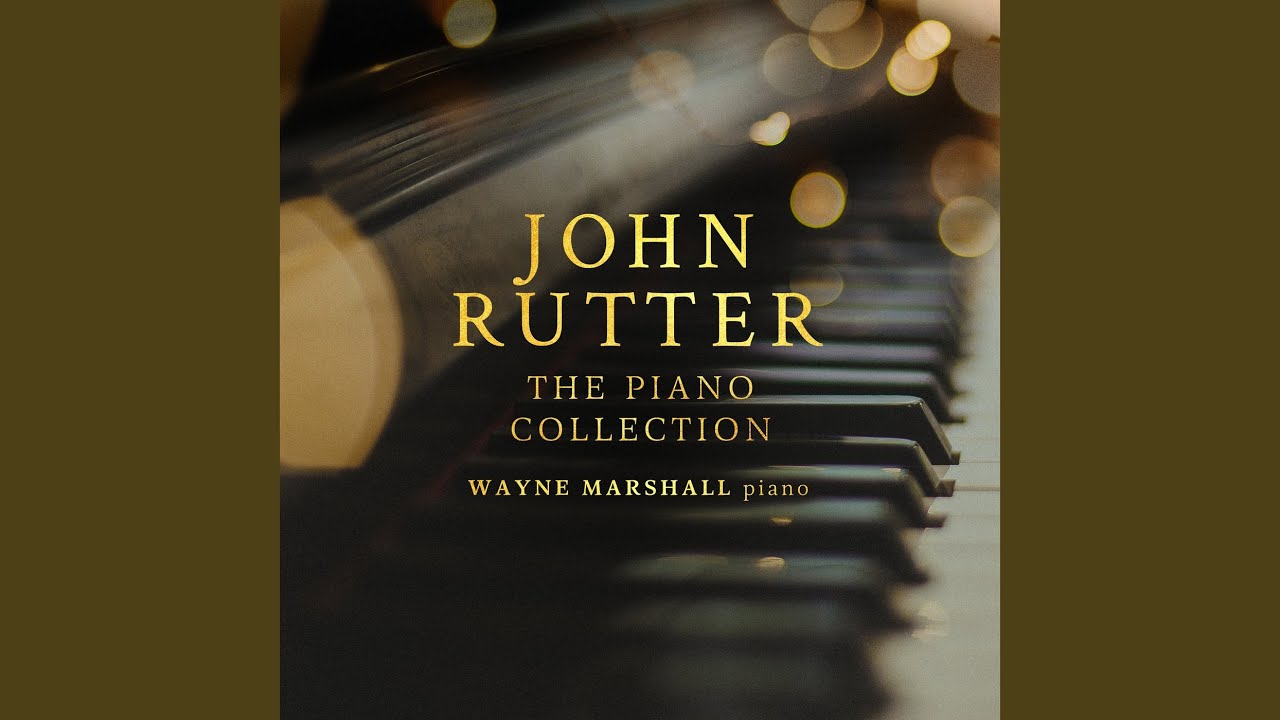 Wayne Marshall brings us his own take on "What Sweeter Music" by the king of modern Christmas carols, John Rutter.
32.

Leonardo Lucero – Somewhere in my memory (arr. L Lucero)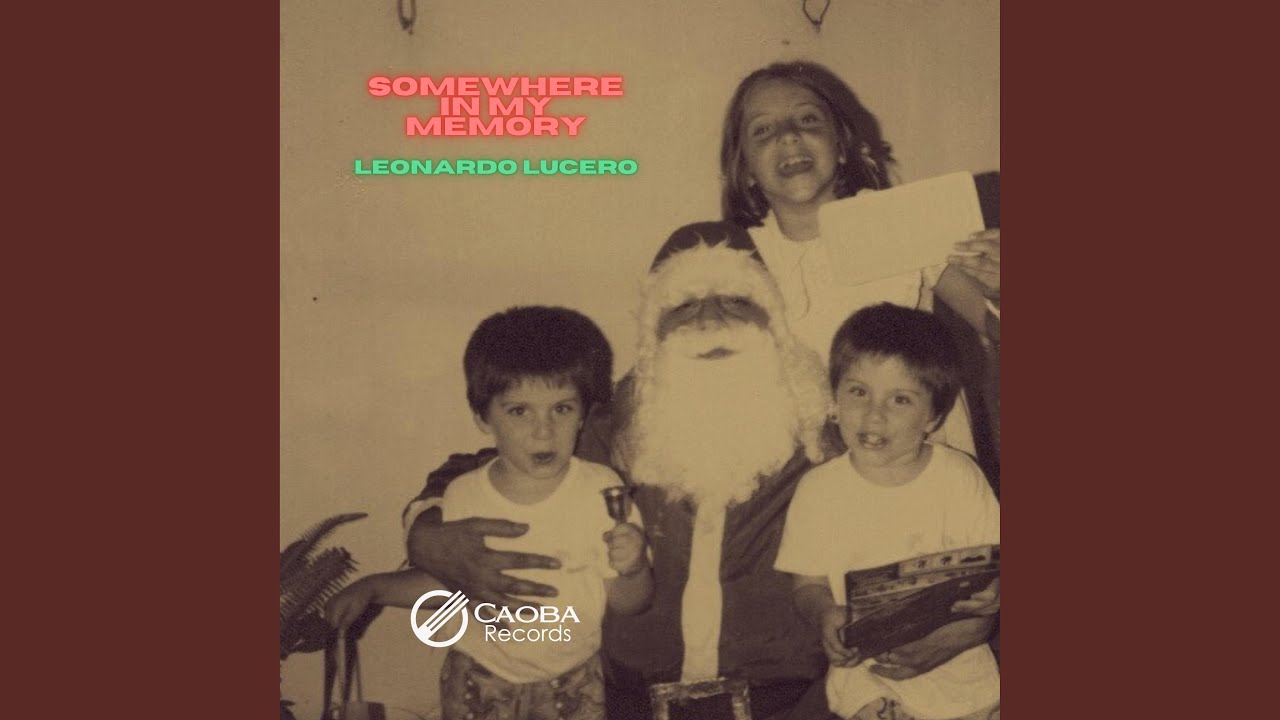 You may not know this song by name, but you'll recognize it from the 1990 move, 'Home Alone.'
33.

London Chamber Orchestra – In the Bleak Midwinter, H. 73, No. 1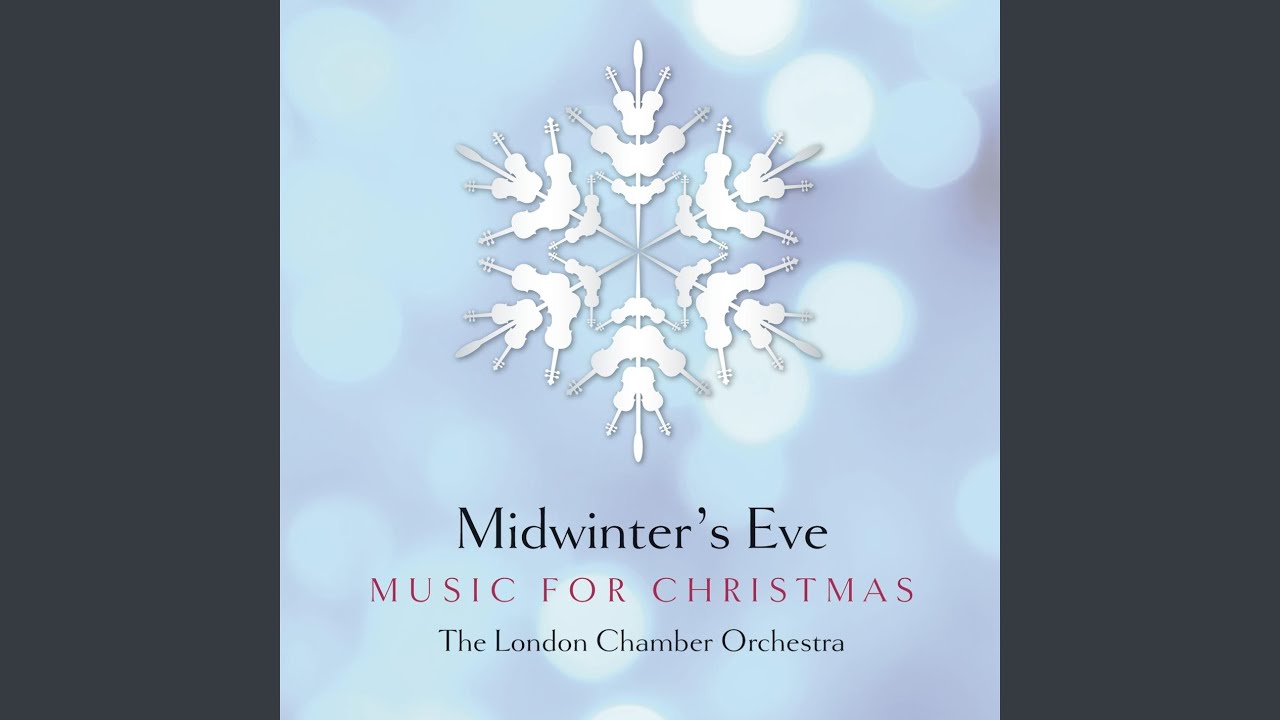 This is such a moving cover of "In the Bleak Midwinter" by the longest established professional orchestra in the United Kingdom.
34.

Ola W Jansson – Give me no Splendour, Gold or Pomp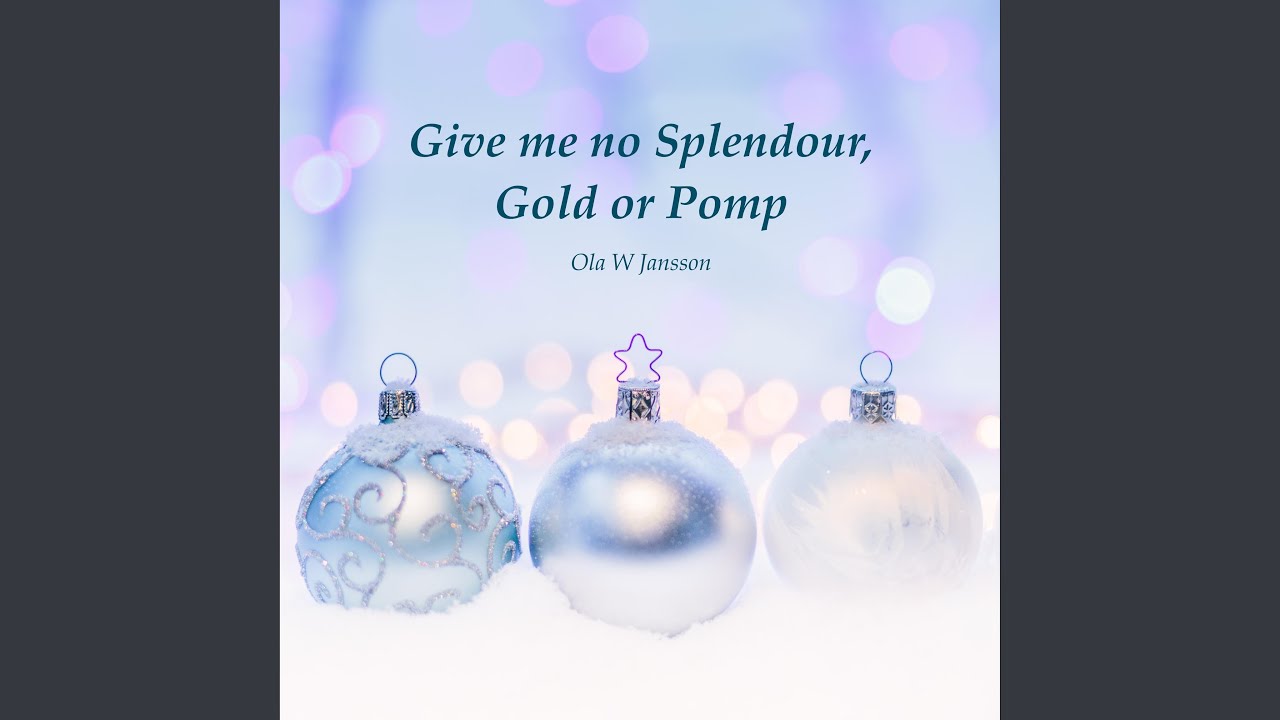 This is a cover of a hymn written by Zacharias Topelius is a Christmas favorite across the Nordic countries.
35.

Michael Logozar – God Rest Ye Merry Gentlemen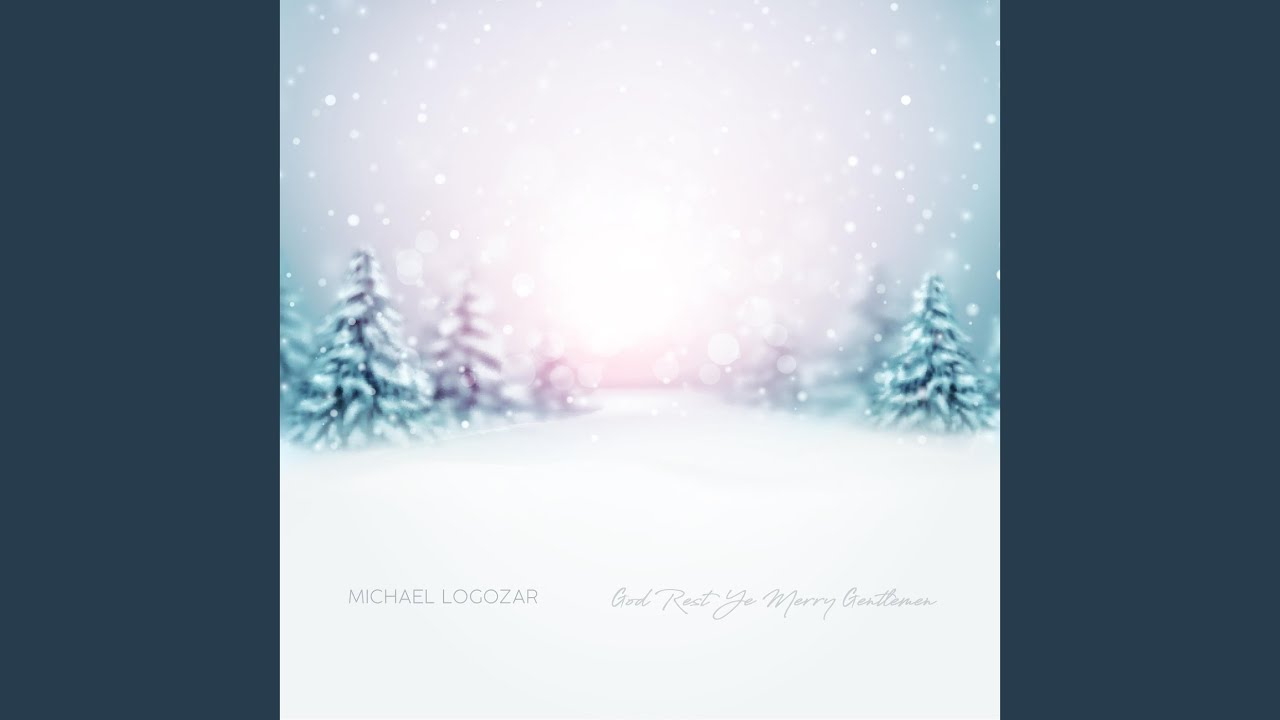 Scrooge in Charles Dickens' 'A Christmas Carol' famously saw off a caroler singing "God Rest Ye Merry Gentlemen," but we're betting even he might have appreciated this version.
36.

Cellist Yesle – Christmas Letter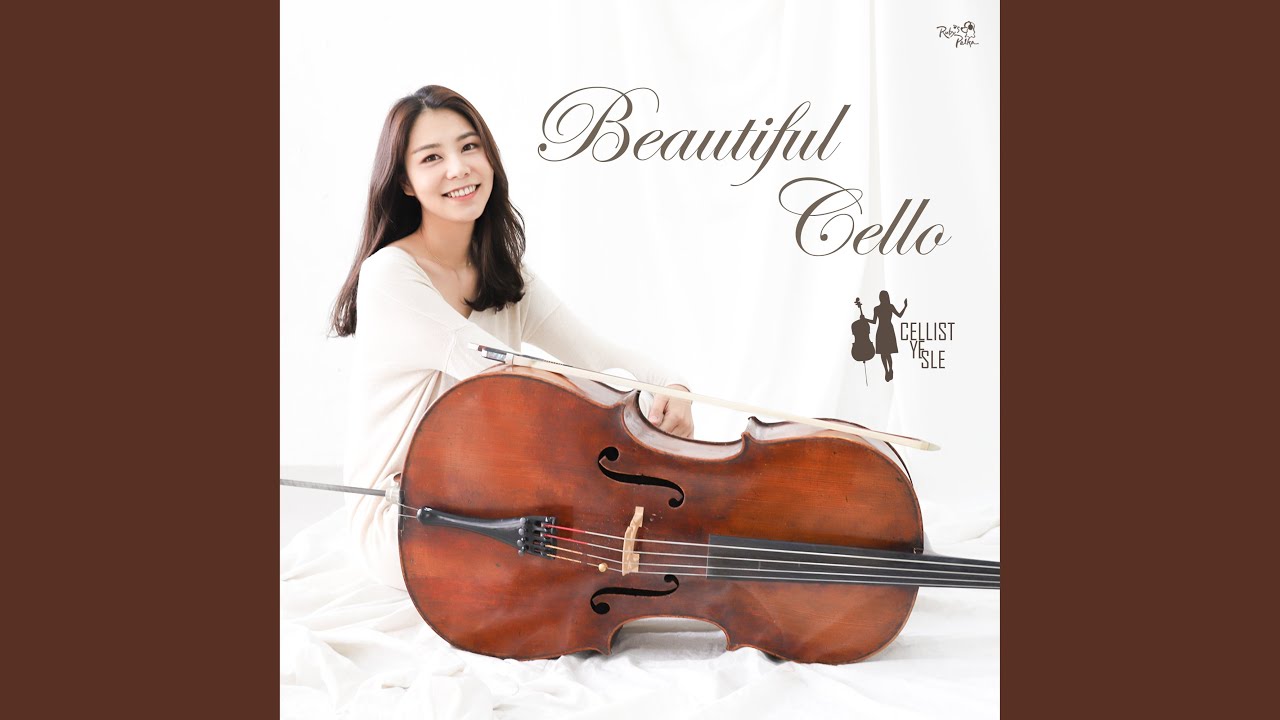 Cellist Yesle brings together all the ingredients needed for a true modern Christmas classic in this original piece.
37.

The Winter Harp Ensemble – Lo How a Rose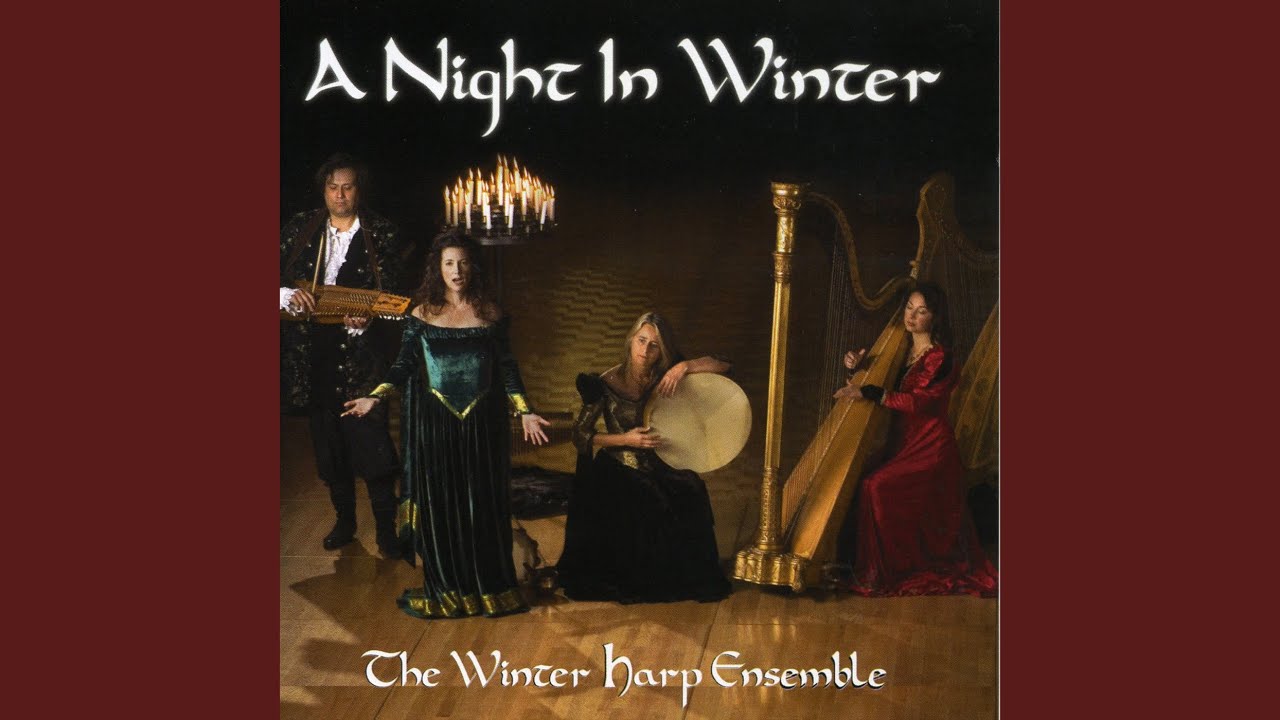 Whether it's known as "Lo How a Rose," "A Spotless Rose," or "Behold a Rose of Judah," this song will aways sound as sweet.
38.

Alexandra Desplat – Christmas Morning (From 'Little Women') (Official Yule Log – Christmas Songs)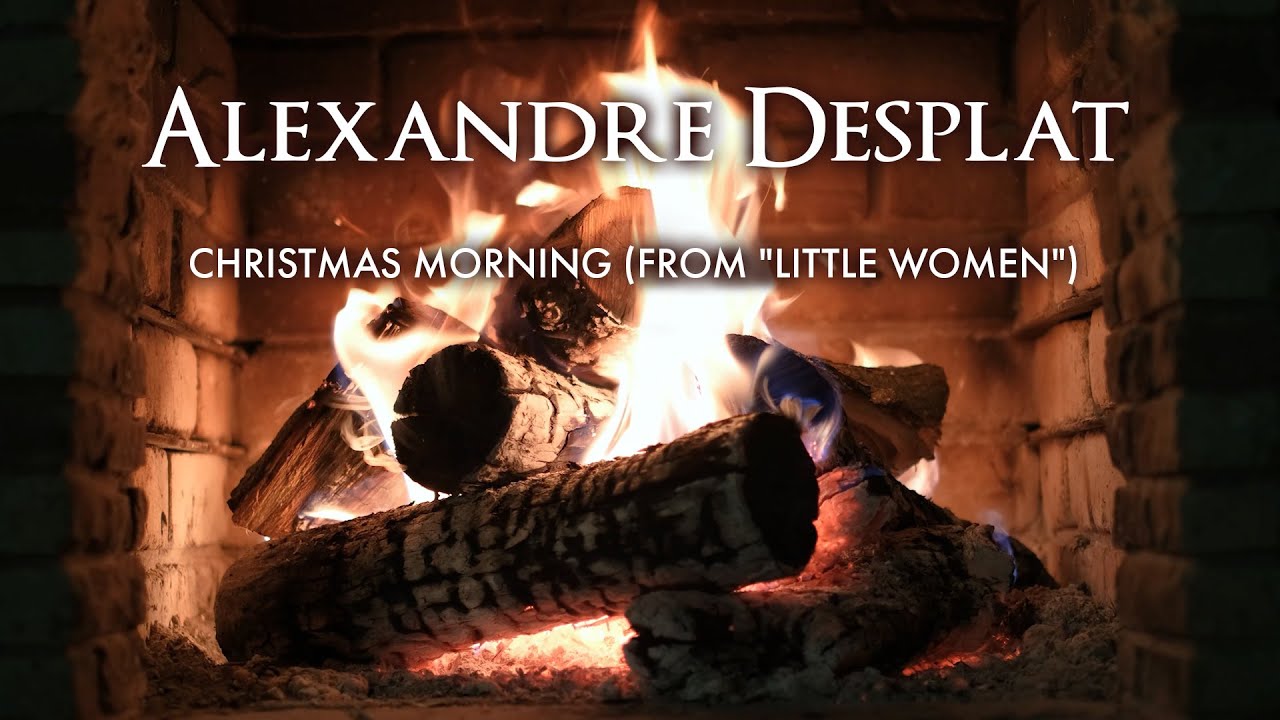 Official Yule Log Version of "Christmas Morning (From "Little Women")" by Alexandra Desplat.