When was the last time you heard new Christmas music that you knew you'd be listening to for years to come? This holiday music video collection features some of the most popular new julesange of 2022, ready for the happiest time of the year!
We have soulful covers, beautiful originals, and a stocking-full of new Christmas standards. Some of these Christmas songs are singles that artists have released to put their spin on the festive season, while other artists have gone the classic route by releasing full Christmas albums. So if any of these songs strike your interest, you might be about to discover some yuletide cheer from your new favorite Christmas music artists.
If you're looking for classic Christmas songs from over the years, or some of the most beautiful Christmas songs ever recorded, we also have more Christmas music playlists for every occasion!
1.

Shawn Mendes, Camila Cabello – The Christmas Song (Official Music Video)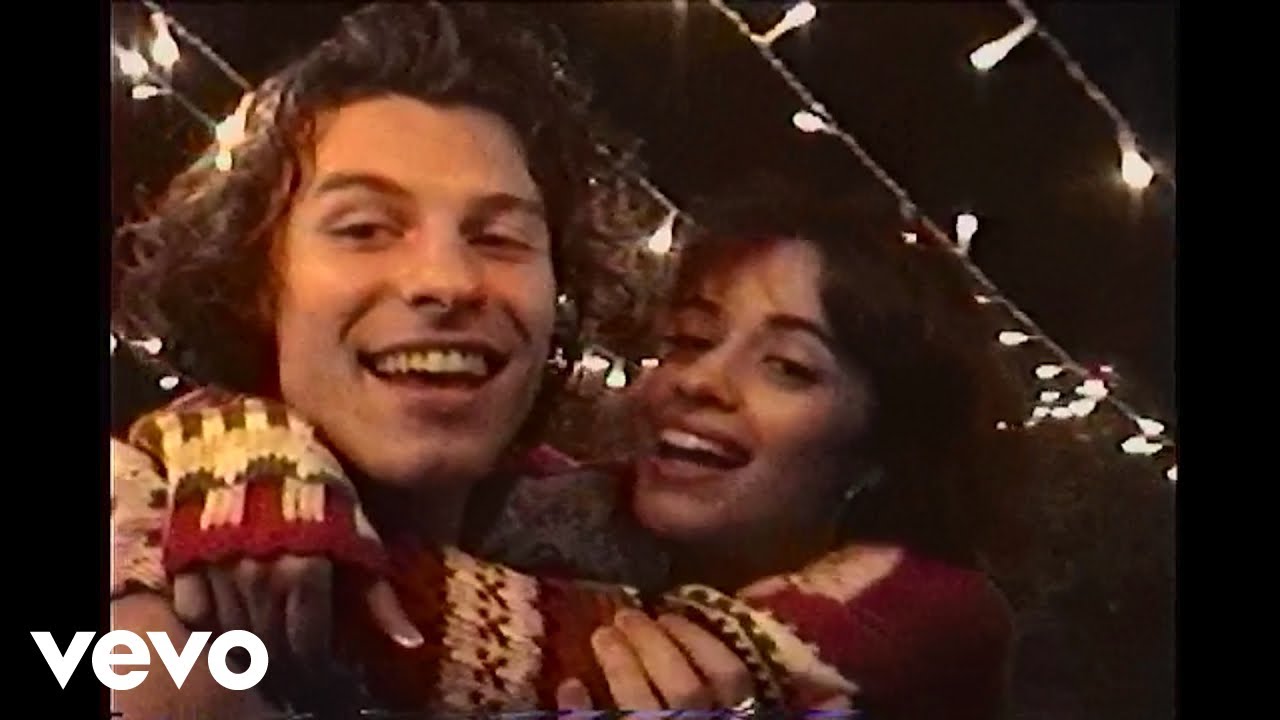 Shawn Mendes and Camila Cabello's vocals blend perfectly on this cover of a Christmas music classic.
2.

Camila Cabello – I'll Be Home For Christmas (Official Audio)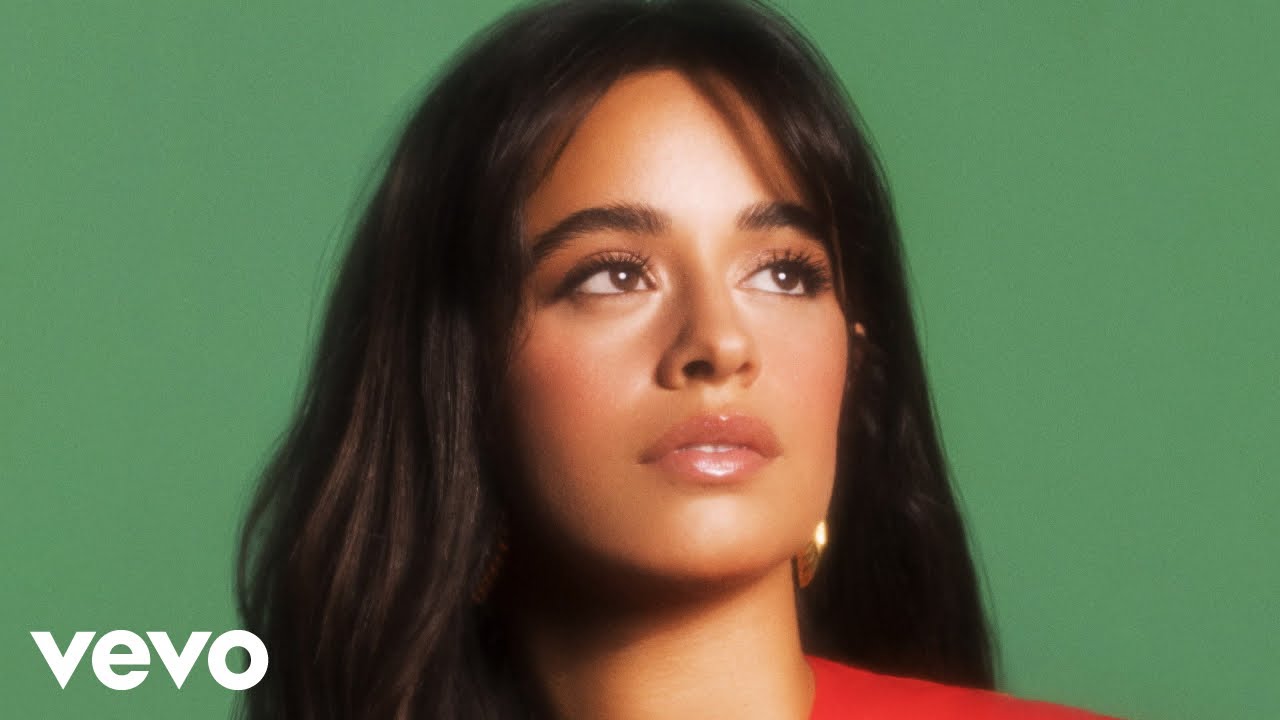 3.

Jessica Simpson – It's Christmas Time Again (Official Lyric Video)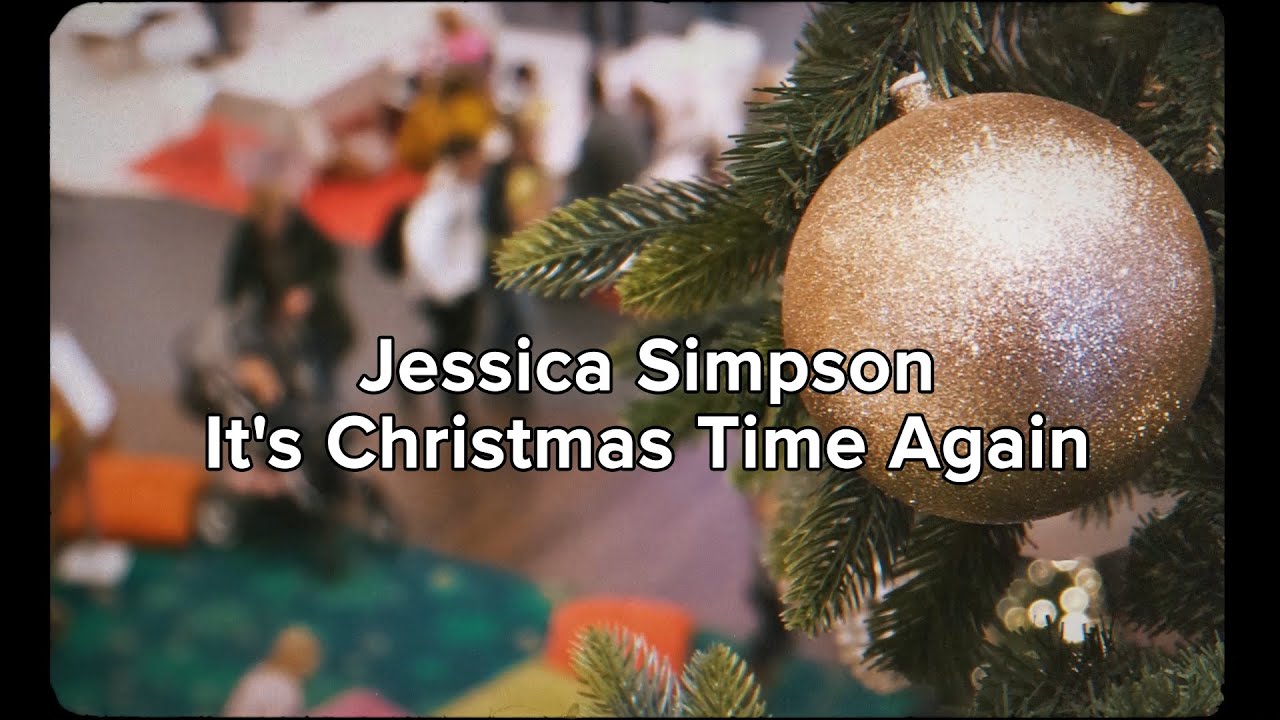 4.

Debbie Gibson – Jingle Those Bells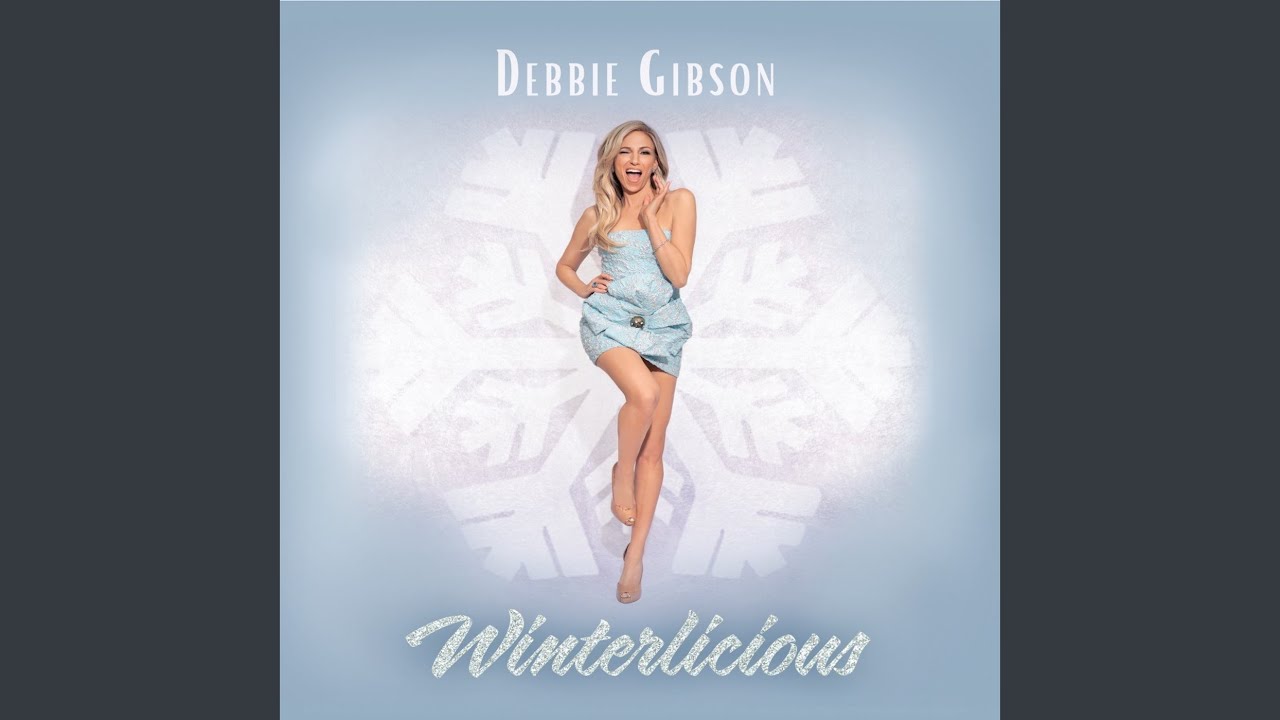 5.

The Linda Lindas – Groovy Xmas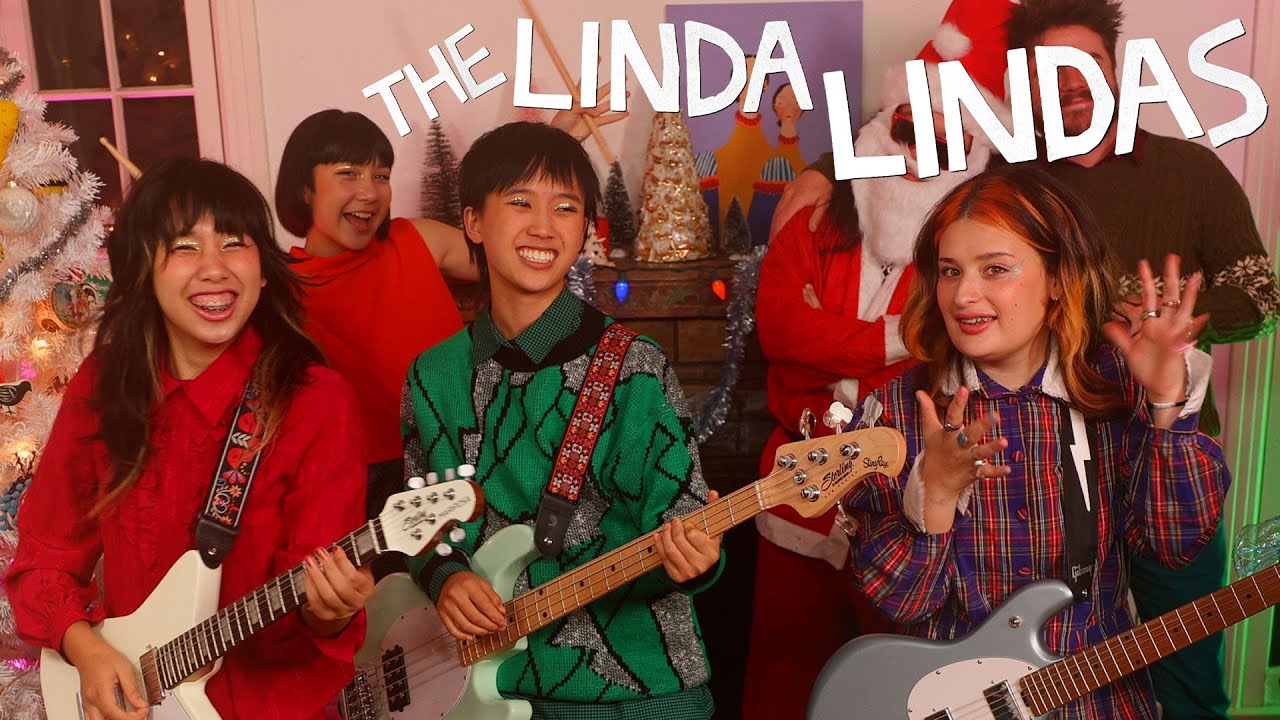 6.

AJ Smith – Naughty (Official Music Video)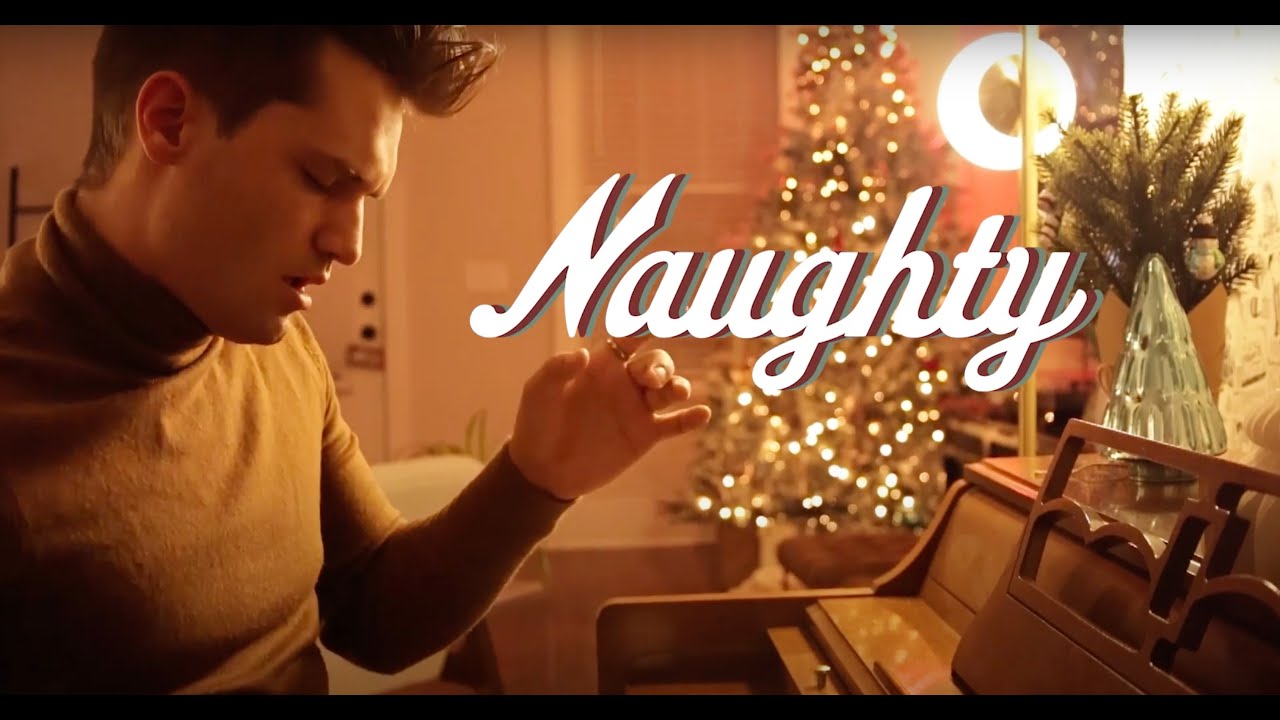 7.

Lauren Spencer Smith – Single On The 25th (Official Visualizer)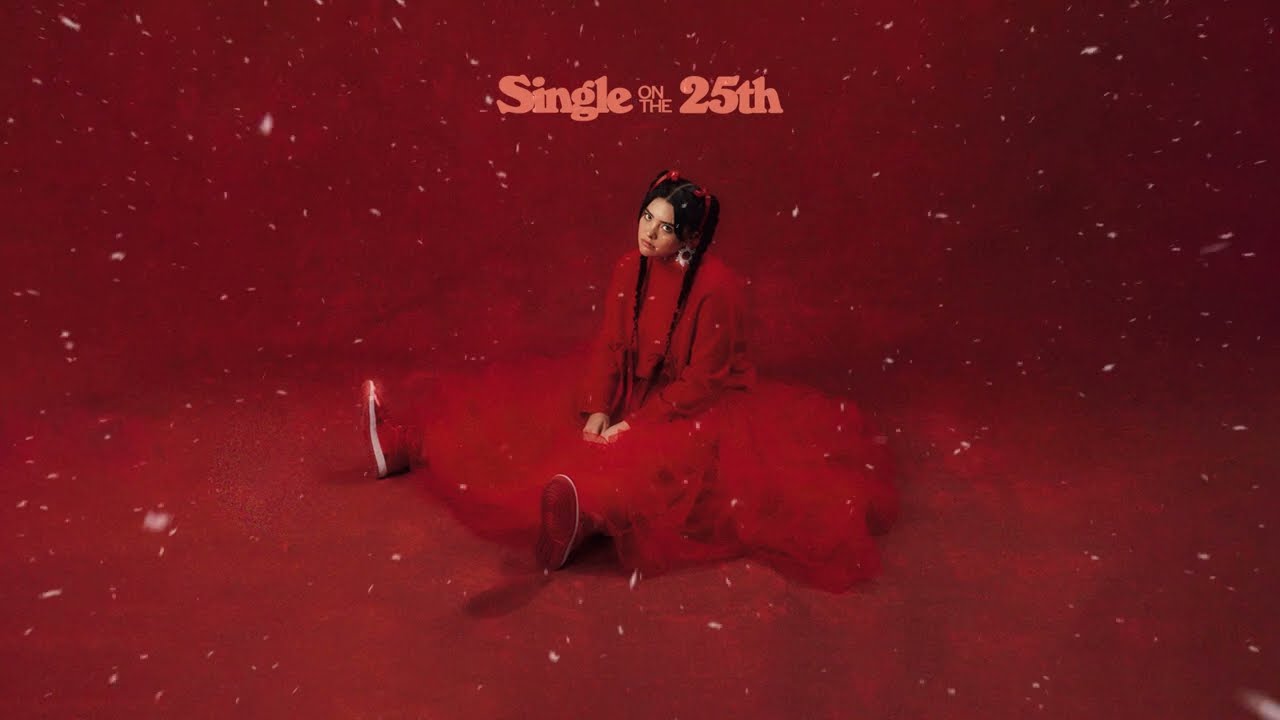 8.

Zoe Wees – All I Want (For Christmas) (Amazon Original)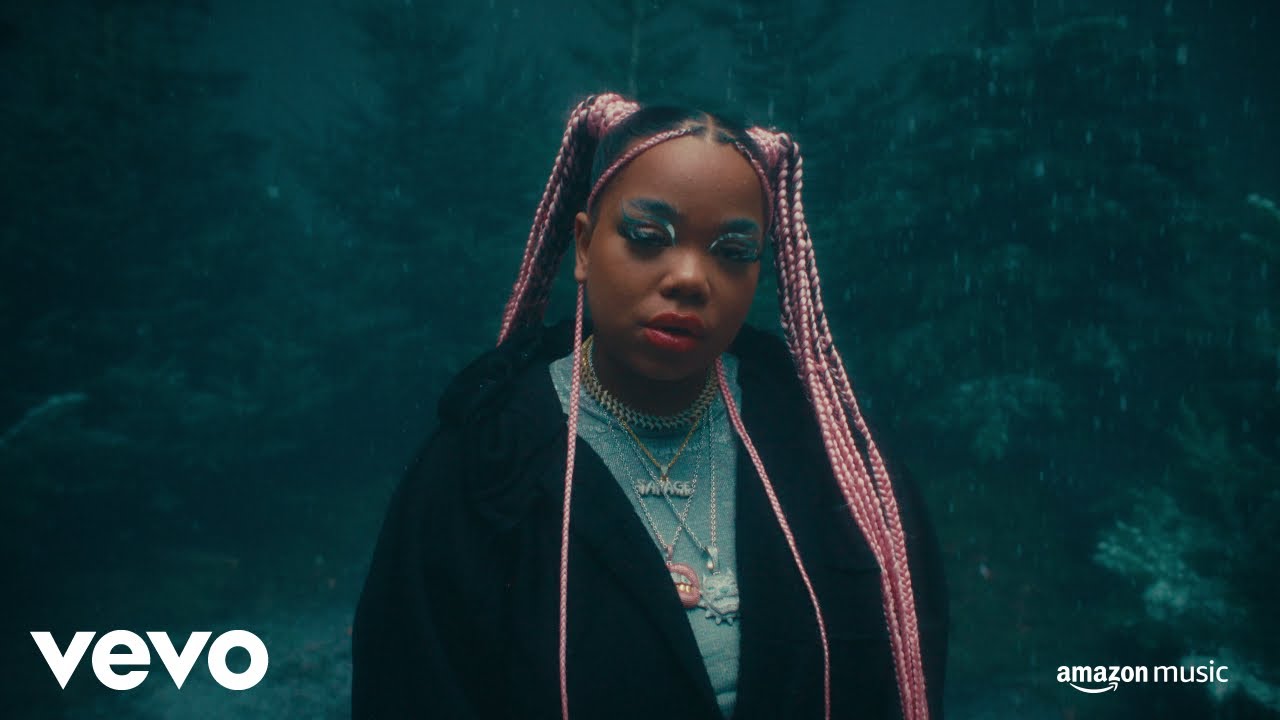 9.

Phoebe Bridgers – So Much Wine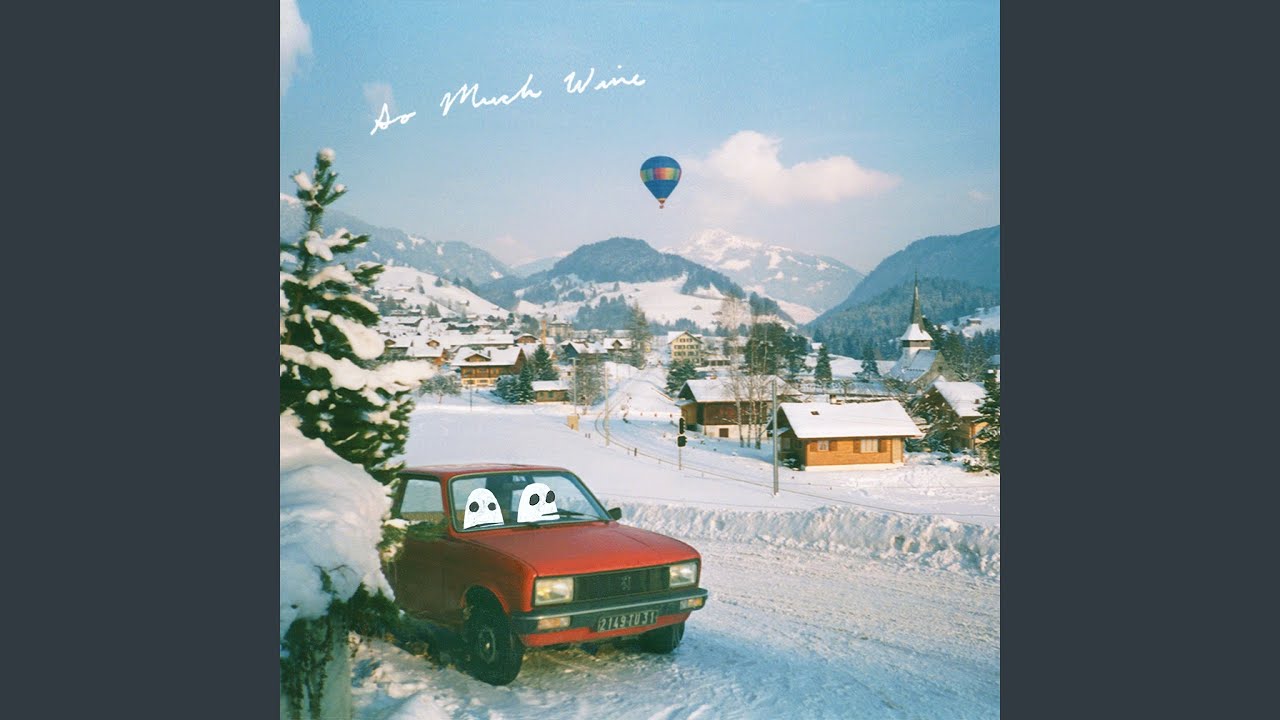 10.

Alicia Keys – Santa Baby (Official Visualizer)
11.

Sia – 12 Nights (Official Audio)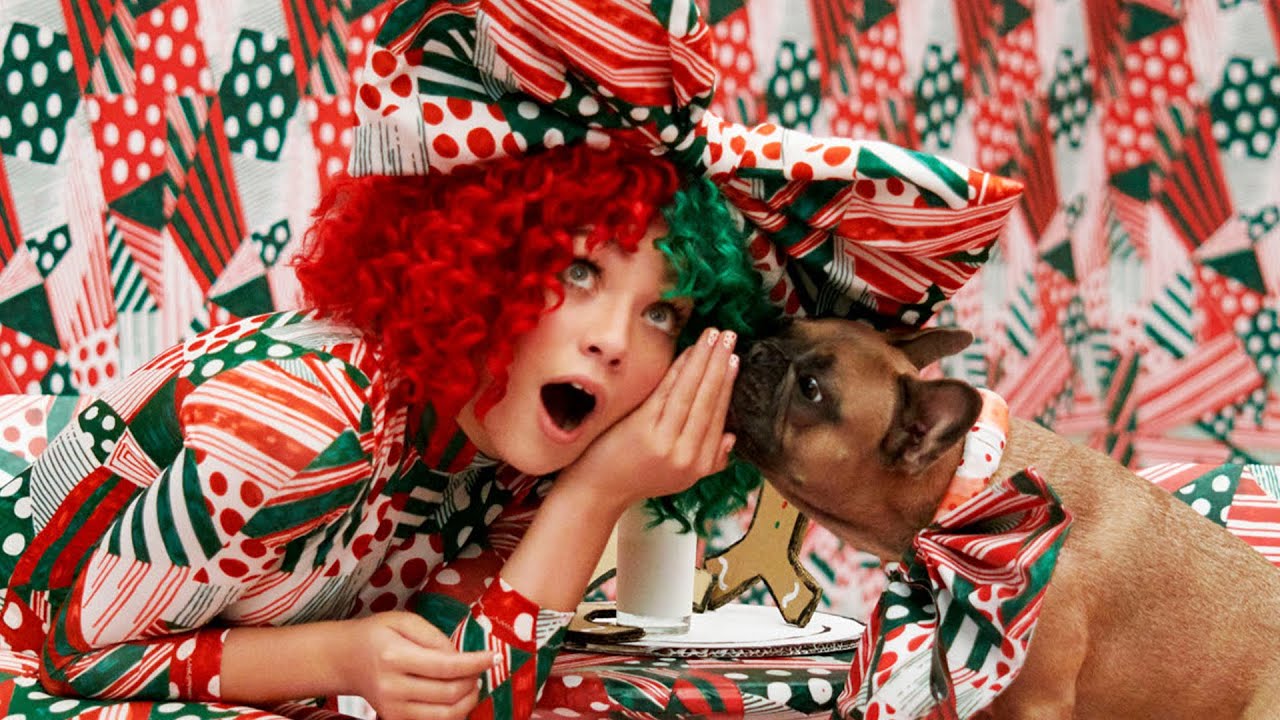 12.

Chord Overstreet – Everybody Loves Christmas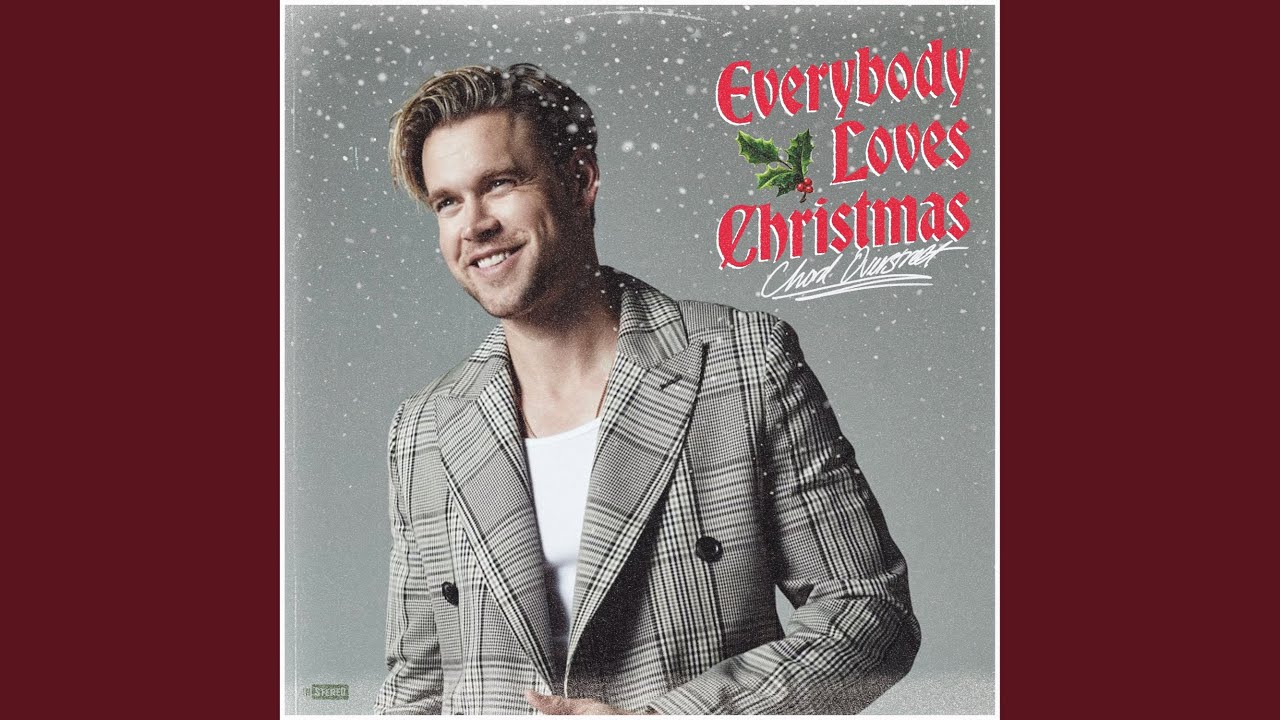 13.

Backstreet Boys – Christmas In New York (Official Music Video)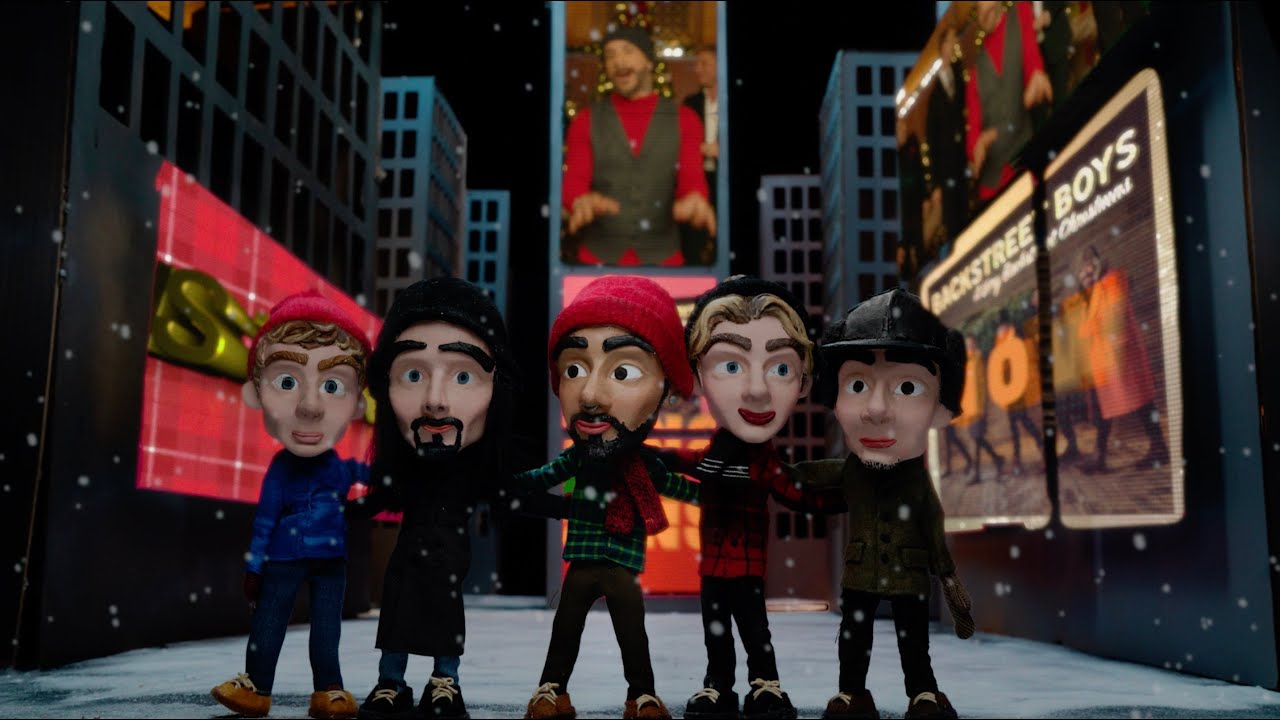 14.

Sia – Naughty & Nice (Official Audio)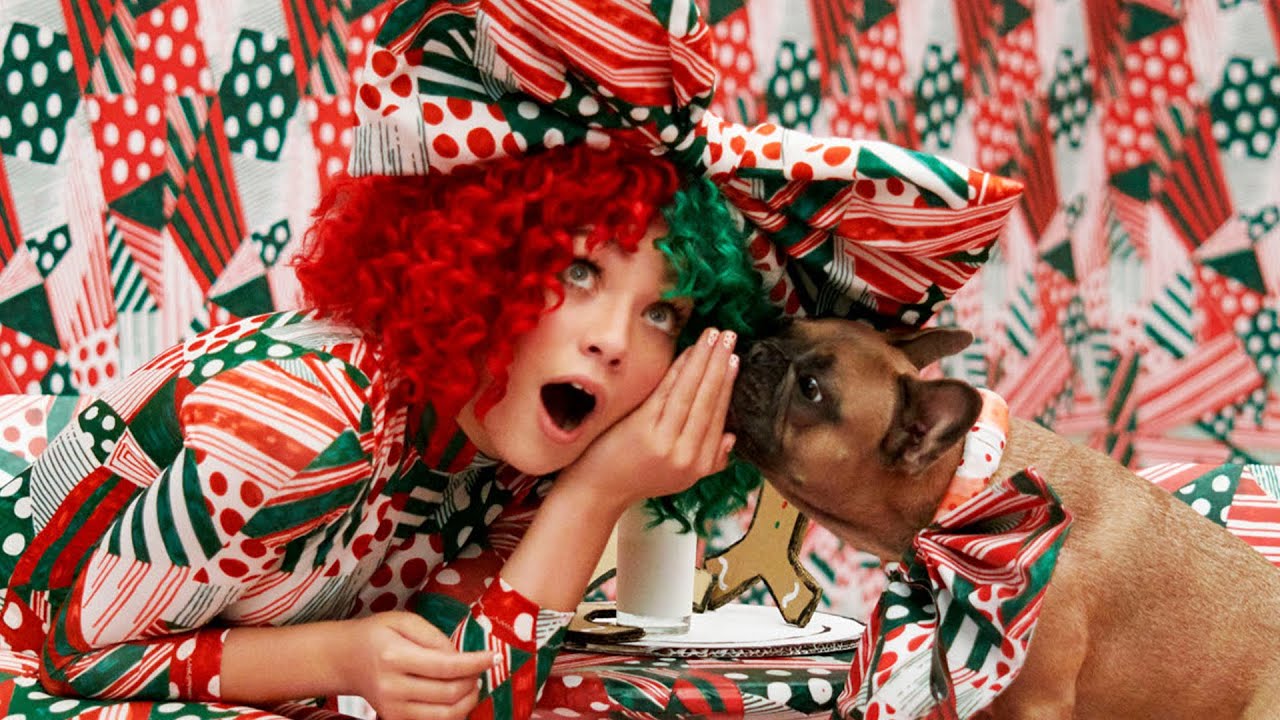 15.

Ariana Grande – Santa Tell Me (Official Video)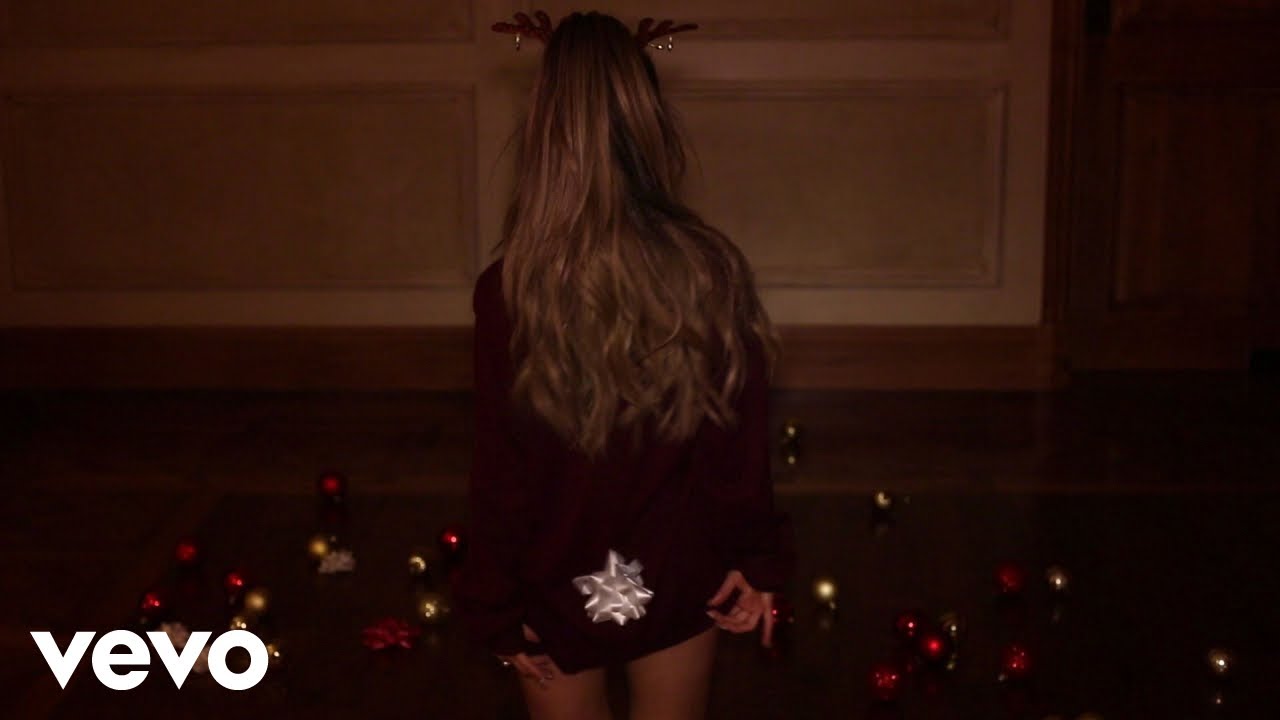 If anyone's got the vocal chops to try to compete with Mariah Carey in singing Christmas music, it's Ariana Grande.
16.

John Legend – You Deserve It All (Official Video)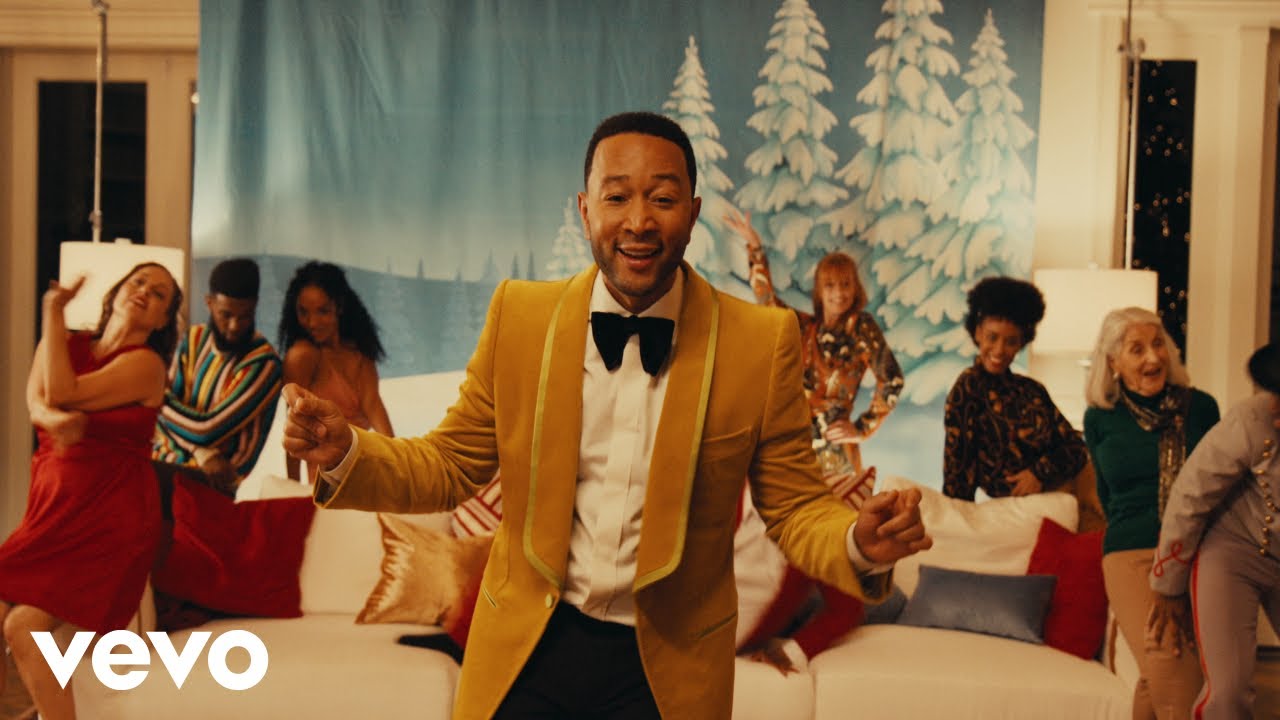 John Legend released this Christmas song in 2021 to celebrate signing with a new record label.
17.

Norah Jones – Christmas Calling (Jolly Jones)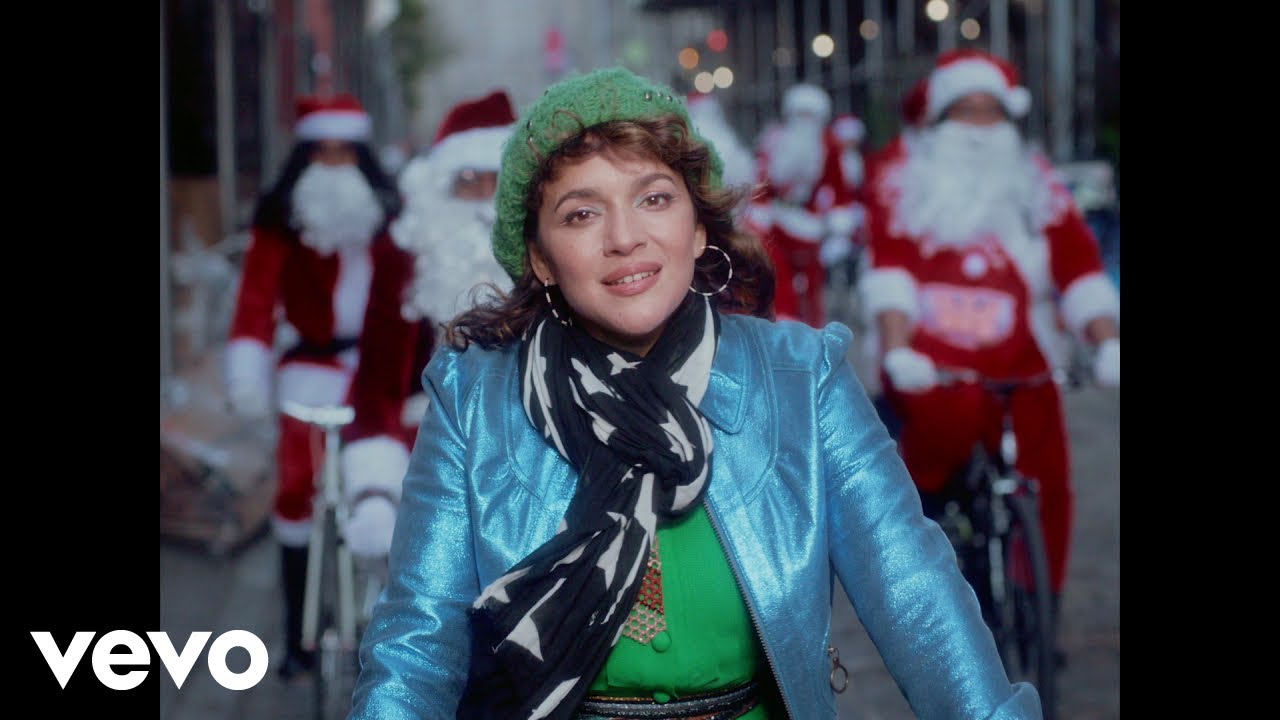 Norah Jones delivers a perfect, light, jazzy way to enter the festive season!
18.

Sia – 3 Minutes 'Til New Years (Official Audio)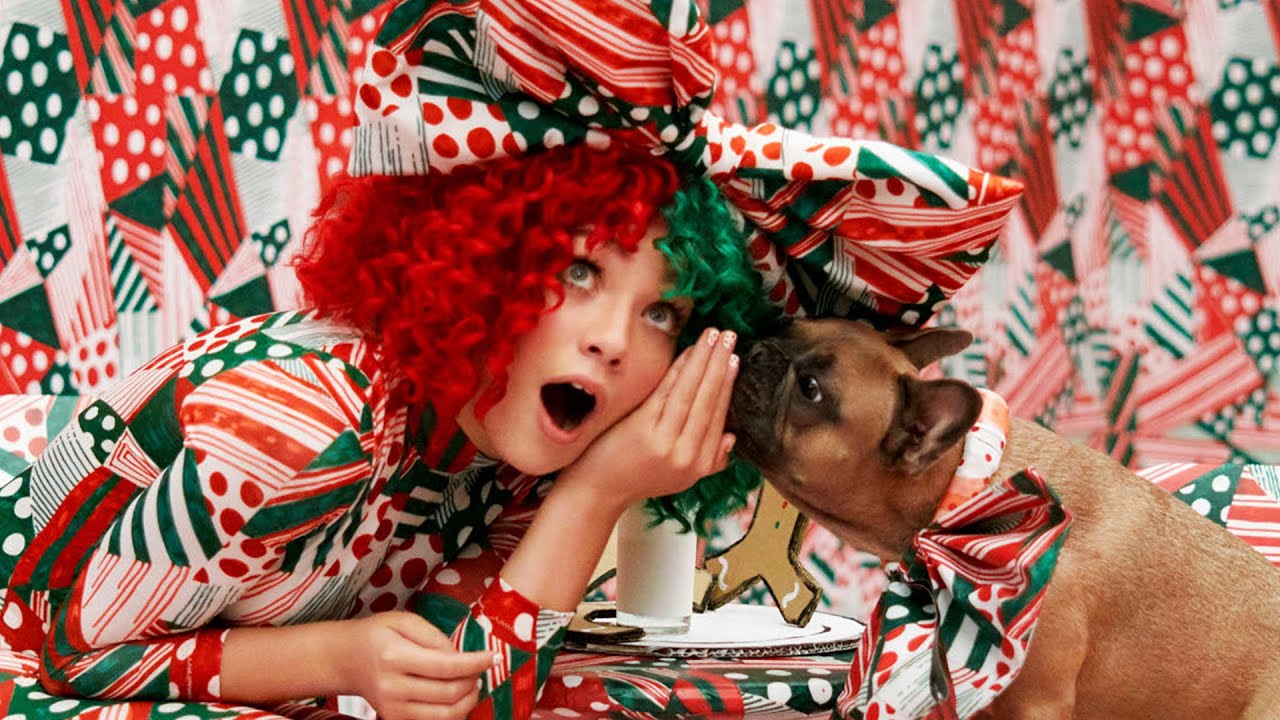 19.

ABBA – Little Things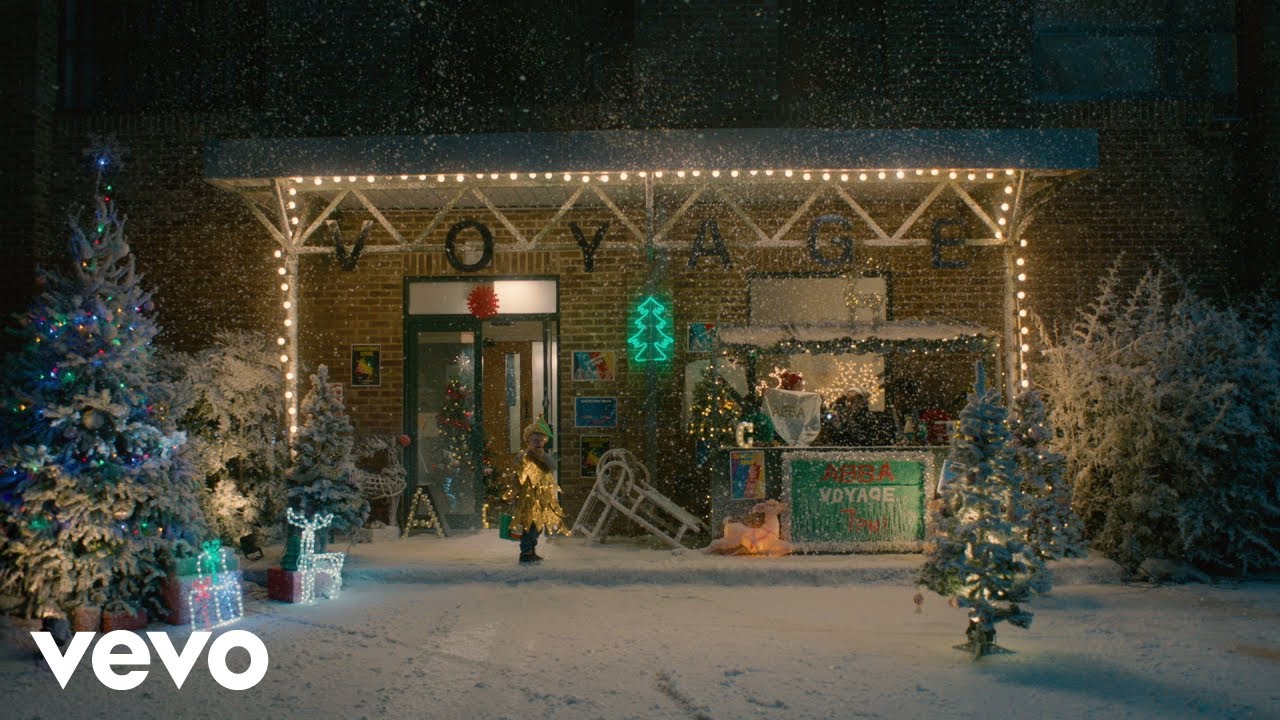 Was there any better gift for Christmas in 2021 than a new a song by ABBA?
20.

Kelly Clarkson – Christmas Isn't Canceled (Just You) [Official Lyric Video]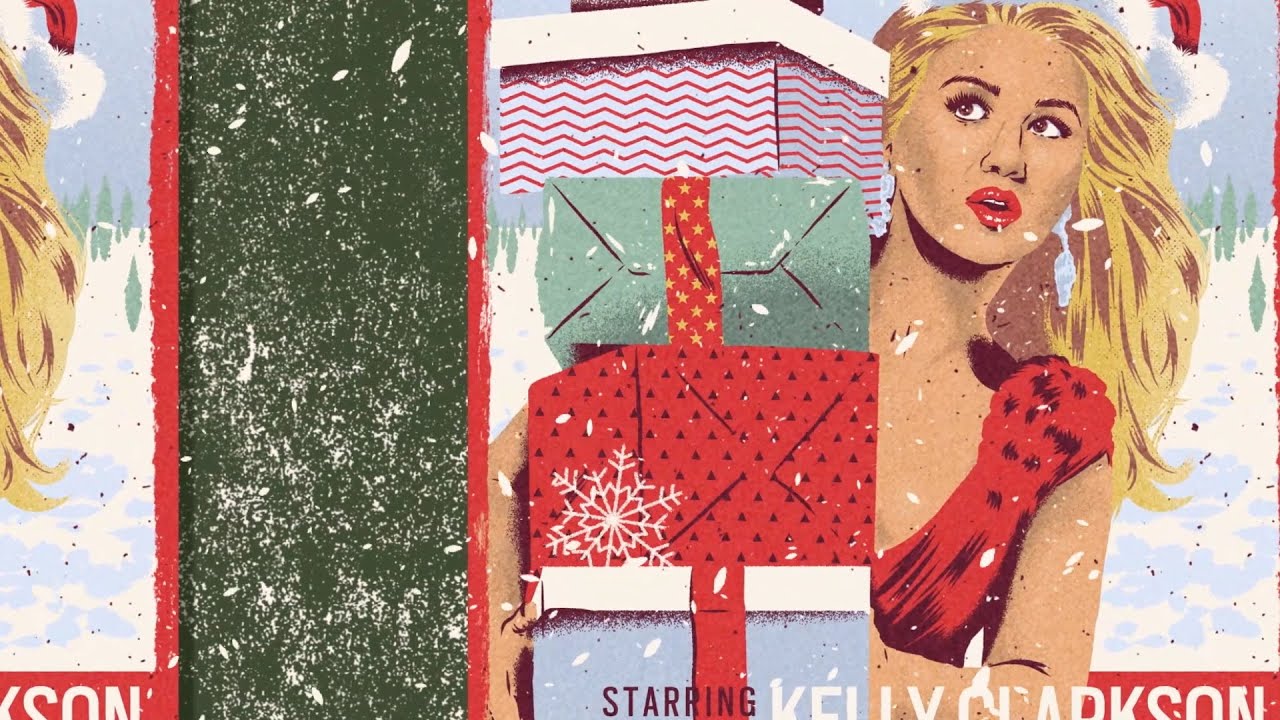 Kelly Clarkson released this song as the lead single from her album 'When Christmas Comes Around…'
21.

Tori Kelly – All I Want For Christmas Is You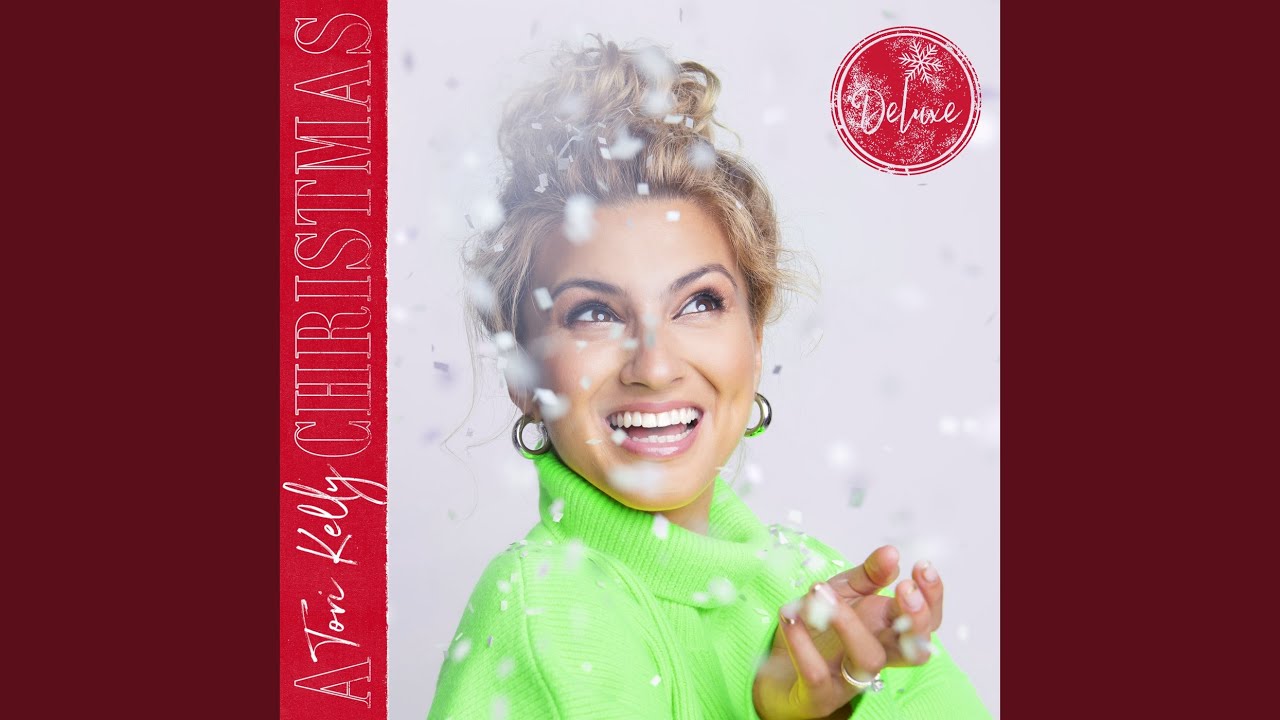 Tori Kelly has a beautiful take on the ultimate modern Christmas music classic.
22.

Jimmy Fallon ft. Ariana Grande & Megan Thee Stallion – It Was A…(Masked Christmas)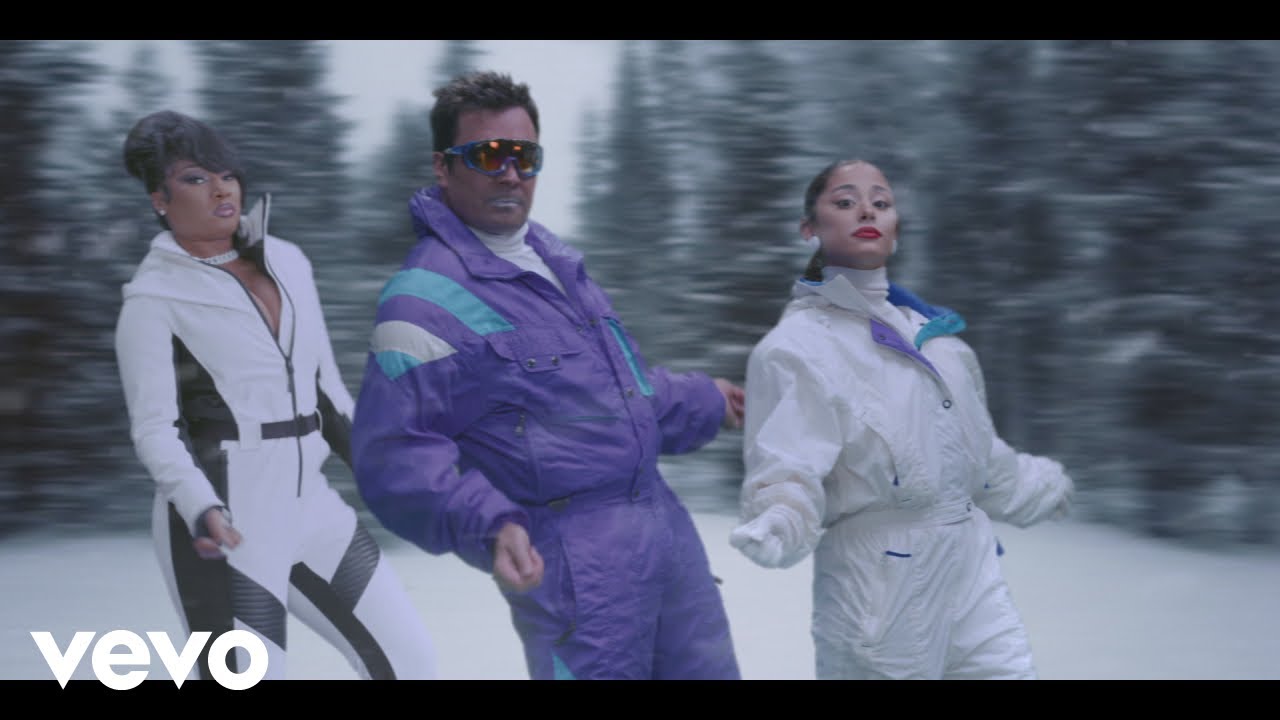 Hopefully, any future Christmas songs talking about booster shots will just mean the flu vaccine!
23.

Ed Sheeran & Elton John – Merry Christmas (Official Video)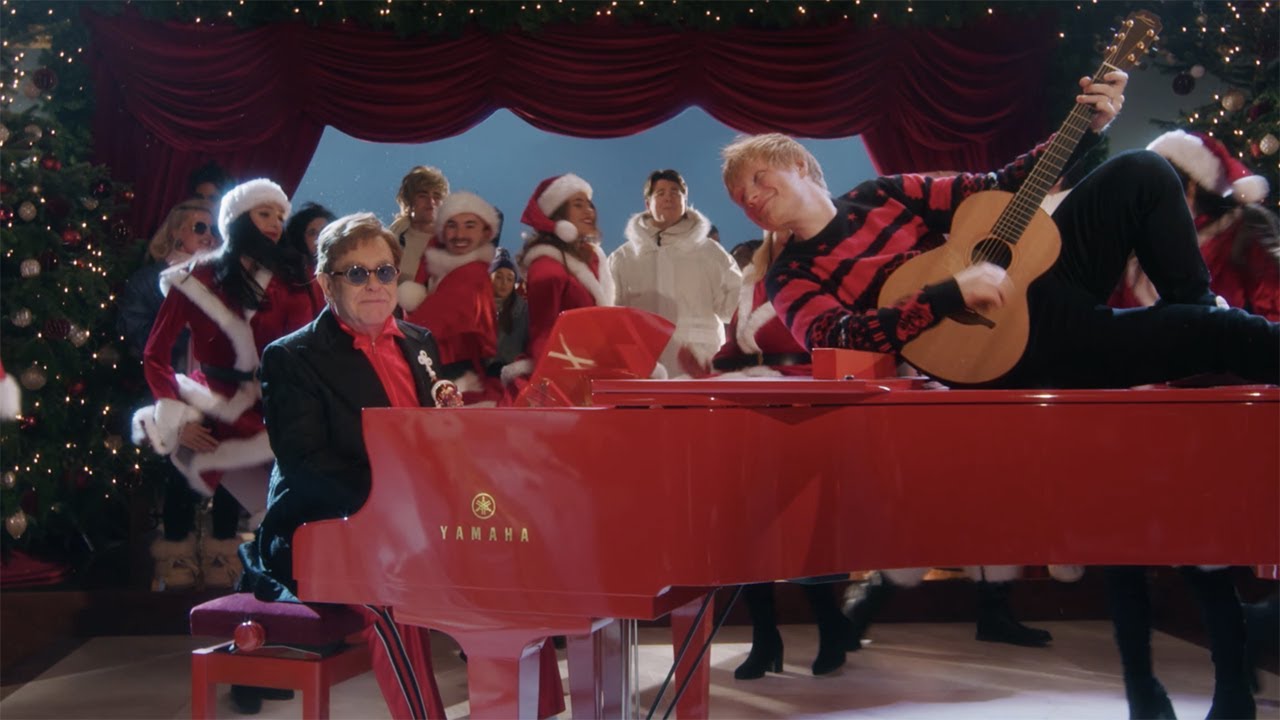 The two most iconic redheaded artists of all time on a Christmas song – what could go wrong?
24.

Vitamin String Quartet – Mistletoe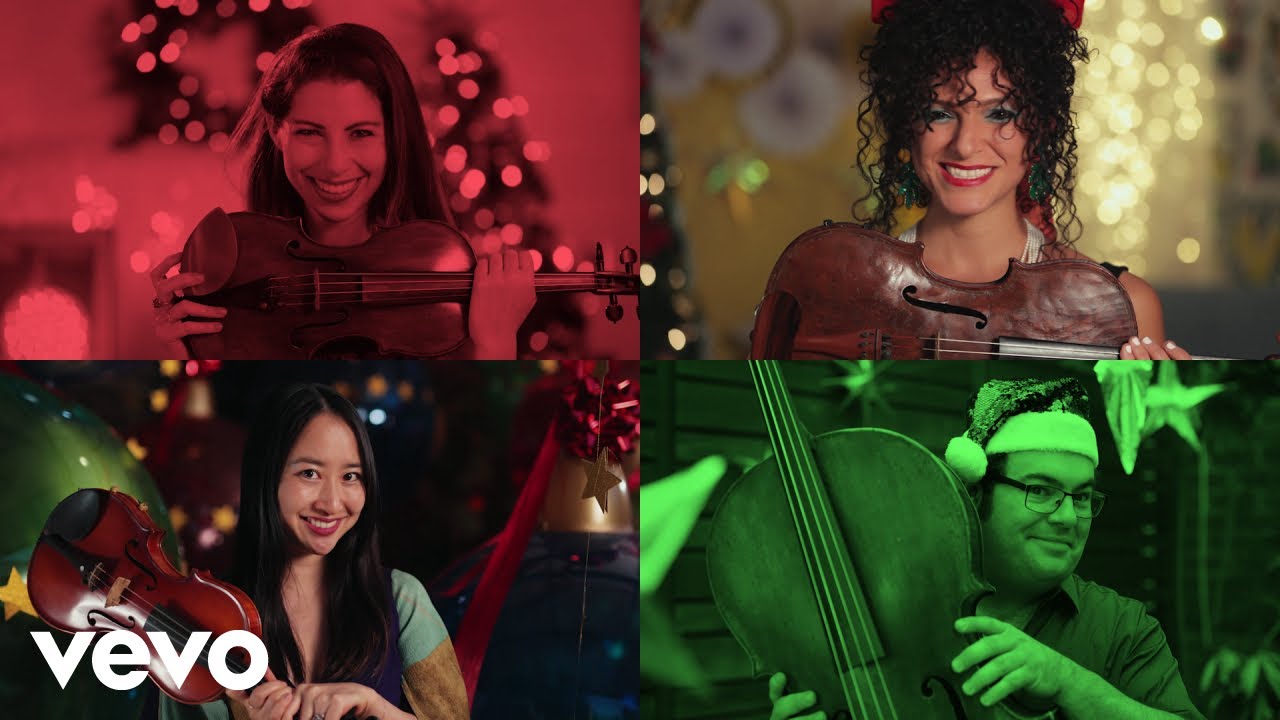 Take a moment to sit back and relax with this string cover of Justin Bieber's 2011 Christmas song.
25.

Jamie Cullum – Sleigh Ride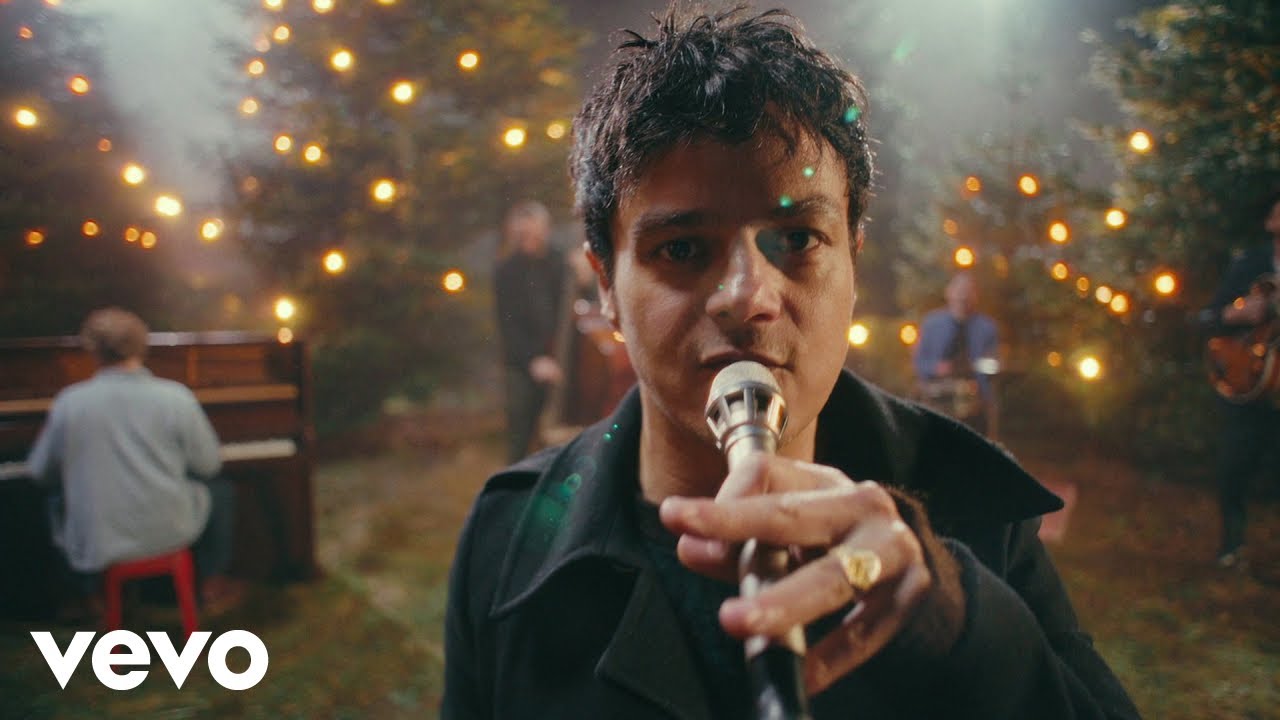 We just want to take a second to thank Jamie Cullum for adding a sax solo to this Christmas music classic — how did we ever listen to versions without it?
26.

Josh Turner – King Size Manger (Official Audio)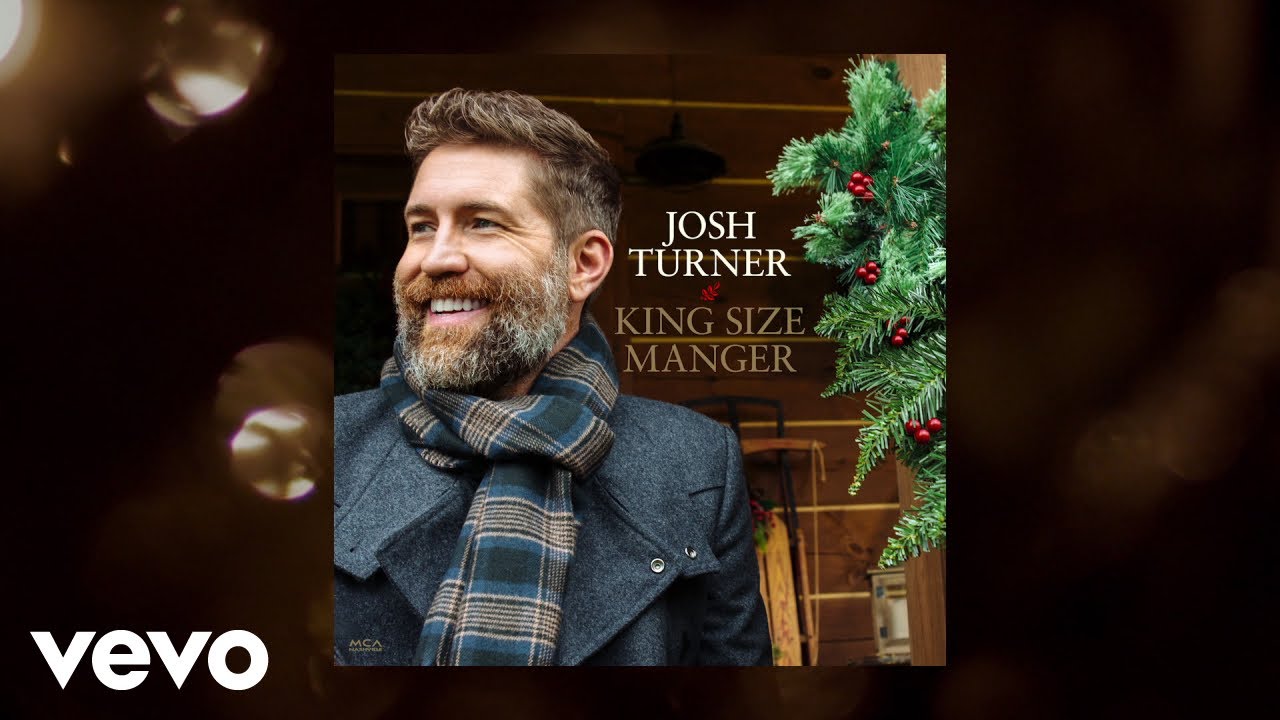 Despite what you might think, this isn't a Christmas song about a really big manger.
27.

Neon Trees – Holiday Rock (Official Video)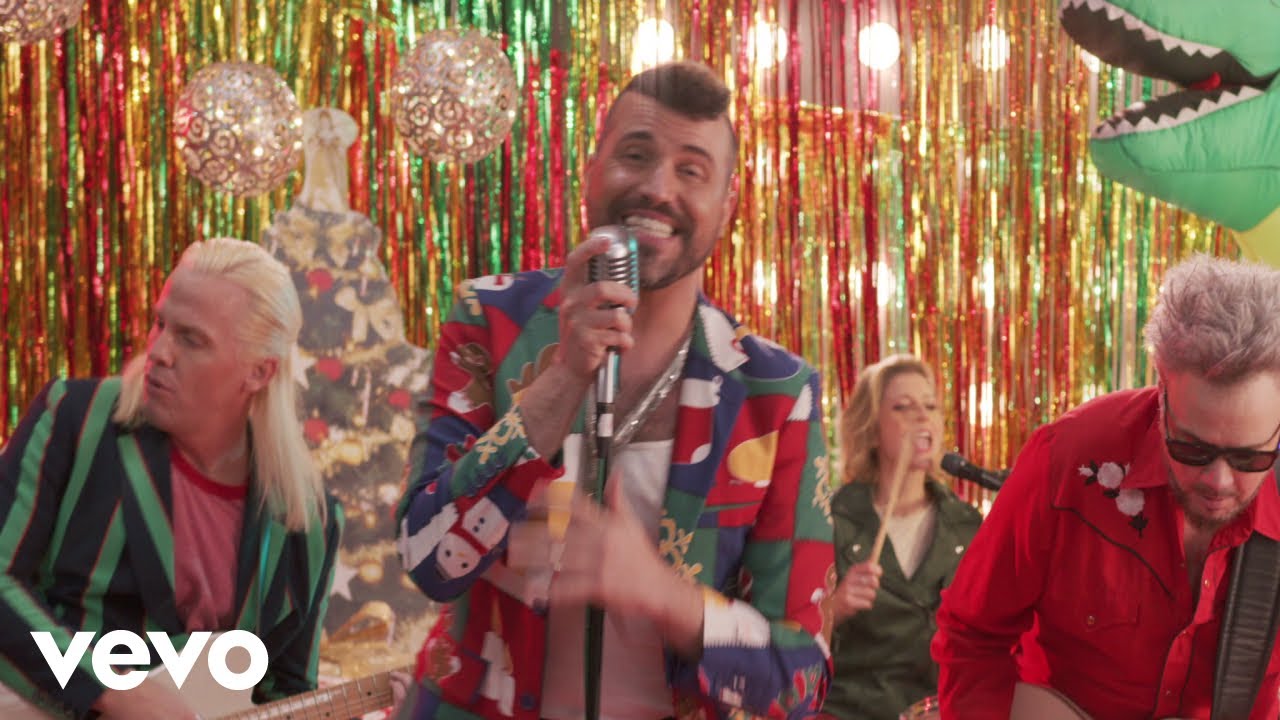 This Christmas single has everything a song needs to become an office holiday party classic. Give it a spin and thank us later.
28.

Kiana Ledé – The Christmas Song (Official Audio)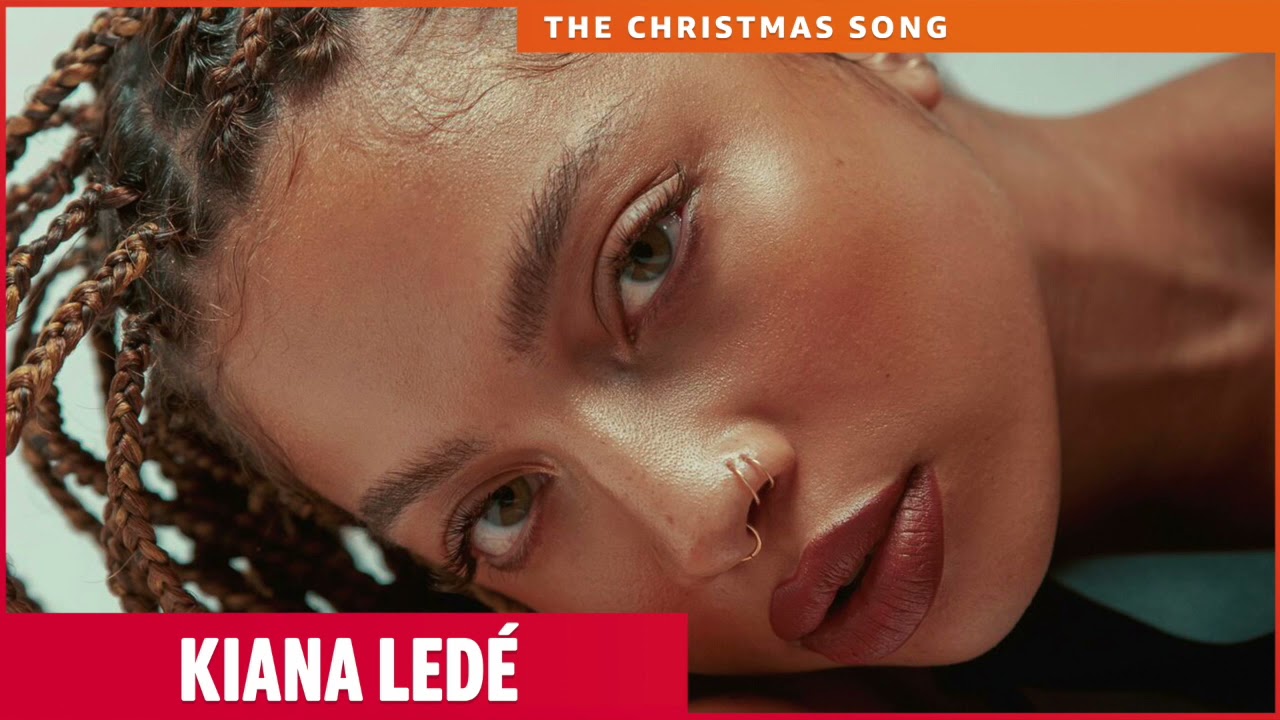 You might not recognize this R&B cover at the very beginning, but listen and you'll catch on with the first verse.
29.

Jamie Cullum, Kansas Smitty's – Winter Wonderland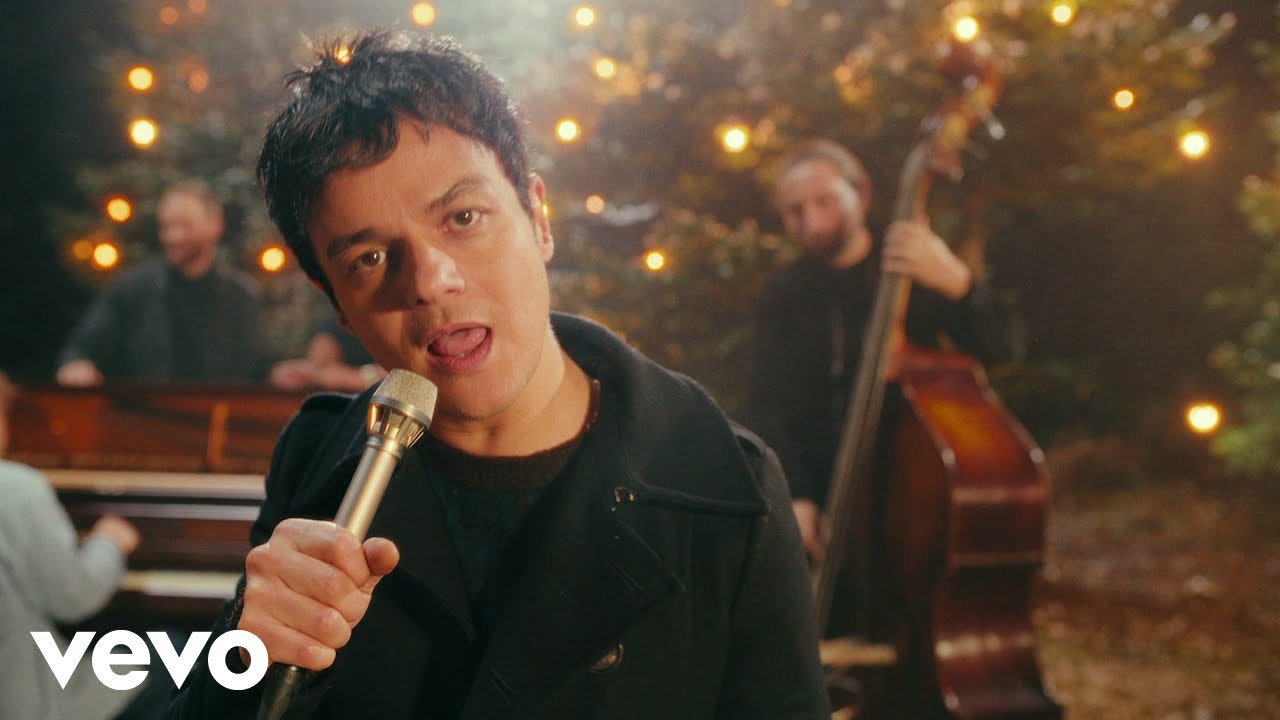 This cover was the second single from Jamie Cullum's expanded Christmas album, 'The Pianoman at Christmas – The Complete Edition.'
30.

Justin Bieber – Rockin' Around The Christmas Tree (Audio)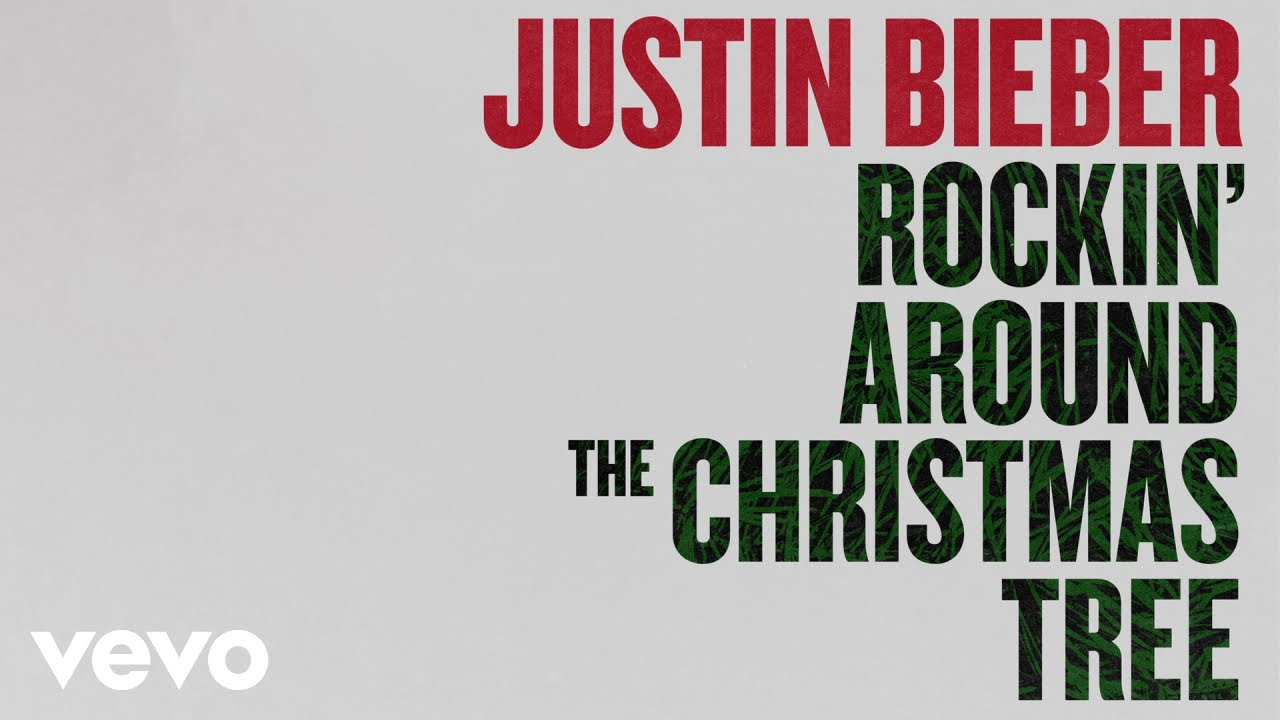 If you ever thought this Christmas music standard would be improved by someone shredding on a guitar, you would be right.
31.

Carrie Underwood – Let There Be Peace/Something In The Water (Official Audio Video)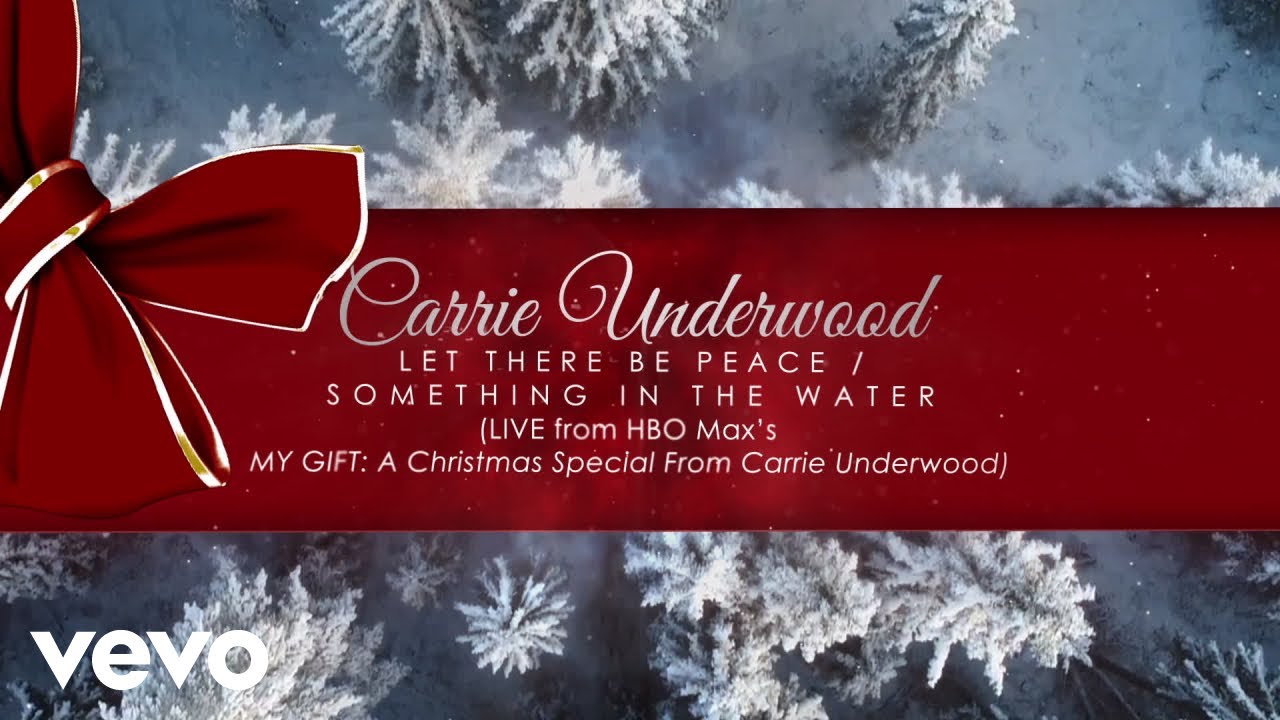 Hopefully whoever needs some peace this Christmas gets to hear Carrie Underwood belting this holiday medley out.
32.

DMX – Rudolph The Red Nosed Reindeer (Audio)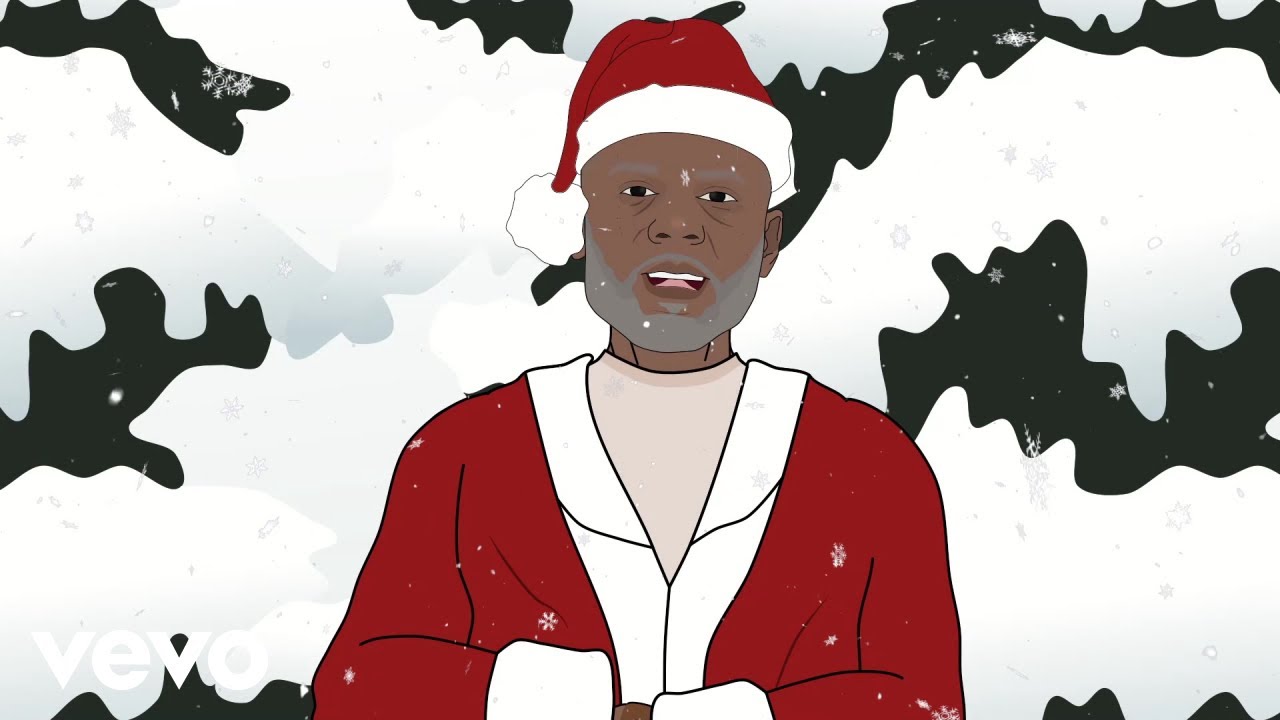 Proof that stepping outside your wheelhouse can sometimes produce absolute genius. DMX, gone too soon!
33.

Alessia Cara – The Christmas Song (Audio)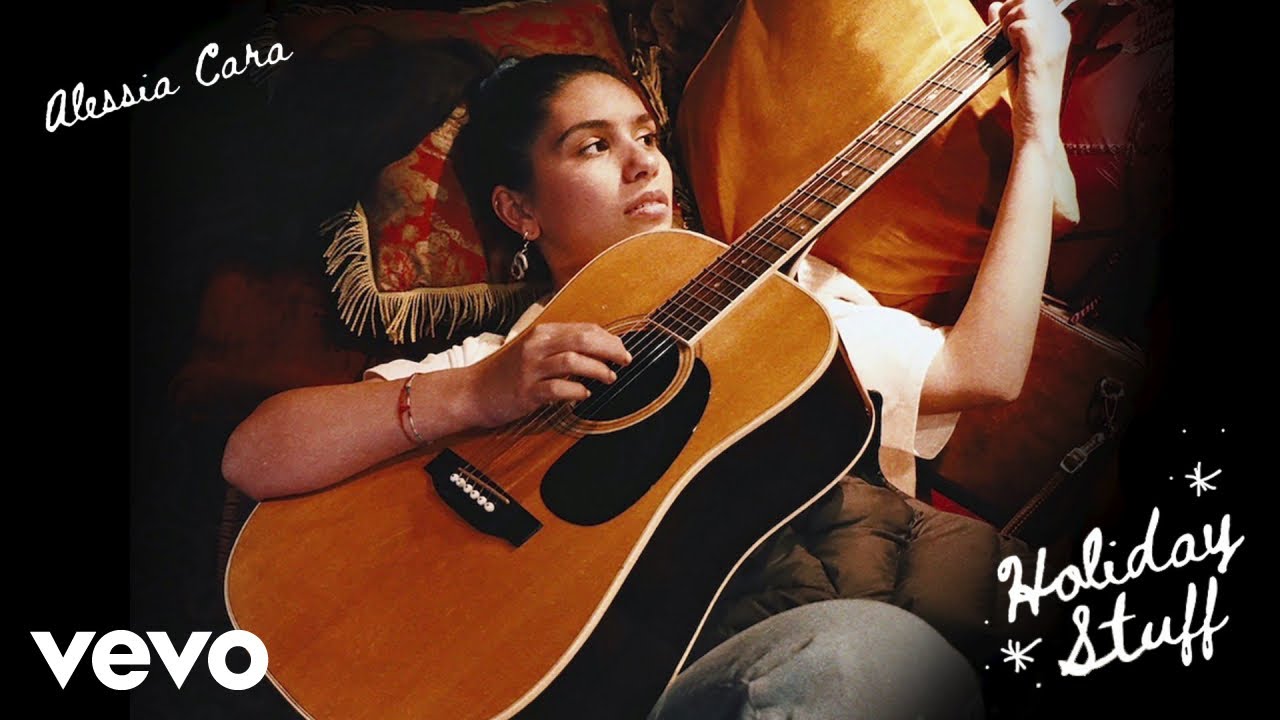 We reckon Nat King Cole, who originally sang "The Christmas Song," would have loved this cover version.
34.

Taylor Swift – 'tis the damn season (Official Lyric Video)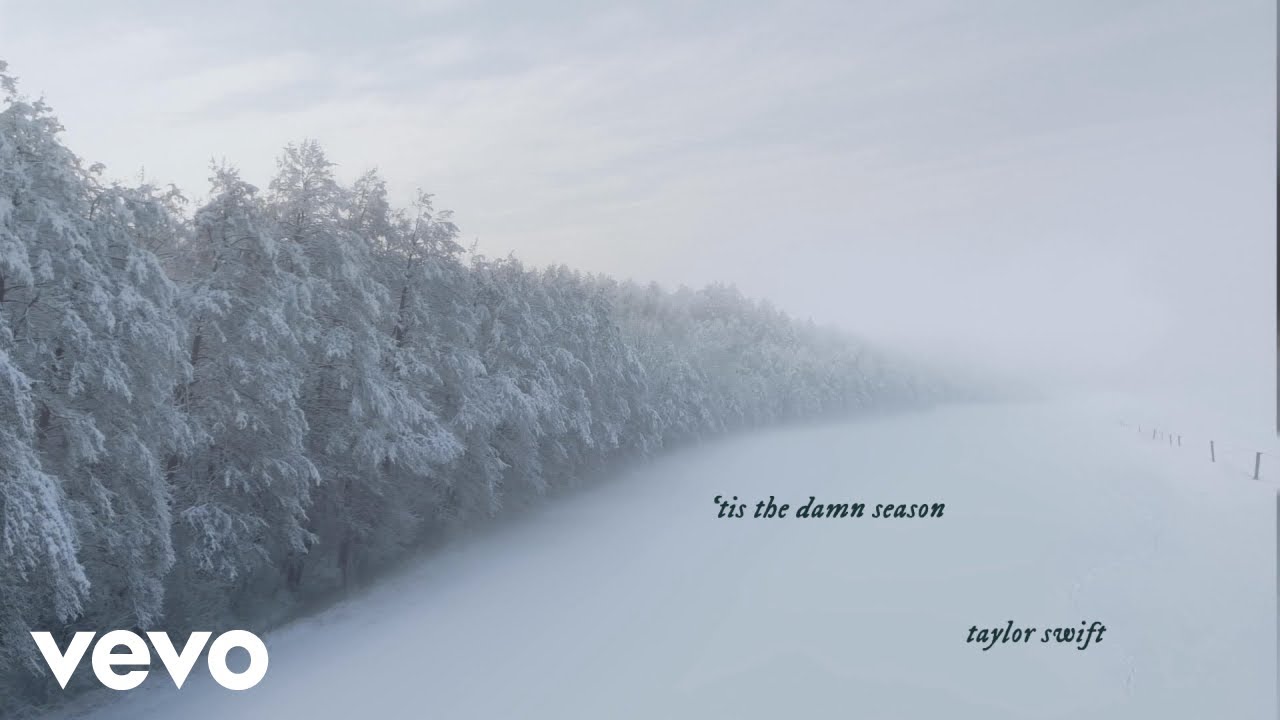 If you like this song, try its counterpart "Dorothea," which gives the narrator's ex-lover's point of view.
35.

Tori Kelly – 25th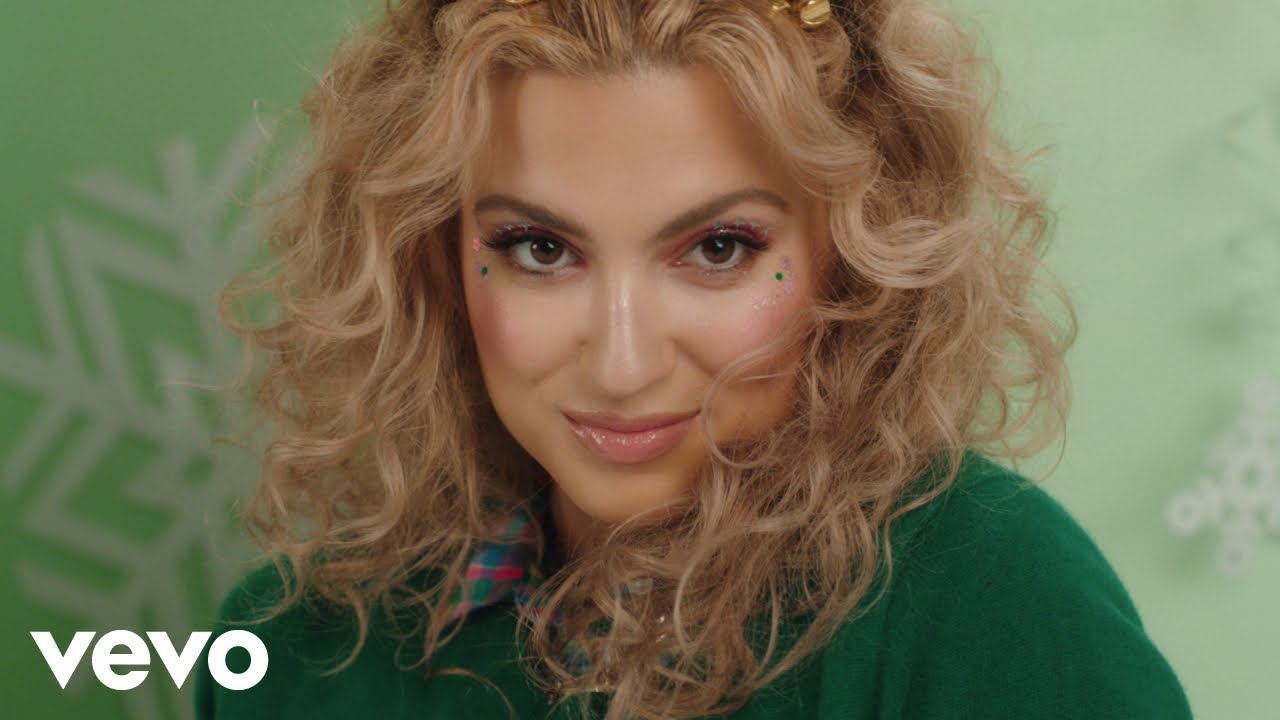 So many people couldn't be with their loved ones during Christmas 2020 that this song about missing someone hits home just that little bit harder.
36.

Jonas Brothers – Like It's Christmas (Official Lyric Video)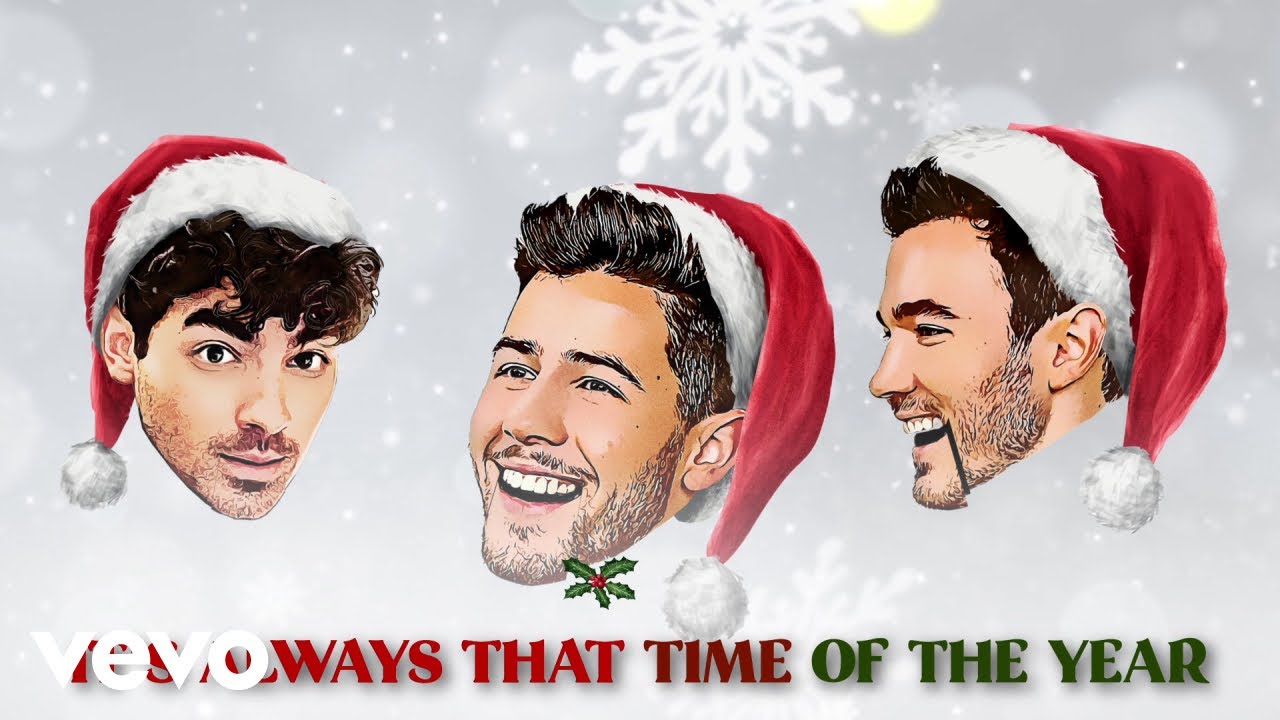 This Jonas Brothers original Christmas song hit #1 on the Billboard Adult Contemporary chart in December 2019.
37.

Ne-Yo – I Want To Come Home For Christmas (Visualizer)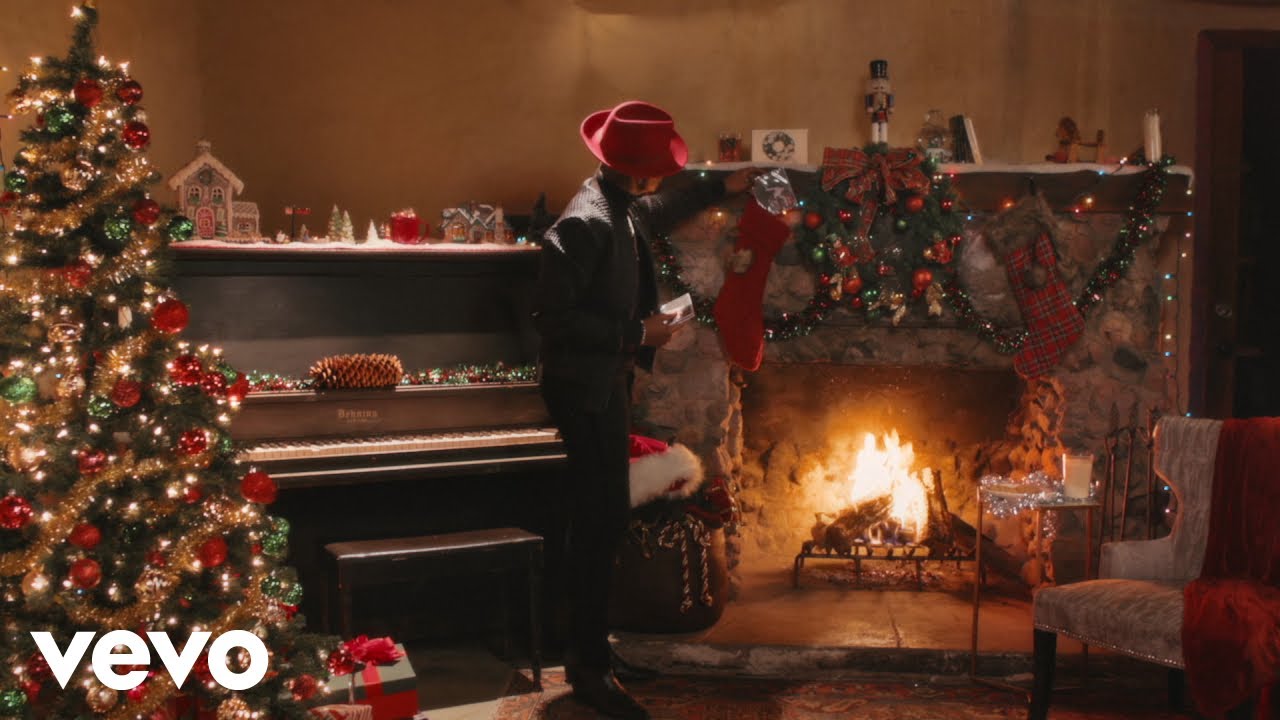 Forest Hairston, who co-wrote this Christmas song with Marvin Gaye in the 1970s, was inspired to write it after seeing people leaving tributes to Vietnam War prisoners of war who couldn't make it home for Christmas.
38.

Gary Barlow – The Dream Of Christmas (Animated Video)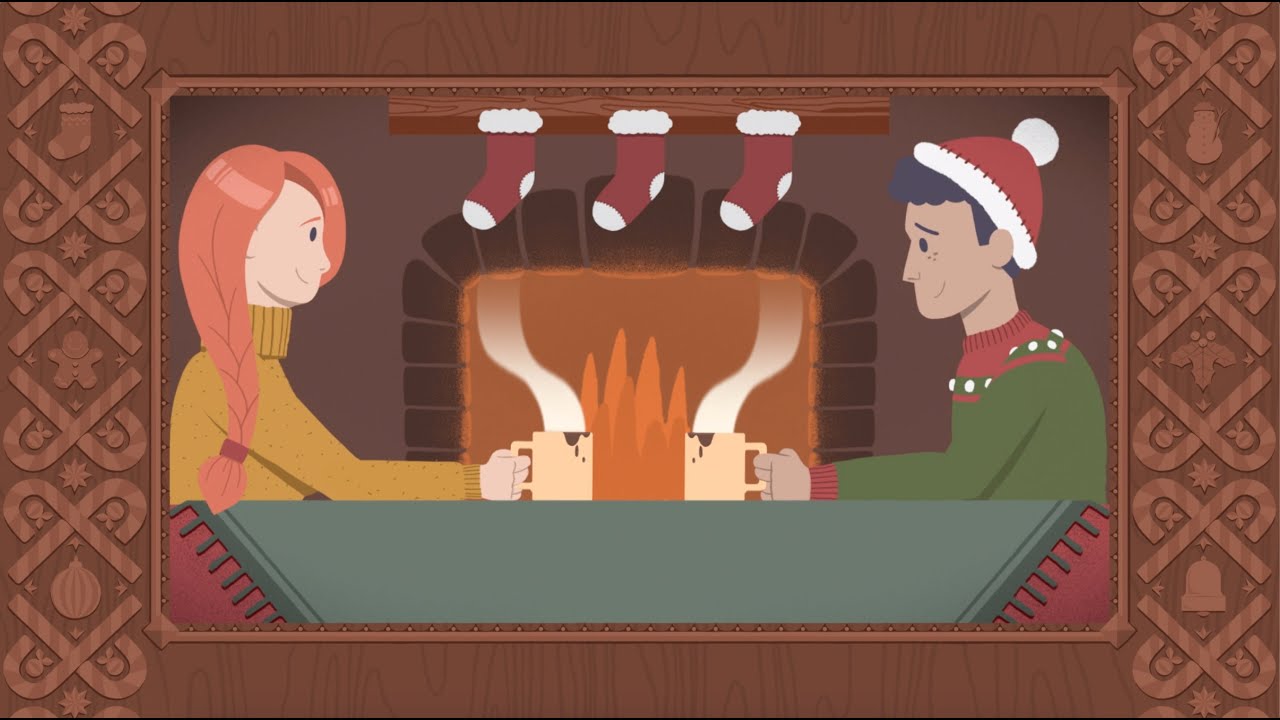 If Gary Barlow hadn't been locked down in Christmas 2020, we'd never got this beautiful Christmas song. Take that, COVID-19!
39.

Sia – Snowman (Snowed In & Slowed Down TikTok Remix)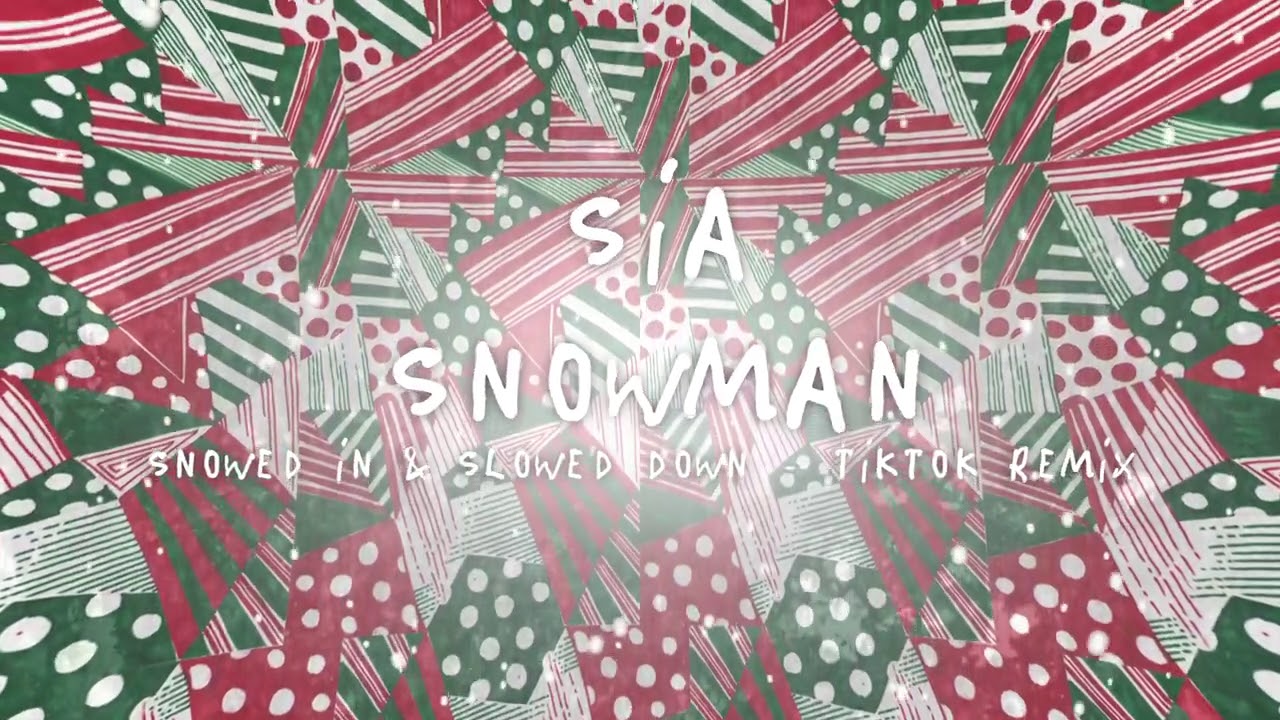 Sia's unique, ethereal vocals bring this festive tune to life.
40.

John Waller feat. The Waller Family – Christmas With You (Official Music Video)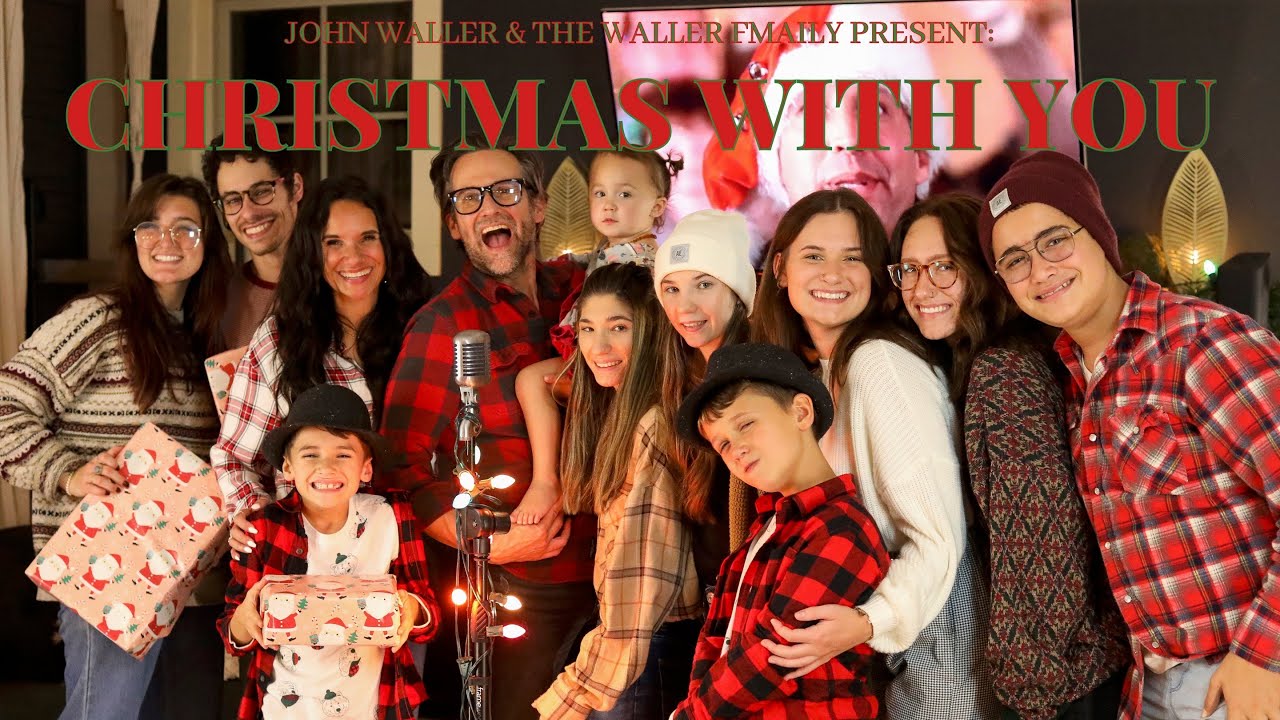 What could be more Christmassy than getting the family together for a yuletide tune?
41.

Leona Lewis – One More Sleep (Official Video)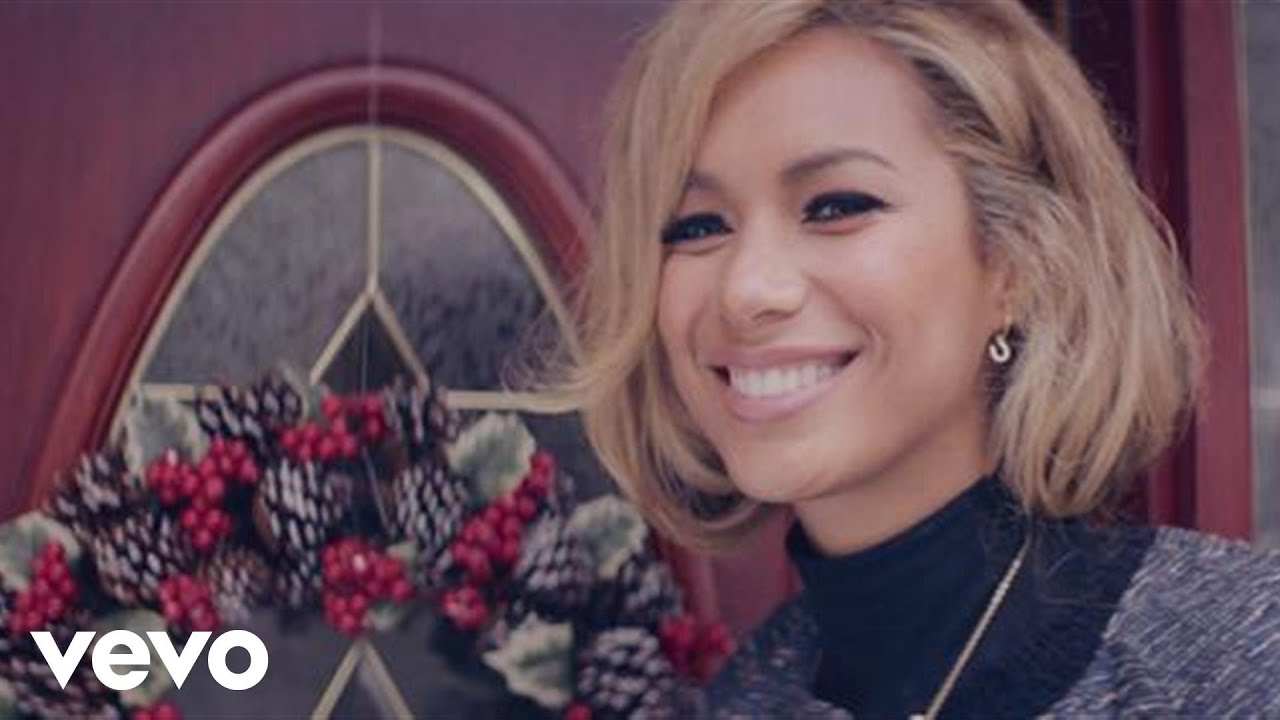 Proof that even if you've won the X-Factor, there's nothing more exciting than the night before Christmas.
42.

André Rieu – Walking In The Air (Theme From 'The Snowman')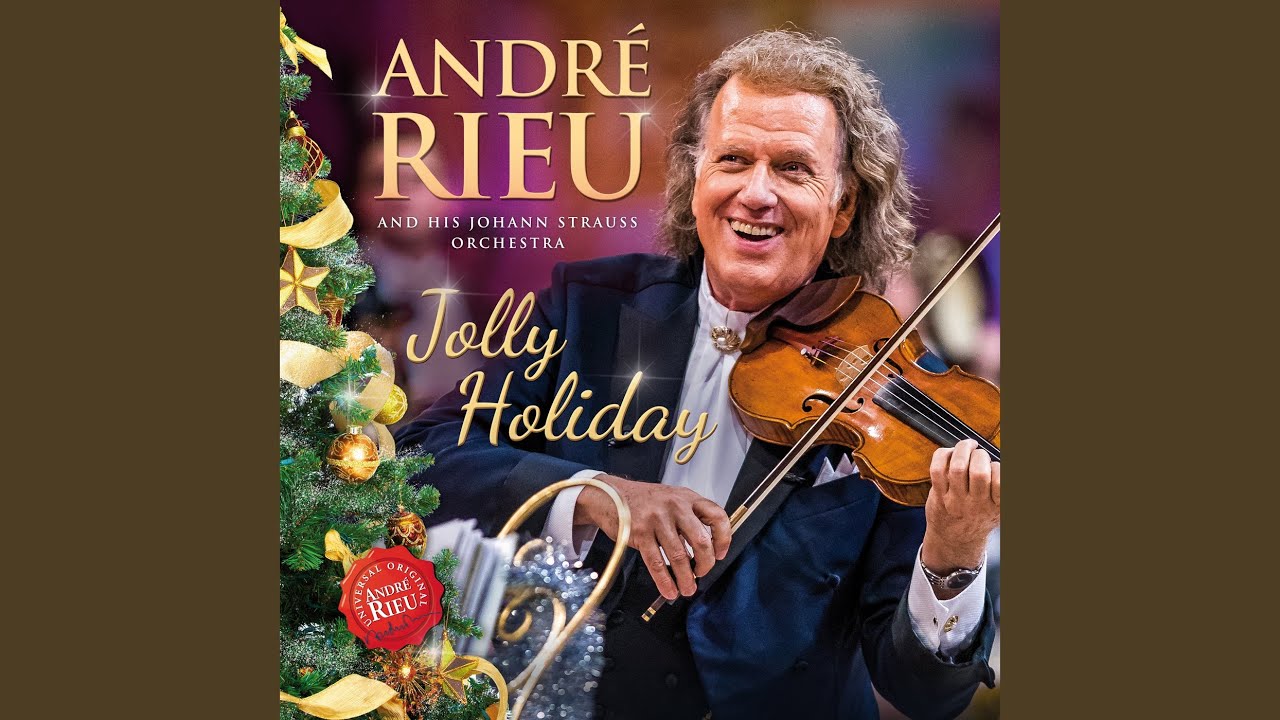 The King of the Waltz brings us a haunting cover of this iconic song from the movie 'The Snowman.'
43.

Ana Mena, Jean & Alex – Navidad contigo (Official Video)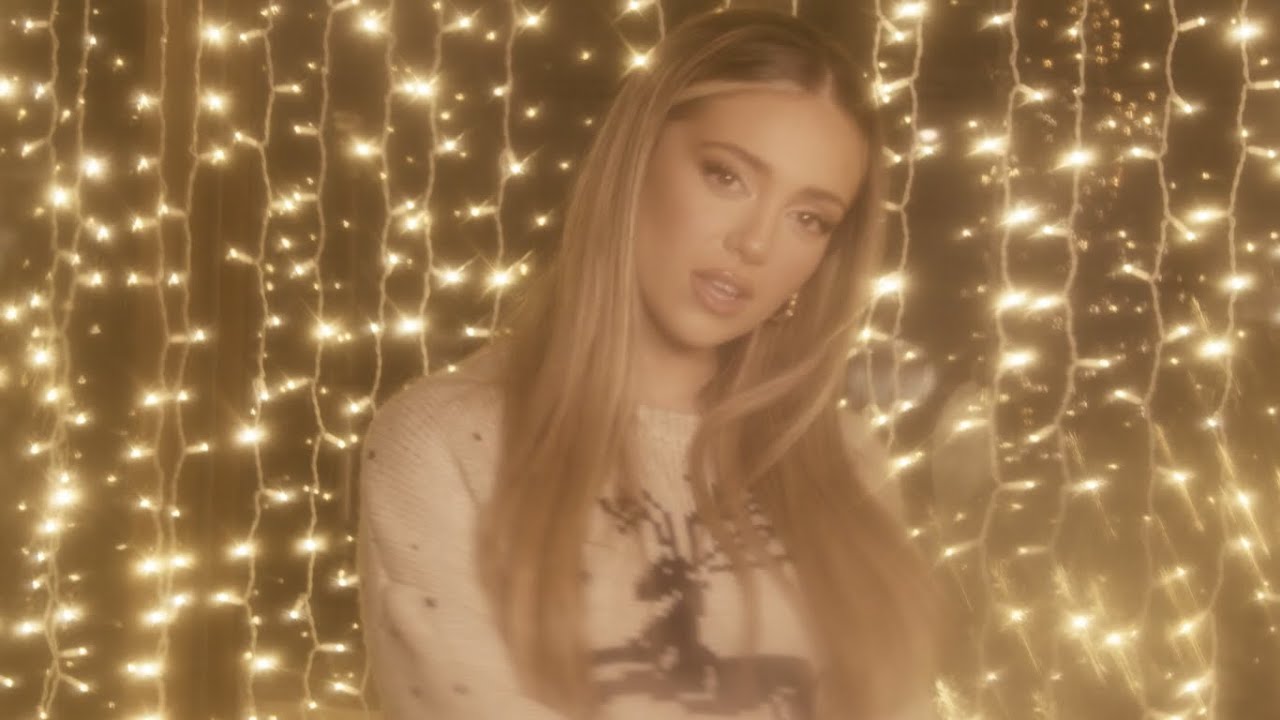 The harmonies on this track weave together so perfectly, with each artist giving it their all.
44.

Sheppard – Christmas Without You (Official Music Video)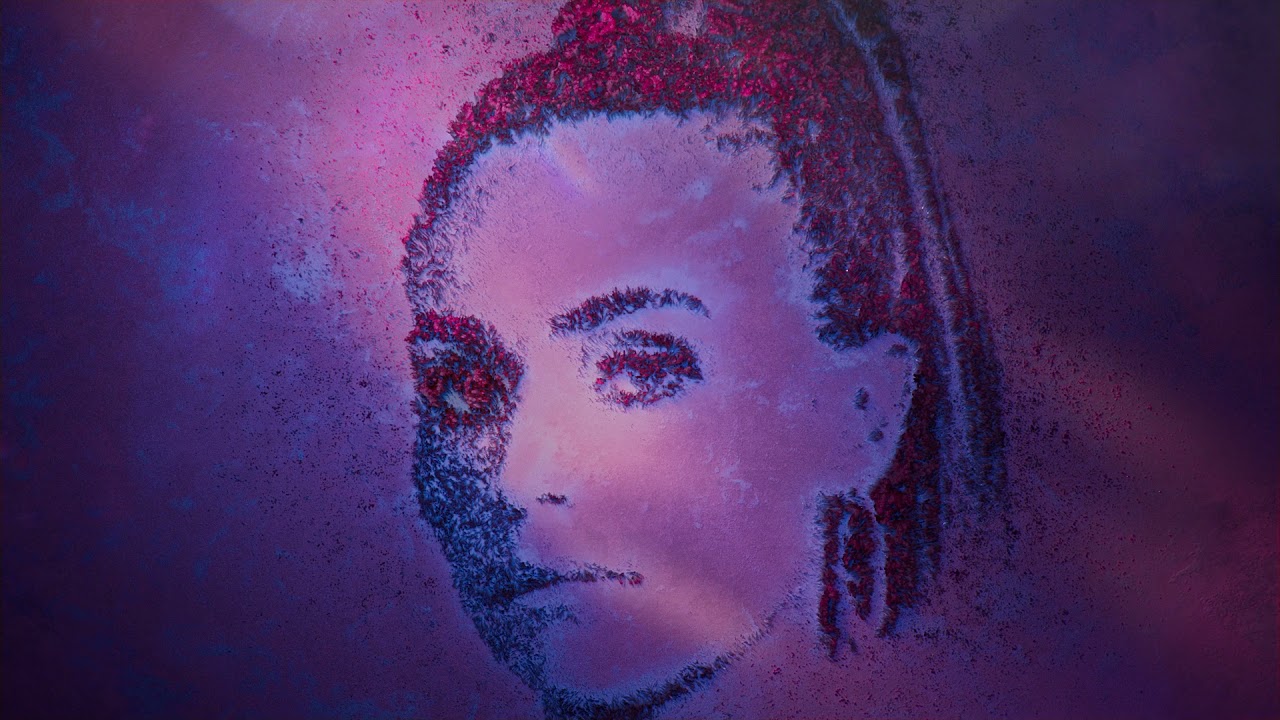 Sheppard wrote their heartfelt "Christmas Without You" about missing loved ones during the holidays.
45.

Jamie Cullum – Turn On The Lights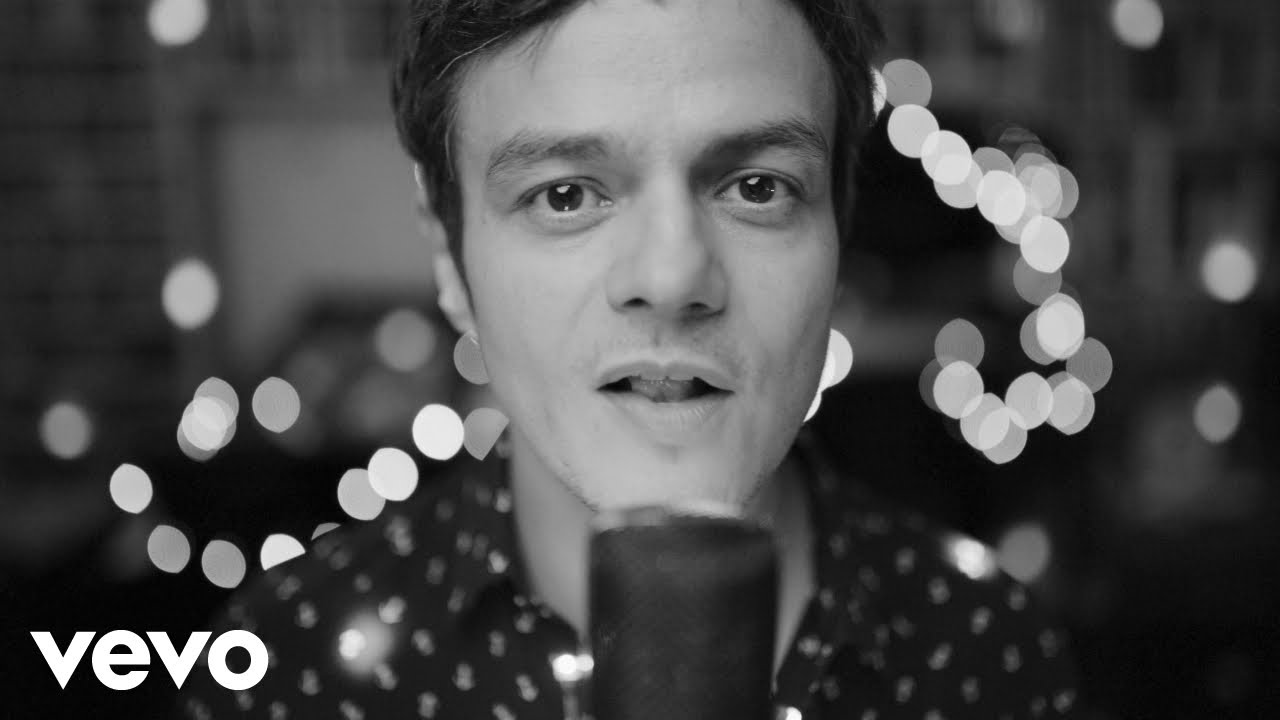 No, Jamie Cullum hasn't covered Future — he's made yet another Christmas anthem.
46.

James Arthur – Christmas Bells (Official Lyric Video)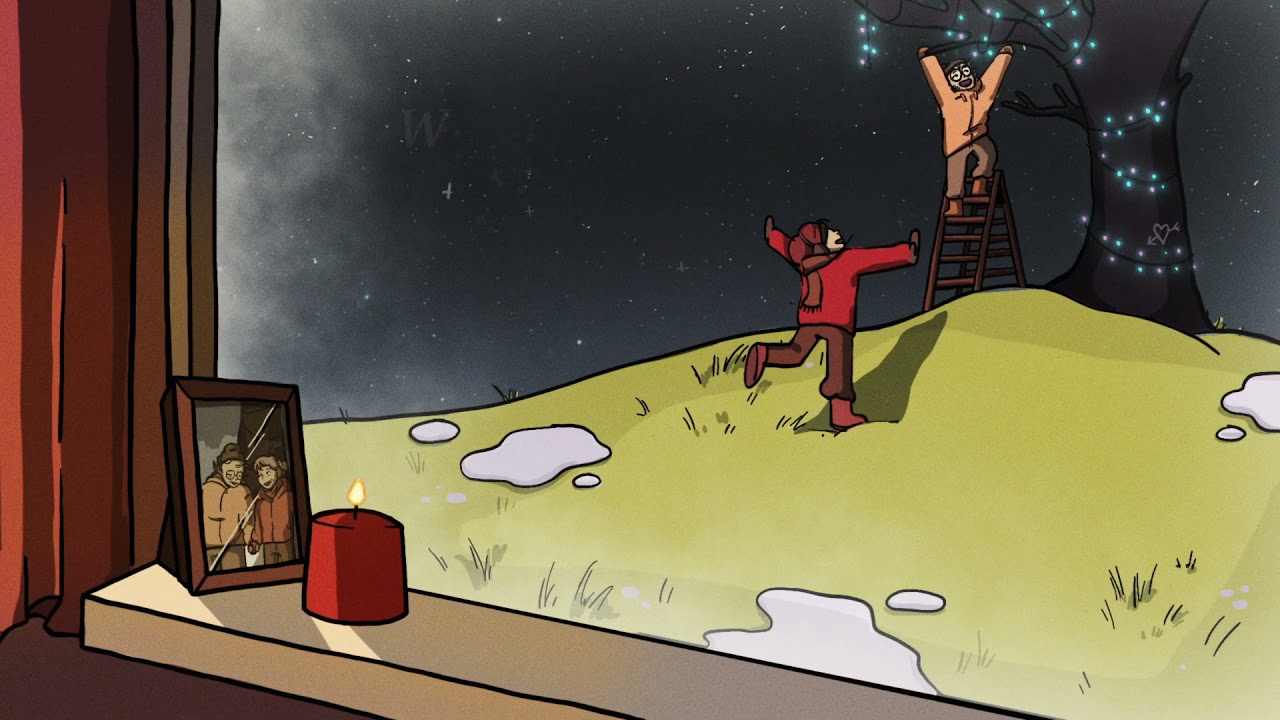 This Christmas song by James Arthur is an absolute heart-wrencher.
47.

Delta Goodrem – Only Santa Knows (Official Video)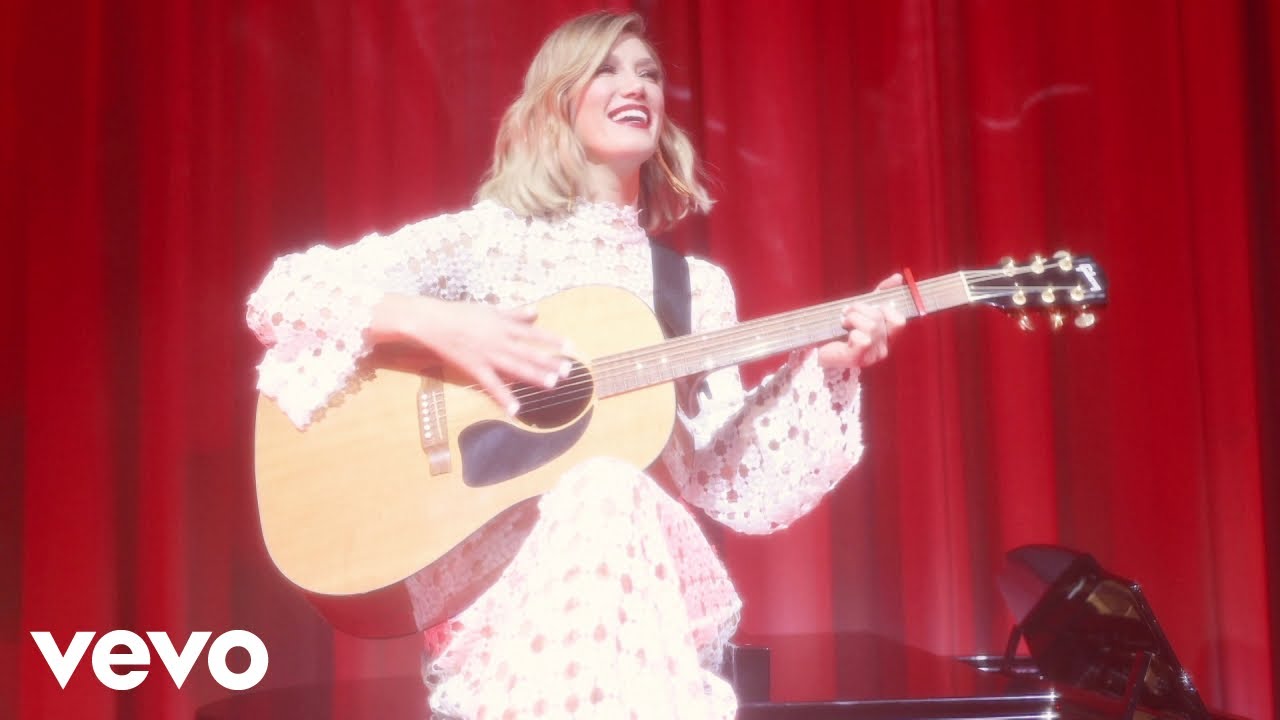 Delta Goodrem seems to be channeling her inner-ABBA on this title track from her sixth album.
48.

Tom Walker – For Those Who Can't Be Here (Visualiser)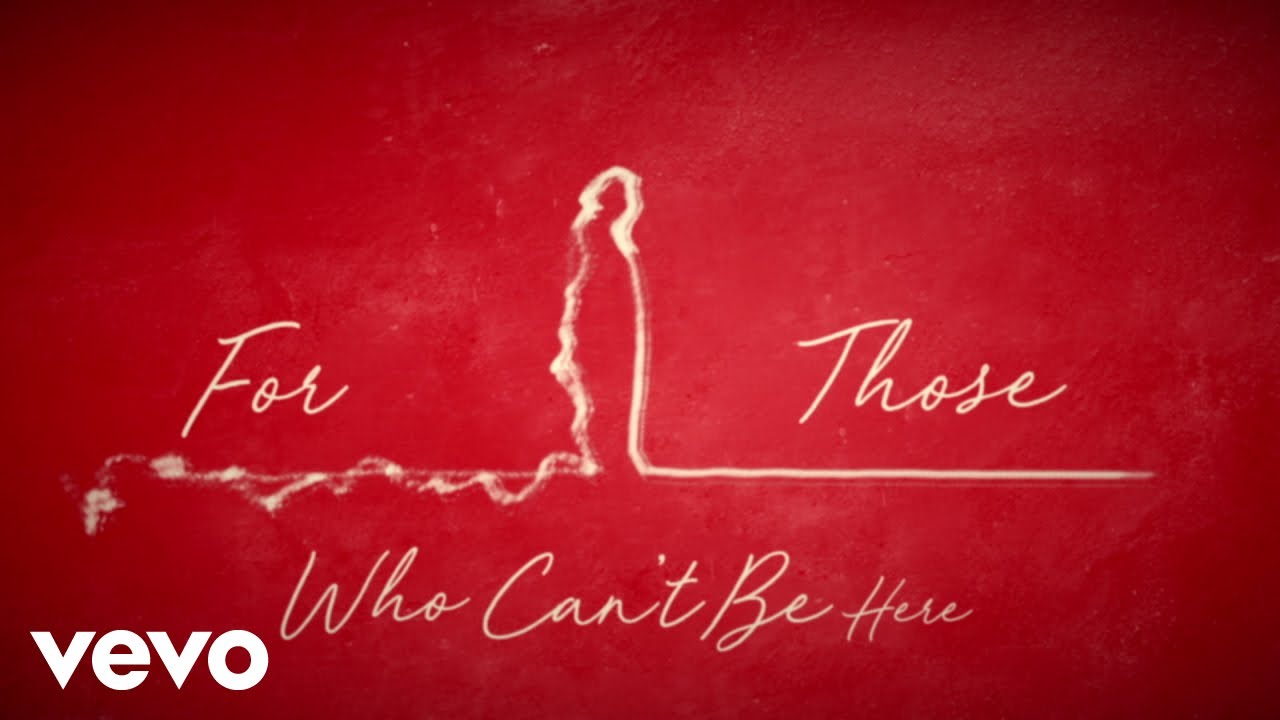 Light a candle and put this Christmas song on as a tribute to whomever you're missing this year.
49.

Michael Bublé – The Christmas Sweater (Official Music Video)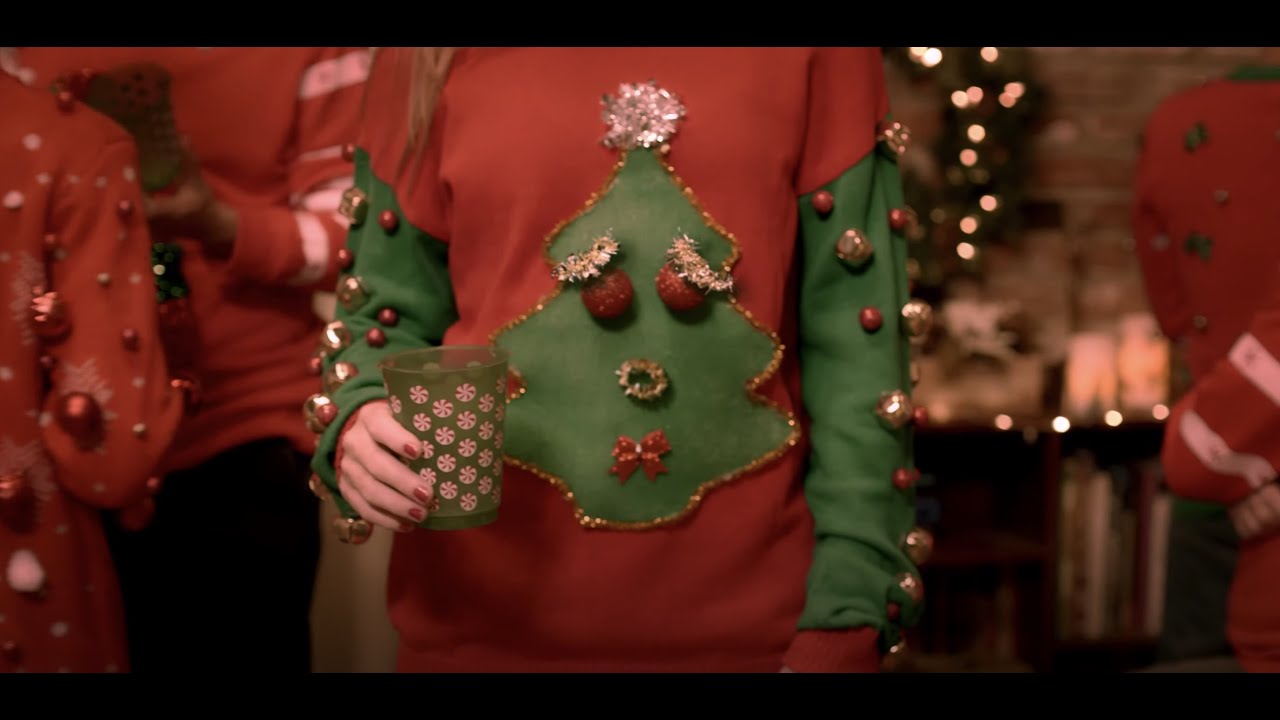 Could any playlist about modern Christmas favorites be complete without the King of Christmas, Michael Bublé?
50.

Bryson Tiller – lonely christmas (Official Video) ft. Justin Bieber, Poo Bear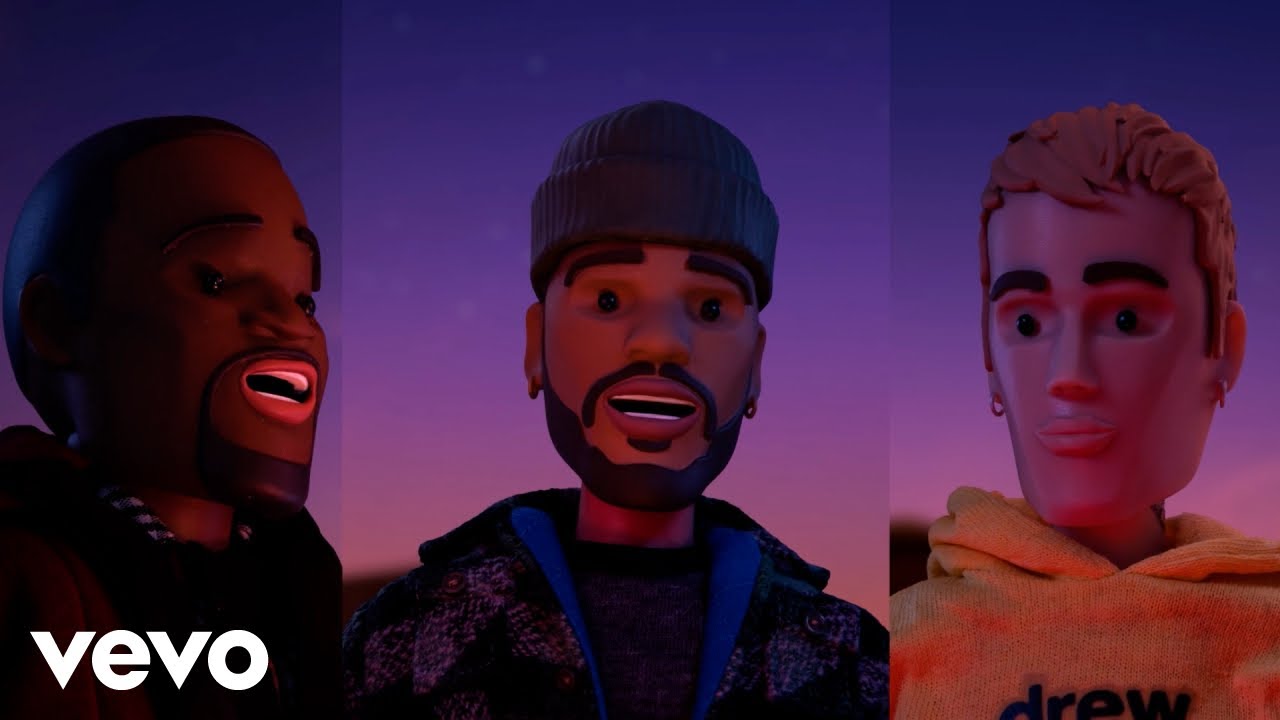 This Christmas song by Bryson Tiller, featuring Justin Bieber and Poo Bear, was released as a single from his EP 'A Different Christmas.'